FUN TIME WITH @GEE1:WOMANCRUSHWEDNESDAY
Oh Happy Day. Right now am listening to #Yeba by Kiss Daniel. Yeah it another fun time with @gee1. My #womancrushwednesday goes to the an amazing friend and sister from another womb @mzajoke.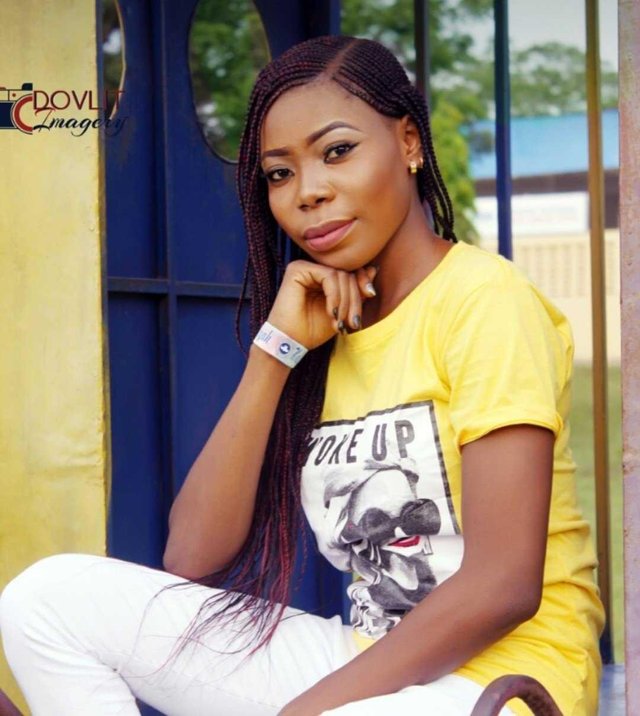 Today is her Birthday. I can't keep calm. She is amazing person. I bless God for making her to see another beautiful year in good health and peace.
@mzajoke is a pretty lady with beautiful soul. Let me say she is my woman crush every day. She is friendly. I relate with her like my blood sister. She is friend turned sister.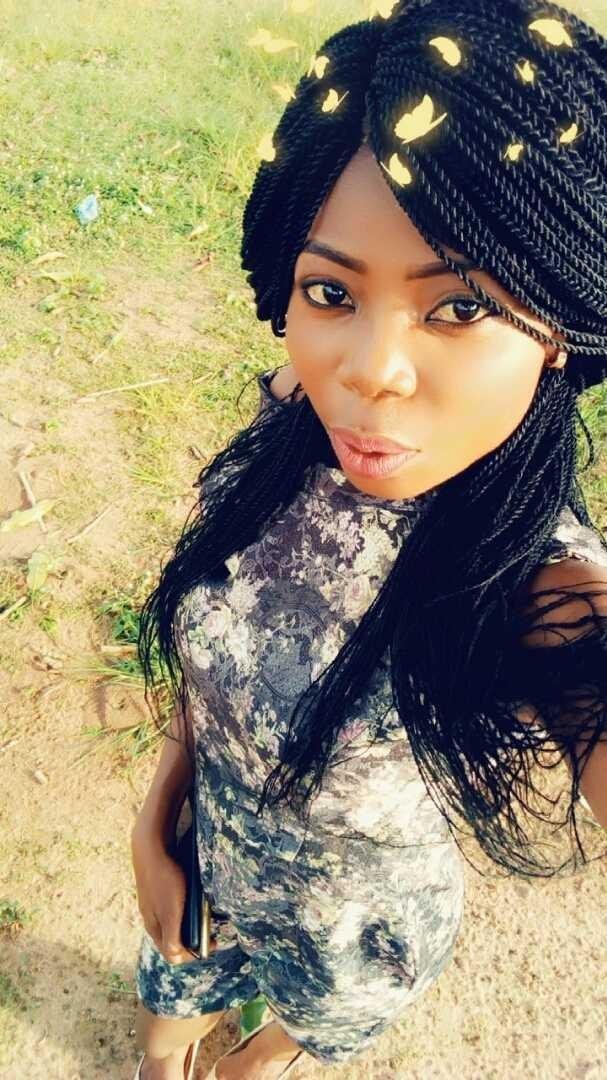 She taught me things about love and life. She's lovely. She's a motivator.She's a person that love to teach, help others to grow and she is always to Learn. She's definition of a strong Lady. I love her for what made her. She is a warrior that never stop winning. I Love You Oluwabusayo.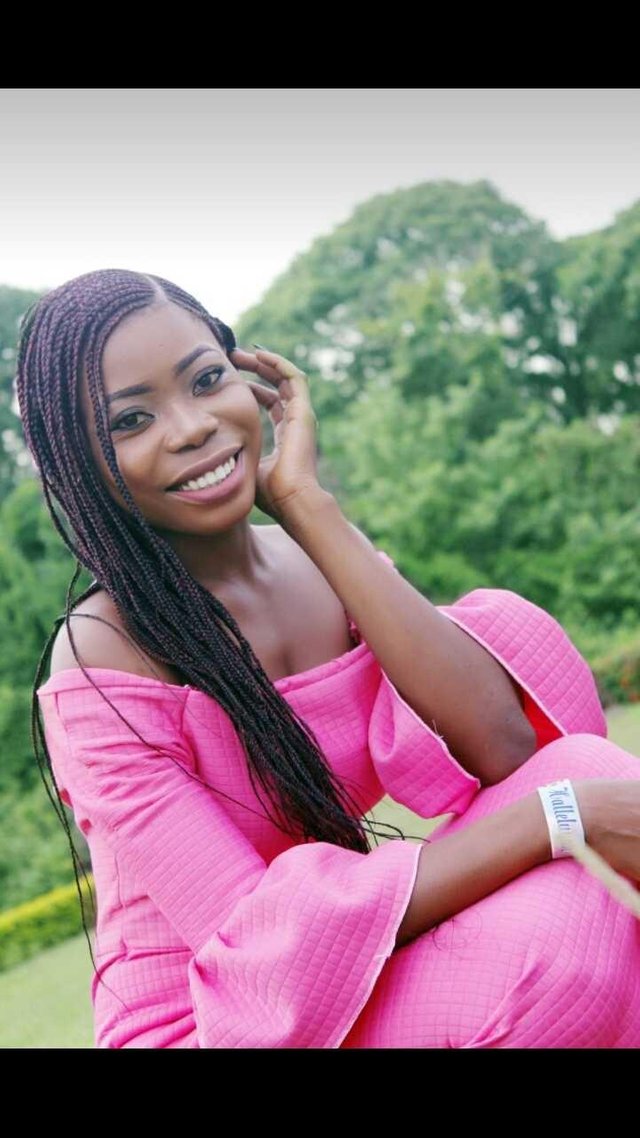 Birthday Wishes.
Happy Birthday Dear, long life and prosperity in good health and wealth. You shall be favoured. Lord shall bless you beyond your imagination. You are blessing to this generation, I pray may beauty of God, happiness and joy surround you, not only on your special day, but always. (Amen). God bless your new age. I love you Baby.
Thank you
I am @midesignature.
You can join the fun #womancrushcrushwednesday with @gee1.
https://steemit.com/womancrushwednesday/@gee1/qodiv-fun-time-with-gee1-my-womancrushwednesday-post