FUN TIME WITH @GEE1: MY WOMANCRUSHWEDNESDAY POST
My #womancrushwednesday goes to an ardent participant of FUN TIME WITH @GEE1.

She's no other person than @Mzajoke.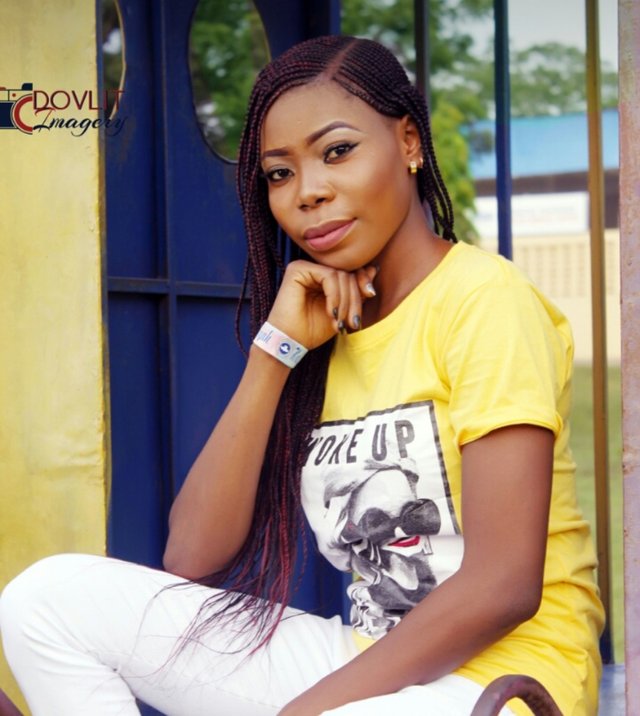 I don't know so much about her but the little I know about her is worth crushing on.
She's friendly, I remember the first time she hit me up on whatsapp. I had no option but to like her immediately.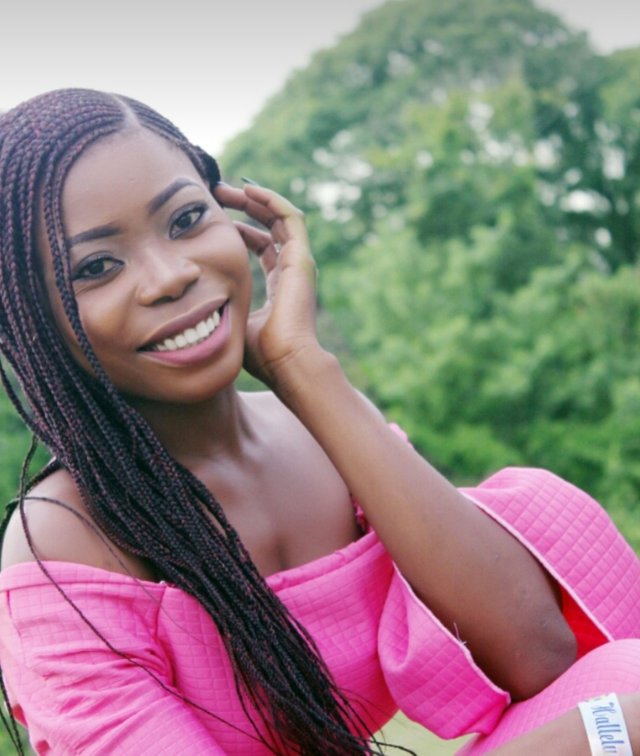 She's dedicated. Most times she even gets to write the #womancrushwednesday, #mancrushmonday posts before me. And she keeps to the rules.
She's expressive. I have a thing for expressive people. People that are sincerely expressive.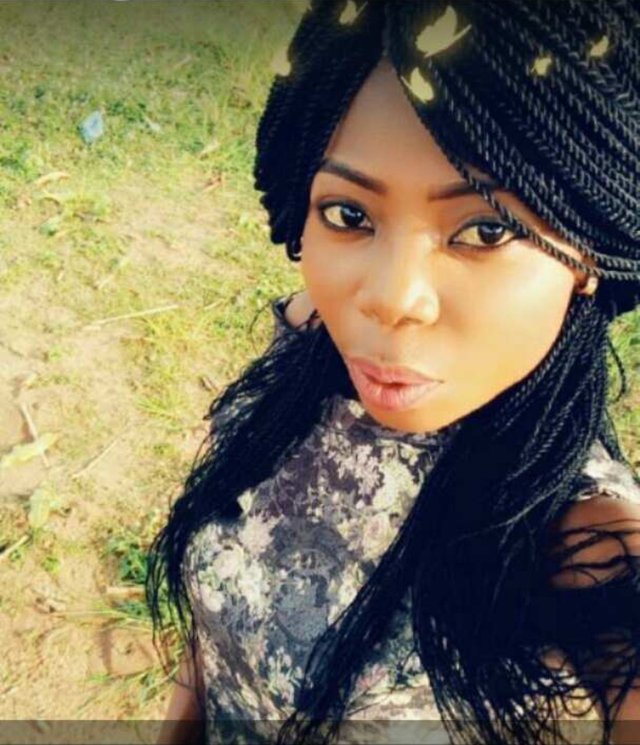 Guess what friends???
Today is her birthday. Today I celebrate a loyal follower and a loyal fan of mine @Mzajoke. I appreciate and love you. I wish you everything that makes you happy. And above all I wish you happiness. Have a fab year ahead darling.
Here is my #womancrushwednesday post, I will like to see yours😘😘😘
To participate,
• Follow me, Upvote and Resteem this post.
•Add my link to your post so others can participate too.
•Use the #womancrushwednesday tag so I can find your post and give my upvote.
•PS: Please use #womancrushwednesday as one of your tags not #wcw. So I don't miss your post.*
ABOUT LAST WEEK
THIS IS NOT A CONTEST but you all make this so much fun. I lost he lost again. This is because I haven't been fast enough to compile them before new posts drops with the list. I will be punctual next week. Thanks for adding some fun to the Steem blockchain 😘 😘 😘
PRIZE
THIS IS NOT A CONTEST, EVERYONE IS A WINNER!!! Just do a #womancrushwednesday post following the above rules.
Let's Get the full package on steemit... Let's have some healthy fun💃💃💃💃 Tell us your story.
Remember to Resteem and add the original link to this post in your #womancrushwednesday post so that other people can participate. You sure do not want to enjoy this alone.
---
Everyday of my life, I yearn to make people happy. I want to be the reason someone in another continent smiles. I want to be the reason someone in another country, village, city is able to pay their tuition or that of their child/children.
I hope soon enough the worth of my upvote on people's post will be enough for them to buy a meal. I hope that someday, the worth of my upvote will be enough to fund projects.
I want to make people feel so much love. I am already doing that, I hope that soon enough I will be able to reach more people.
---
Thank you for reading and participating.
I am @gee1, I am the Steem Evangelist.