FUN TIME WITH @GEE1: My #womancrushwednesday post ...
Good morning darlings. Today is Wednesday and Wednesdays are for crushing 😍😍😍.

Today I will be crushing on a quality. A quality that PRETTY WOMEN possess. This quality is
HAPPINESS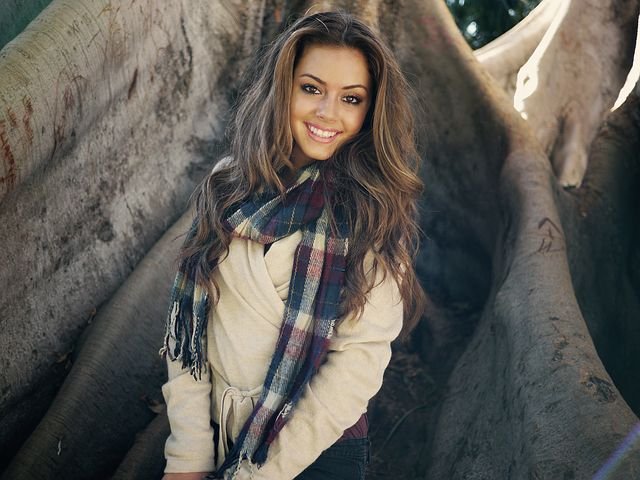 Source
Have you ever heard that saying that goes thus
Happy women are the prettiest
Trust me they really are.
They live beyond the worries and hassles of life. They choose happiness. They radiate happiness. Their presence spells happiness. They speak happiness on a daily.
You may think they have life going all perfect for them but that's not the case. Life has infact shown it's cruel side to them. Life has thrown them up and down. It has taken them through the loneliest paths and has given them reasons to remain bitter for the rest of their lives but they have chosen happiness regardless.
Happy people are contented people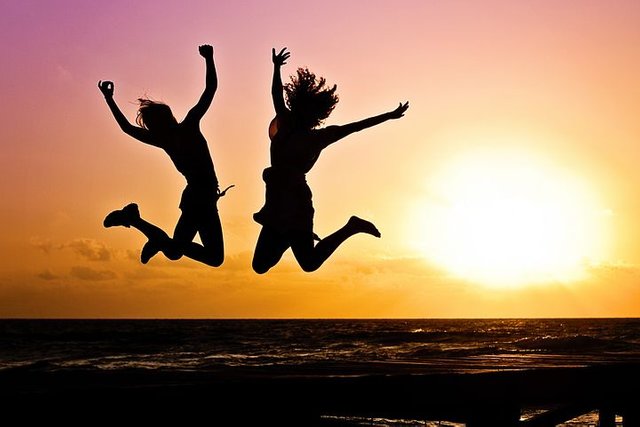 Source
Happy people are those who might not have all they want at the moment. They still work hard to achieve all they desire from life and at the same time they are contented. Contentment brings inner peace and when there's peace, happiness becomes easier.
DO YOU KNOW THAT HAPPINESS TRIGGERS THE RELEASE OF "HAPPY HORMONES"?
Happiness leads to the release of hormones like serotonin. Serotonin plays a major role in stimulating happiness.
Happiness is like a cycle that leads to more happiness. Happy people tend to be happier and the great thing about happiness is that it makes them look even younger. Little wonder all the happy people around me look younger than they really are.
OPEN LETTER TO ALL THE HAPPY WOMEN
Big shout out to you all happy women @endowedqueen, @adejoke16, @sushie, @mosunomotunde, @jeaniepearl. You all make life more beautiful. You beat your setbacks and serve them with happiness. You make all the men and women around you happy and you make life even sweeter. I appreciate you all. Keep being happy.
Here is my #womancrushwednesday post, I will like to see yours😘😘😘
To participate,
• Follow me, Upvote and Resteem this post.
•Add my link to your post so others can participate too.
•Use the #womancrushwednesday tag so I can find your post and give my upvote.
•PS: Please use #womancrushwednesday as one of your tags not #wcw. So I don't miss your post.
ABOUT LAST WEEK
THIS IS NOT A CONTEST but you all make this so much fun. Here is the list of everyone that participated last week. Thanks for adding some fun to the Steem blockchain 😘 😘 😘
@endowedqueen
@jackdogho
@midesignature
@julietisrael
@youngchief
@olawalium
@daniel-otaniel
@emjoe
Let's Get the full package on steemit... Let's have some healthy fun💃💃💃💃 Tell us your story.
Remember to Resteem and add the original link to this post in your #mancrushmonday post so that other people can participate. You sure do not want to enjoy this alone.
---
Everyday of my life, I yearn to make people happy. I want to be the reason someone in another continent smiles. I want to be the reason someone in another country, village, city is able to pay their tuition or that of their child/children.
I hope soon enough the worth of my upvote on people's post will be enough for them to buy a meal. I hope that someday, the worth of my upvote will be enough to fund projects.
I want to make people feel so much love. I am already doing that, I hope that soon enough I will be able to reach more people.
Thank you for reading and participating.
I am @gee1, I am the Steemit Evangelist.