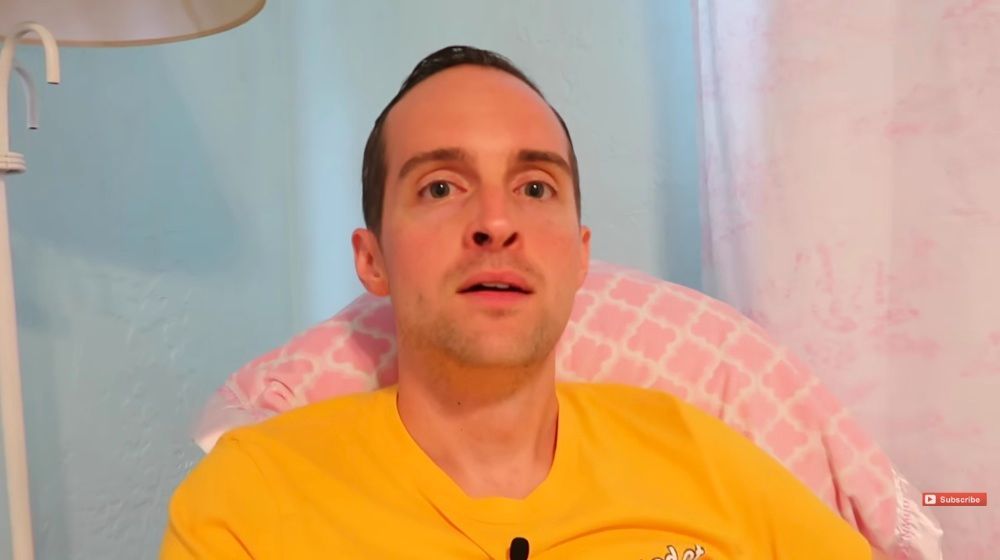 Hello dear steemians! I am back with another blog and today I need your help. First of all thank you for stopping your universe of business and business to read this blog. When you get to the end aka having reddit drop your thoughts in a thing called the comments please. Yeah I kinda had to write that out loud (WOL) becaussssse you keep your thoughts in your HEAD!! and not in the COMMENTS!!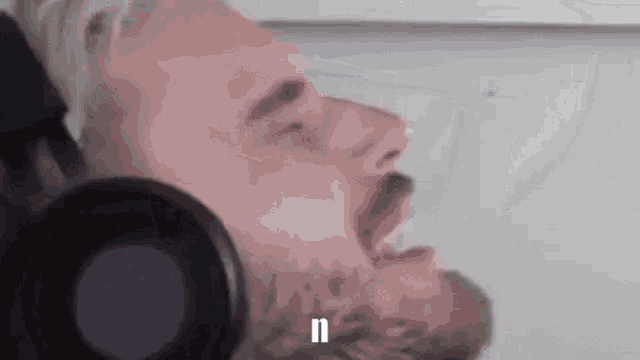 Okay Pewdiepie fans and non-fans this is the big question to youii all!!
Should I or should I not create a piece of work covering the witness himself @jerrybanfield? 😩
Time is going peeps. So let me help you decide. ⌛
Some random dude from around steemit has gotten popular in this year. He has a small youtube channel and actively spreads the word about steemit to over 32k ppl on facebook. [MUSIC STOPS]
@aggroed: Umm dude do you even know the guy you are talking about?
@thelifestyler : yeah bro sure I do!
@cryptodrive : how long has he been here on steemit?
@thelifestyler : pshh anyine can answer that! One month and three weeks
@abit: no one year and four months. How many followers does he have on youtube and facebook?
@thelifestyler: around 24k bruh ye-eah!!
At this point in time @aggroed knew @thelifestyler fucked up
@aggroed: @thelifestyler you need to check the facts again. Multiply what you said by 100 and you'll get the number for facebook and youtube.
Okay steemians enough of that roleplay which kinda sucked! This dude @jerrybanfield is a good witness to steemit who really teaches hundreds of thousands of people alot. And if you want me to feature him on a new series of "Steemit Super Stars" (official release date to be announced) comment "feature" in the comments section. If there are more than ten comments he gets featured in my first episode of "Steemit Super Stars"!
Chow! 🏂