Integrity never goes out of style. - Jim George
El Proyecto Witness Cervantes is probably one of the most upright and integrated projects we have on the Steem blockchain.
More than 15,000 users are already following "el proyecto" (the project) on Steem, 7,000 are part of their discord channel, and since today @Cervantes is also a Top 20 Steem Witness. Congratulations chicos!!!
Everything happens for a reason, especially on Steem.
Cervantes which was brought to life in summer 2016 by the two brothers Manu @gargon and Pablo @pgarcgo is the embodiment of community building. It's the umbrella under which great Spanish quality content is created, discussed and rewarded, where new talents are discovered and celebrated, where the vision of Steem - giving value to those who create value - is lived in the best way possible.
What makes the project so admirable in the entire Steem community is the integrity, personal involvement and selflessness of its founders:
Even though it's not apparent, within the team of creators at Cervantes there's a lot of emotions going on, and reaching a certain type of pressure wanting to maintain the rhythm of curation and content creation in the best way possible (...) We're doing our best to keep providing our community with everything we promised. - Team Cervantes
In a world where bots are acquiring more and more influence in tokenized networks, where 'making a quick buck' seems to be the main driver to many, it's great to see and also comforting that projects like Cervantes exist and succeed on the Steem blockchain.
You don't need to be Spanish to love Cervantes :-)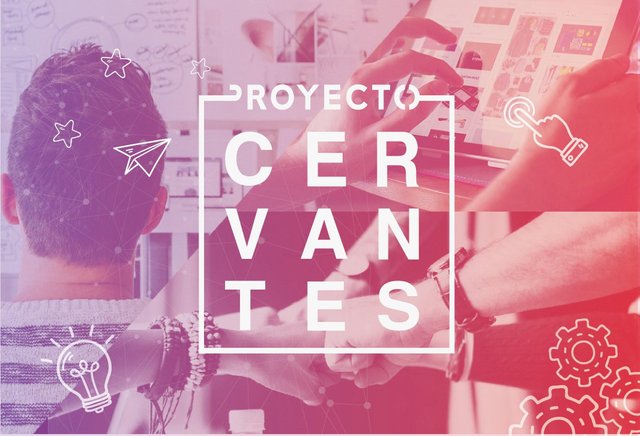 Branding - If it looks like Cervantes, then it is Cervantes
You gotta like what they do
Cervantes was one of the first Steem projects I came in touch with after joining Steemit.
Manu and Pablo are like the fathers of the #Spanish movement.
I remember that they were some of the first ones in discovering my content on Steem, and when they featured me in one of their blog posts - even calling me nuestra surfera preferida (our favourite surfergirl) - it was like the highest accolade possible.
Besides their responsibility as a Steem Witness, Cervantes is a curation project - and being supported by their vote is a great honor for a content creator on Steem. They're currently hosting 8 different Steem accounts that contribute to the project with their Voting Power.
Within all our accounts and on a daily basis we manage to allocate around 100 upvotes. Only with the @Cervantes account we distribute about 550 SBD among the users of our community on a daily basis. - Team Cervantes
Their community spirit is outstanding, and of course not by accident the profile description in their account is: "Working for the Spanish speaking community".
Cervantes is seal of quality and approval everybody in the Spanish speaking community desires to be part of. They're excellent role models and inspirators.
1.2 million SBD in rewards have been distributed in the #Spanish tag so far. #Spanish and #Cervantes are the most used tags among Spanish speaking steemians. - [Source].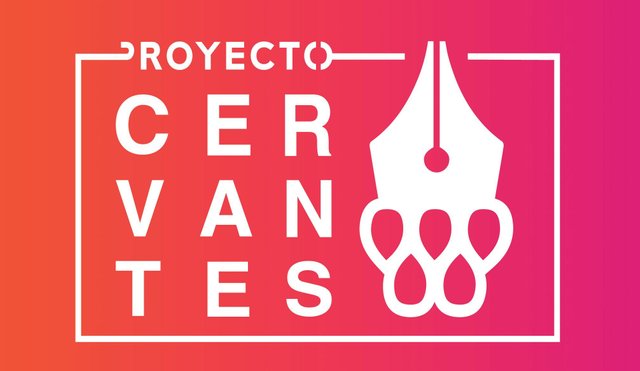 Cervantes is straightforward
They built this up from scratch.
Nothing worth having comes easy, and the fact that the Cervantes Witness is now at the top - assigned to produce a block in the Steem blockchain each 63 seconds - is the result of hard work and dedication.
If you visit the Steem account @cervantes you can appreciate at first sight what I mean by being straightforward. There's a clear path in their doings, their community projects are well organized and structured, they constantly invite the community to interact and engage, they have an appealing design and focus very much on writing style and creativity.
As the name implies, Cervantes = quality.
As a marketing manager by profession, I especially appreciate the high brand recognition translated into all of their labels.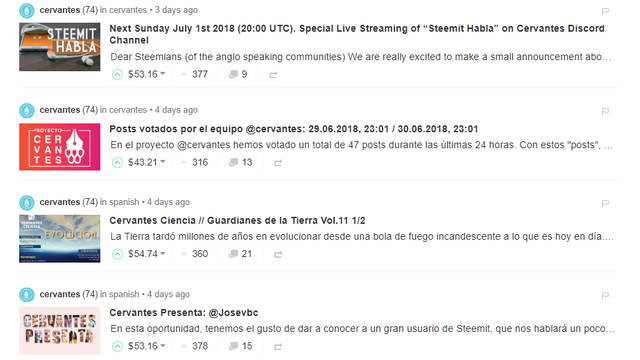 If it looks like Cervantes, then it is Cervantes
Brand recognition is an important asset in the attention economy.
We're currently 52-58,000 active users on the Steem blockchain generating ~125,000 posts (blog posts and comments) per day. Being seen is everybody's no. 1 attempt, and it gets even more tricky every day, since more and more people are joining the platform, and everybody desires to have a piece of the cake.
Trustworthy filters are needed.
Community projects like Cervantes help content creators to stand out and curators to find them - an indispensable and extremely valuable service.
From an investor's perspetive, the focus on curation might not always be the most lucrative way to participate in the Steem eco-system, but definitely the most honorable.
That's why we should appreciate their commitment even more.
Time is a scarce and valuable good, and that is why it's fantastic to still have curation projects like Cervantes that curate manually and engage personally with their community.
The personal interaction is probably still the most valuable contribution in a tokenized social network like Steem.
I'm glad Manu and Pablo are keeping up their quality claim and community spirit no matter what since more than two years.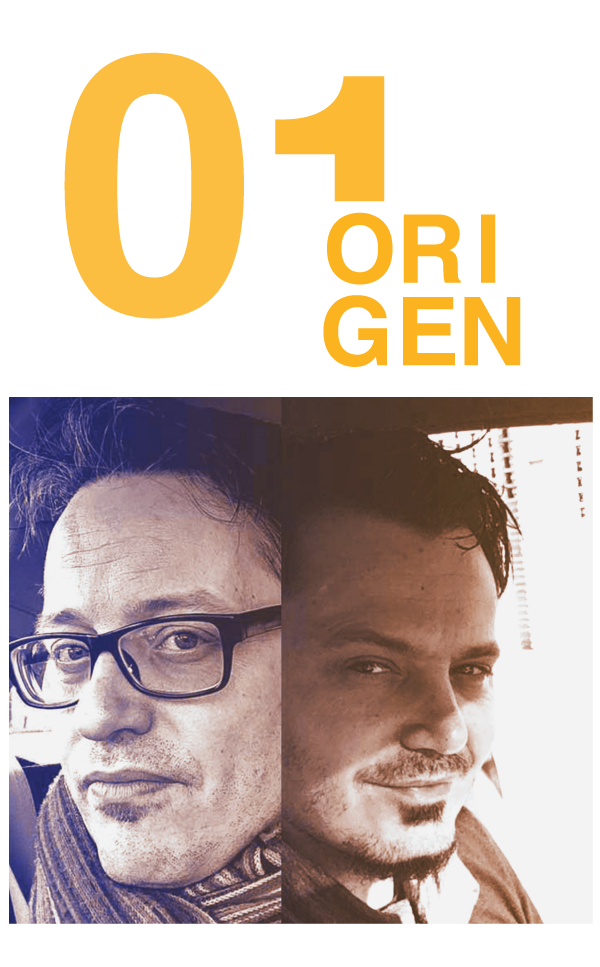 The makers: @pgarcgo and @gargon
Surprisingly Cervantes hasn't received a major delegation from Steemit Inc's @misterdelegation yet
Maybe that is something Steemit Inc's CEO Ned Scott @ned might consider in the near future.
The positive impact El Proyecto Witness Cervantes has both on the Steem community and the overall value of Steem would easily justify such a decision.
If you consider voting Cervantes as a Witness, then you can give them your vote HERE.
Remember: You don't need to be Spanish to love Cervantes.
Much love,
Marly -
Steem Ambassador
.
.
.
PS: 50% of my daily Voting Power (50%) is used for manual curation in the category #promo-steem.
Please consider supporting my charity project @dreamsoftheocean.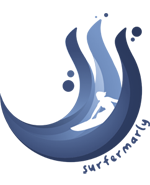 This blog was created in July 2016, aiming to provide thought-provoking content for open-minded people who go on adventure, step out of comfort zones and embrace the new.
Thanks for being part of the journey!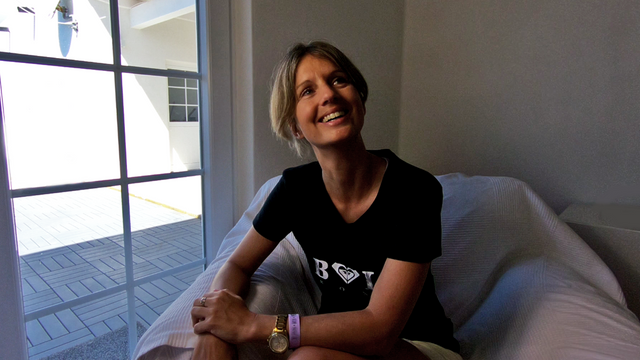 PS: This blog post was edited and submitted via eSteem Surfer 1.0.6 - my favorite Steem desktop client that was developed by the @esteemapp team. Give it a try following the instructions in this post and reading the update for the latest release here.
Original content.