Happy Birthday Steem!
Hello, fellow Steemians,
here is the witness update from @ro-witness. You can read about us in our introduction post.
Steem anniversary
Today marks the 3rd year since the Steem blockchain was launched. We can only say that we are happy to be among the early adopters of this journey that is Steem.
It has impacted the life of many and we are sure it will continue to do so on the years to come.
So we only can say:
Happy Birthday Steem!!! 🎂
---
Birthday gift for Steem
Following a call from @raj808, please got to twitter:
https://twitter.com/brian_armstrong/status/1108611777980325888
and show Brian Armstrong why we love Steem so much. If Brian thinks that Steem has a lot of community support, he will list Steem on Coinbase.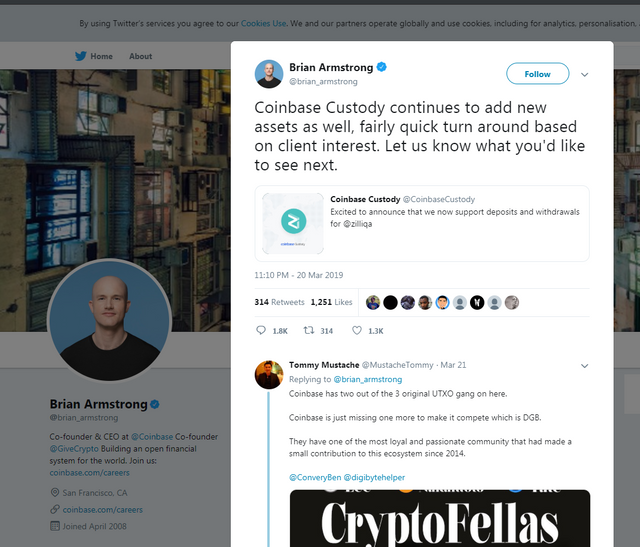 ---
You can vote either via the Steemit witness page or via steemconnect. Both options are presented here.
https://steemit.com/~witnesses

Or insert our name in the box and press vote.

Vote via Steemconnect