The decision has been made.
A supermajority of witnesses signalling support for HF21 means the changes will occur in about 3 days.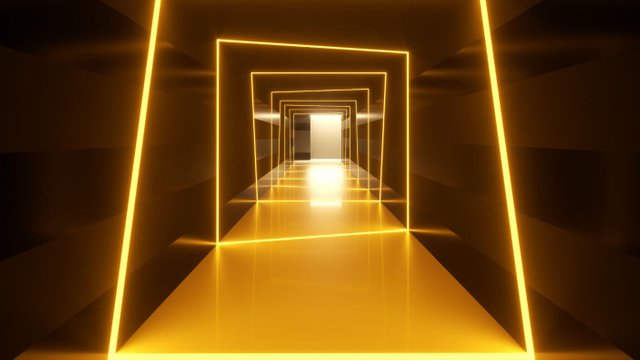 Although i was sceptical about small accounts losing visibility initially, i can also see the potential it brings for the platform. Some people keep complaining that you have to be a dolphin to keep earning, without acknowledging that right now it requires an investment of less than 1000$ to get there.
Freeloading will be harder, but that goes for the big accounts too. I really hope the hit to bid bots will be bigger than I could imagine right now. Maybe it's a good time to come up with new curation services which share the rewards to delegators. Got something on my mind, will see if I find the motivation to get back into coding for that.
I'm really hyped for the free downvotes and the DAO. These tools will empower the community to an extent not seen before.
Right now I'm in the process of replaying a node to have my witness ready when the fork occurs. Wish me luck that it finishes smoothly.
Let's see where this takes us. Don't ask what steem can do for you, but find out what you can do for steem - it's more important than ever, and there have never been this many possibilities!