Block-Buster Witness Update #9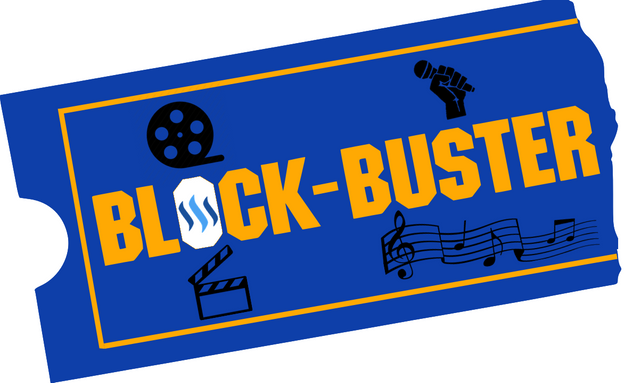 Well things are definitely moving along nicely. Even though we dropped down a spot on the witness list we have done some changes in the discord. We have merged the Five Star server with with two other servers naming it The Smart Media Group. Check out the post https://steemit.com/introducemyself/@smartmediagroup/smart-media-group. We believe that having a strong community is the key to having great success. We have come a long way and I am excited for what is yet to come!!!!
P.S. Still haven't missed a block!!!!!
Witness Statistics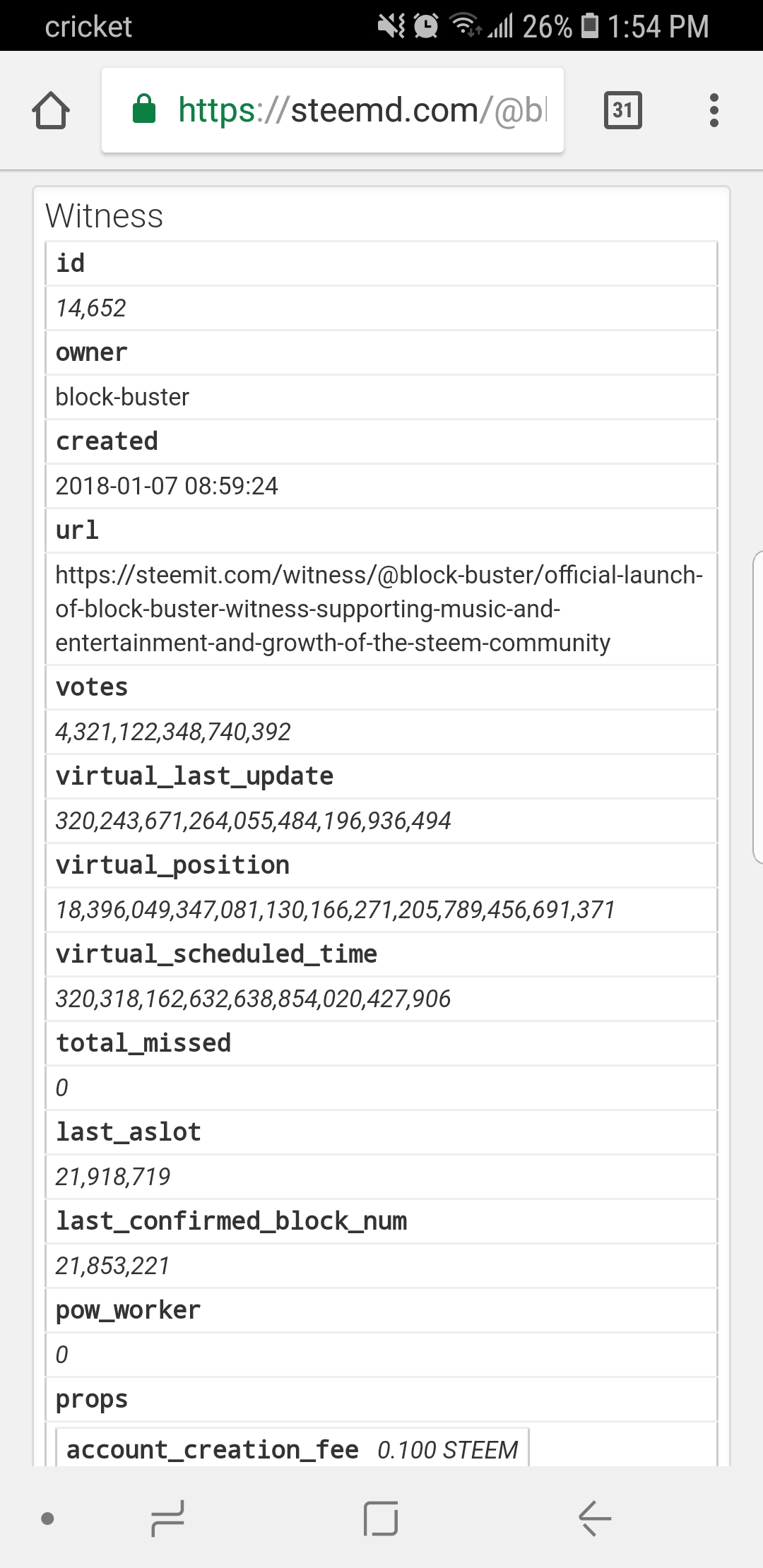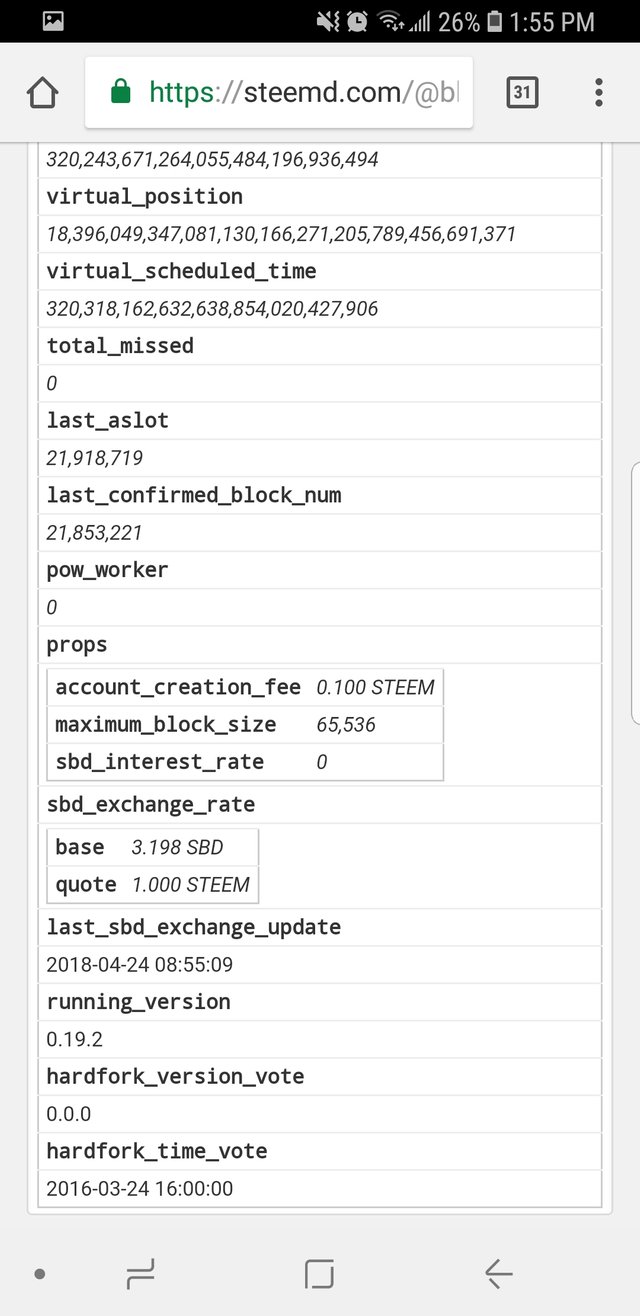 Supporting @fivestargroup and it's Community Discord server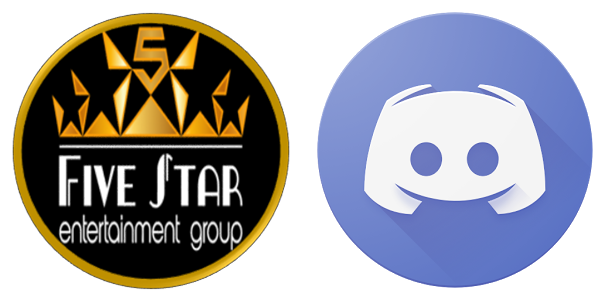 https://discord.gg/JHMNnaA
Latest info on the FSE server by @bitcoinparadise
https://steemit.com/discord/@bitcoinparadise/five-star-entertainment-community-discord-server-come-join-us-for-what-is-going-to-be-the-largest-music-and-entertainment
https://steemit.com/music/@bitcoinparadise/update-swagger-now-can-play-music-but
To vote, use the link above, and go to the bottom of the page, and enter block-buster into the box and click the VOTE button: