Five Star Entertainment Community Discord Server: Come Join Us For What is Going to be THE Largest Music and Entertainment Community on the Steem Blockchain.
It's been a bit of time since my last post and I have been busy with some personal things and a few projects.
One of the projects I have been working on is building up the Five Star Entertainment Community Discord Server.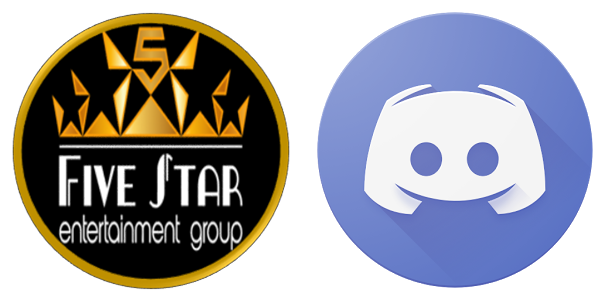 What is Five Star Entertainment(FSE)?
Five Star Entertainment Group is a record label on Steem and is changing the way artists operate and to be decentralized.
What Does That Mean?
Being part of a decentralized system, artists don't have to deal with record labels controlling their music and how the artist work. Artists on Five Star Entertainment have the power and control of their content and success.
By working collectively as a decentralized record label, artists can bridge the music and crypto-currency industry together and pave the way for artists and entertainers to the future of business.
FSE is not only limited to one genre of music but is welcome to all genres and other forms of entertainment. This generally includes almost everything in today's world. social media, gaming, vlogs, comedy, movies, dancing, you name it. We all do things to entertain us in some form or another.
FSE Community Discord Server
The FSE Community Discord Server is here to help and support music and entertainment on the Steem platform.
The community Discord server is geared towards artists to help each other support one another and from the Five Star Entertainment Group label. They are creating a new market for music and entertainment on Steem and grow the community along with the Steem platform.
This server is a tool to use for Steemians.
Voice Chat/Music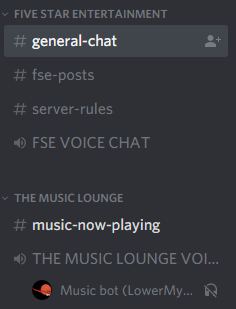 Come in and see what's going on with FSE and everything music and entertainment on Steem. You are welcome to chat and ask questions about FSE, Steem, Crypto, and anything else really.
We have a music bot where you can enjoy listening to the @fivestargroup artist's released music and can request to play a different genre of music or artists on the steem platform.
If you join the #music-now-playing channel, you can see the list of songs currently being played.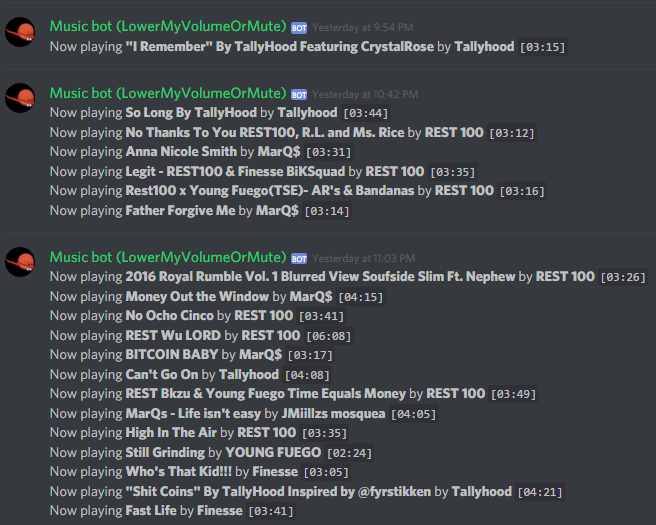 CAUTION:
The music bot has a set volume so may be a bit loud when you enter the MUSIC LOUNGE VOICE CHAT channel. Just be sure to lower your volume or mute whatever device you are on before you enter the channel and you can right click and adjust the volume of the bot or mute it yourself.
---
Recommended Steem Services and Discord Servers

First off, had to dedicate a channel in the server for the infamous
@steemitqa
. He has been a great Steemian and helping other Steemians on this platform since basically the beginning. He is involved in projects on the Steem platform such as
@Zappl
and many others.
He is an Administrator in the server is part of the community project. If you have any questions for him, you can ask him in the #steemitqa-help channel or join his own server that is to help grow the Steem platform.
Steemit Q&A Discord Server: https://discord.gg/zAMPqkR
We also dedicated channels to other Discord servers and a few of the popular applications on the Steem blockchain.
Under the OTHER RECOMMENDED STEEM SERVICES category, you will be able to find links to the Apps, Steemit blogs, and Discord servers. If there is a server you know of or run one yourself and would like to be added to the list of recommended services, feel free to let us know in the server.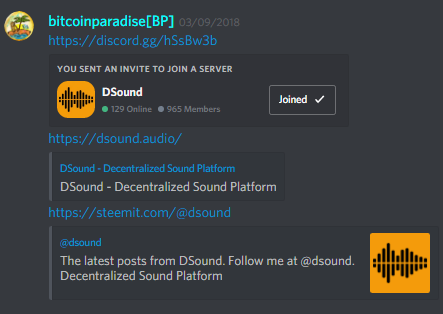 ---
The Studio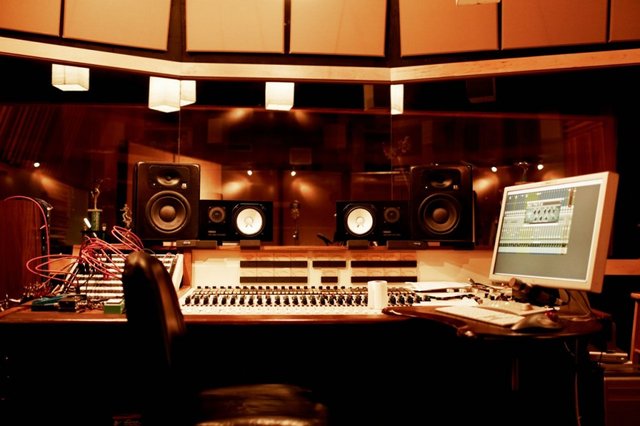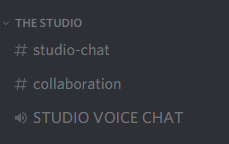 We also have a dedicated area for music artists to work on collaborations with others and make new music.
I'm still waiting for that collabo from @mrviquez and @hardikv 😛
---
Categories/Features
As mentioned before, the FSE label is more than just music. It supports all forms of entertainment. The server includes a growing list of channels for music genres and entertainment. You are welcome to suggest a category to add to the list.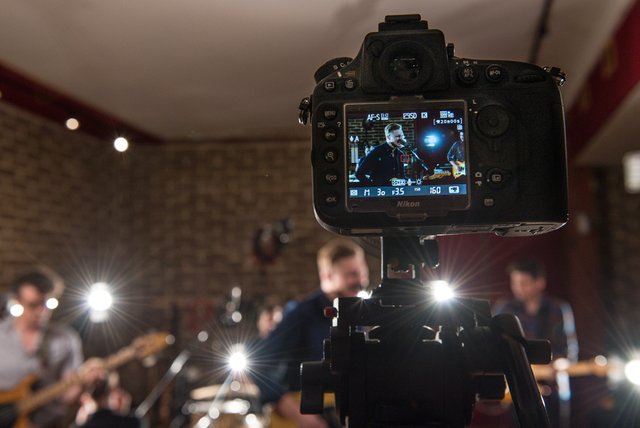 In these channels, you are welcome to share any links that are related to those particular categories, whether they are Steem links or not.
We also have a section like most Steem related Discord servers have to promote posts. In #post-promotion, you can help the newer users on the platform to possibly get some support with @banjo and @swagger bots for voting(must be registered) and getting data from the Steem blockchain.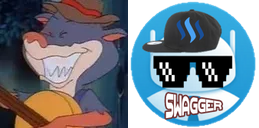 @swagger has dedicated a higher voting percentage to this server. You can take advantage of this by using the #swagger-upvote channel.
Since Steem is a crypto-currency, of course, we need to have a designated place for that. You can check that out in #crypto-talk and find anything crypto related such as trading.
There is a section called "STEEMIT101". That used to be a former project that @mrviquez was running and we decided
to bring that over to FSE to help new users on the Steem platform.
---
Along inside #crypto-talk-and-news channel, the #general-chathas a crypto news bot to keep up with the latest in what's going on in the crypto world.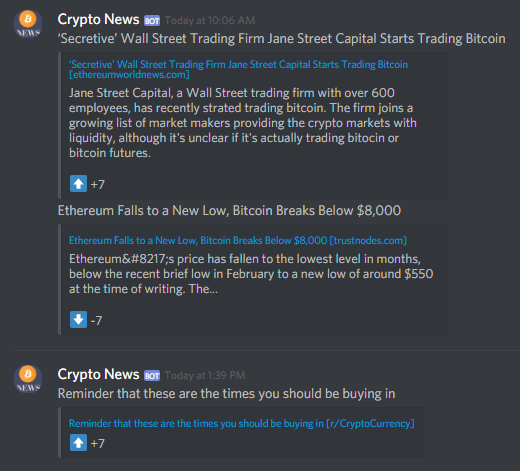 The bot uses an interesting platform called Crypto Panic. Here is the reason why I chose to use this in the server:
CryptoPanic.com is a news aggregator platform indicating impact on price and market for traders and cryptocurrency enthusiasts. Users can vote to mark important, bullish or bearish price signals. CryptoPanic now has also portfolio tracking and other useful features. PRO account allows users to add custom RSS/Atom feeds and reddit and twitter sources and other premium features.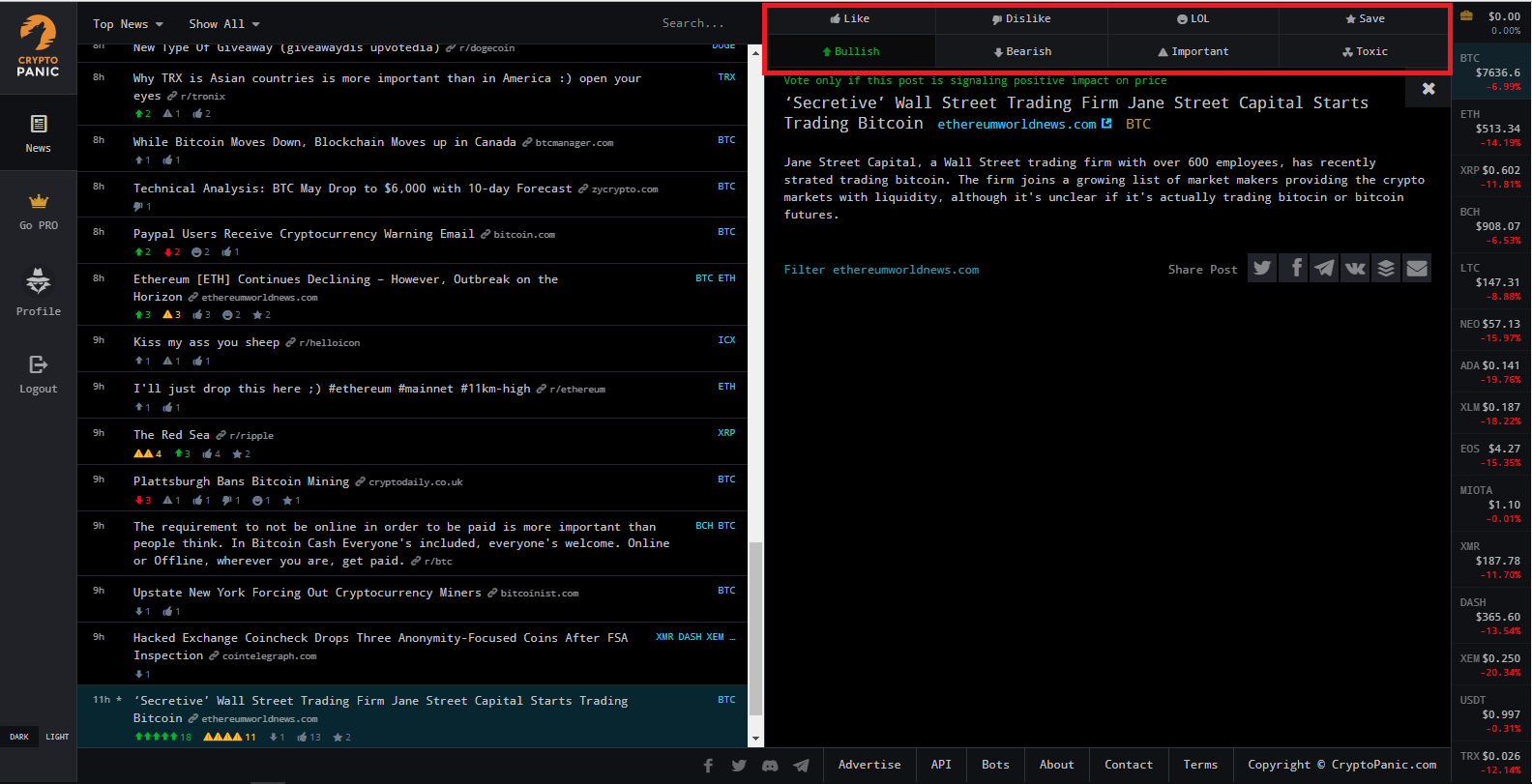 So this platform gets the latest crypto news from all the media outlets and users of Crypto Panic can vote on whether the news is bullish or bearish for a particular crypto the article is about. Depending on the setting, the article with x many number of votes will be shown on the FSE server.
I like the idea that there is a bit of consensus on which news articles will be seen in the server to keep up with more quality and credible information. It reminds of something we are already using...
---
Featured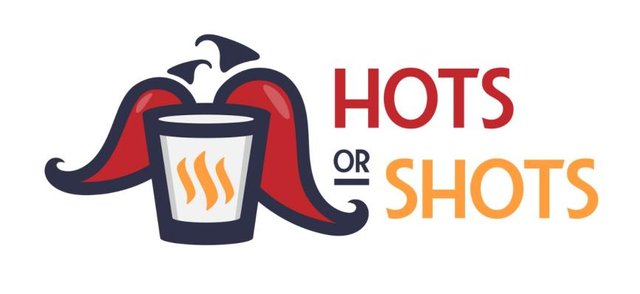 As mentioned many times, FSE supports music AND entertainment. @jonny-clearwater started releasing episodes of his EXCLUSIVE & ORIGINAL Steem content Hots or Shots. Let me tell you, it's very entertaining and which is why there is a dedicated channel in the server for Hots or Shots.
You can probably catch the Jonny in the server as well.
Edit: Forgot to add the latest episode recently released. Go check it out!!!
If you missed the first 3 episodes and the outakes, you can check them out here:
https://steemit.com/steemit/@jonny-clearwater/hots-or-shots-a-steemit-exclusive-episode-one
https://steemit.com/steemit/@jonny-clearwater/after-the-show-show-and-outtakes-hots-or-shots-extras
https://steemit.com/steemit/@jonny-clearwater/hots-or-shots-episode-2
https://steemit.com/steemit/@jonny-clearwater/hots-or-shots-episode-3
Who knows, you might end up in an episode 😉.
---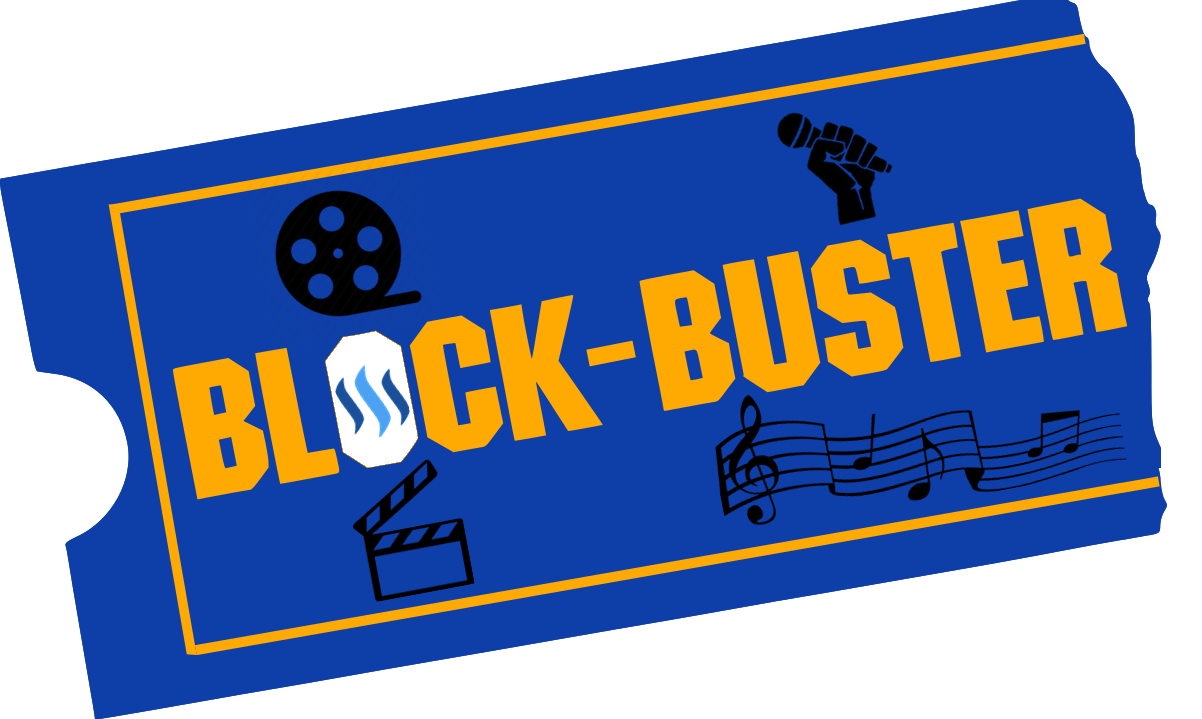 Being that @mrviquez is an official artist of FSE, he started a witness to also help support music and entertainment community on Steem. I have been helping him maintain the witness and things have been running smooth.
At the time of this post, @block-buster witness has climbed up to rank #84
Thank you to all the voter and supporters. We couldn't have climbed up the top 100 without you!!!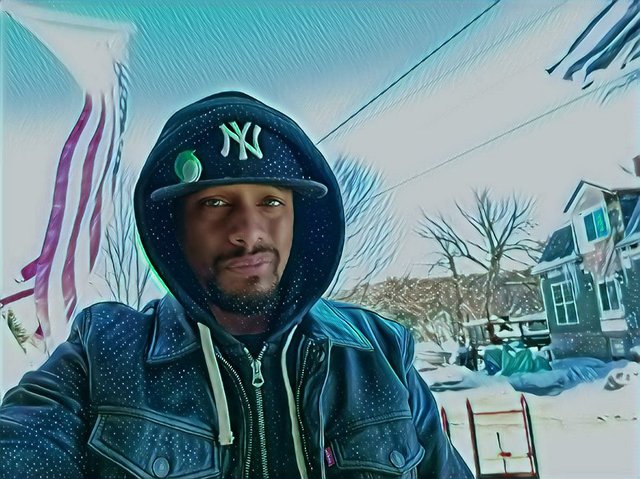 1,000 SP DELEGATION FOR 2 WEEKS CONTEST!
@mrviquez is holding another contest brought to you in part by @block-buster witness and it's initiative to support music and entertainment on Steem.
There is still time to enter. For mor details:
https://steemit.com/contest/@mrviquez/okay-it-s-contest-time-1-000-steempower-for-one-week-details-inside
To vote, use the link above, and go to the bottom of the page, and enter block-buster into the box and click the VOTE button: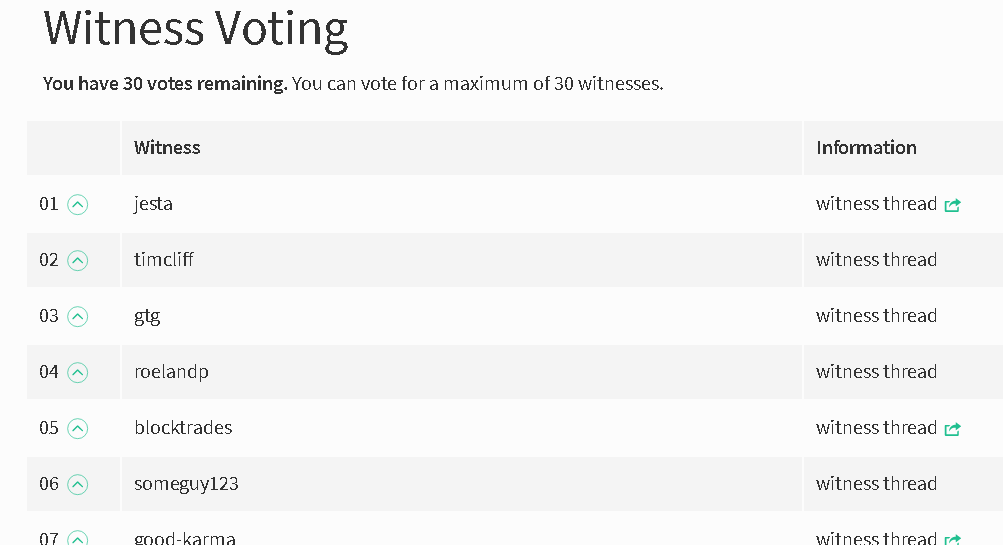 Don't forget to get the latest update on the witness by following the blog.
https://steemit.com/@block-buster
---
Member Spotlight
I wanted to give a shoutout and welcome some of the new admins/moderators and music artists in the server in the FSE community Discord server. I Highly recommend checking their blogs!
@artakush - Moderator/Entertainer/Music Producer
@toddjsmsith1979 - Moderator/Entertainer/Music Producer
@thetroublenotes - Moderator/Entertainer/Music Artist
@jacobts - Moderator/Entertainer/Screenwriter/OG-Steempunk
@jonny-clearwater Moderator/Entertainer/OG-Steempunk
@life-on-earth - New Steemian/Entertainer/Music Artist
Most of them have been supporting and helping this community grow and understand how the music and entertainment industry works. What better to have a team that knows the industry and what artists and entertainers need on the platform.
Come join us a be a part of the community that is everything music and entertainment!
https://discord.gg/JHMNnaA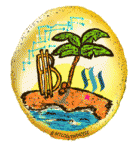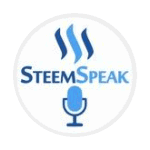 Thank you for taking the time to read my post. Feel free to follow and find me in FSE and SteemSpeak on Discord.