Steemhunt Shutsdown Witness Node - We will Focus on Building DApps that Achieve Mass-Adoption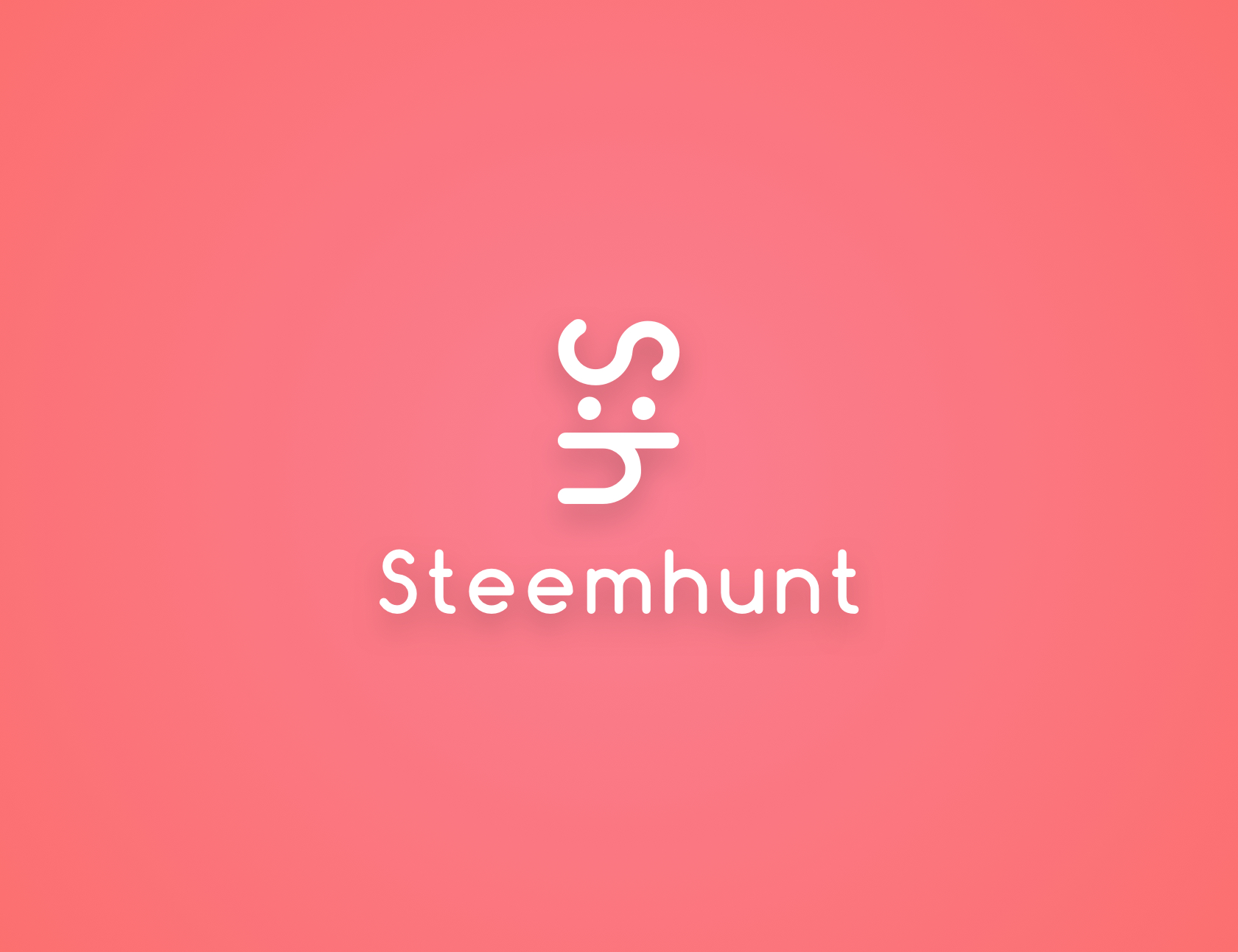 From today, Steemhunt has stopped the witness node operation and has made a decision to focus on running Steemhunt (https://steemhunt.com/), Reviewhunt (https://review.hunt.town/), and more upcoming DApps. We have become a DApp-based community member and we will support witnesses who can effectively help the DApp ecosystem.
Background
In the past year, the Steem ecosystem has become quite hostile to new users and normal users who have an average SP. The massive downvoting pool attacking non-English-based communities killed so many existing/new users. Also, waiting for the SMT launch has left many users feeling fed up and because of this many great DApps have left or gone into maintenance mode.
For these reasons, we are delighted with the new waves created from the TRON partnership and @justinsunsteemit because we believe that the Steem ecosystem needs an influx in terms of new users, management, investors, and DApps.
However, we're concerned about the recent battle between old witnesses and @justinsunsteemit and this is NOT our expert area. We're too busy running our DApps and not interested in being involved with this political battle. We were highly impressed by how @proxy.token manages the battle and tries to lead the direction for a more positive surplus (if you are not familiar with them, please read this article).
We have set our witness vote proxy on @proxy.token because we believe that their recent actions are bringing positive movement to the DApp ecosystem on Steam for the following reasons:
Their action is helping @justinsunsteemit make a step forward together with Steem community rather than fighting, which will highly improve the DApp ecosystem on Steem.
@proxy.token becomes a great intermediary party that empowers many users to keep an eye on the main witnesses and raise our voices.
Our Goal
We launched Steemhunt on March 5, 2018 and it's our 2 year anniversary. It's been a place for over 25,000 hunters whose active passions can empower the community. We strongly believe in making a DApp where the normal users can empower the place, not just the big whales.
Reviewhunt launched the public version last month, and is skyrocketing in a j-curve with 2,000+ new users joining everyday (Please read the announcement yesterda - Reviewhunt has reached over 15,000 users. We are so thrilled to make a DApp that is used by so many people outside of the crypto world. More than half of our new users are experiencing the world of crypto for the first time ever via Reviewhunt.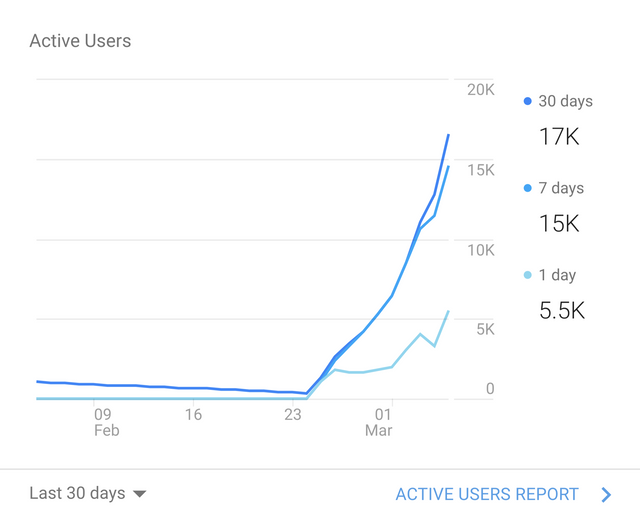 Our goal is simple. We build DApps to achieve mass-adoption and create platforms where average users with passion can empower the place. The following roadmaps are what we're working on, and we will maintain our roles as a DApp player on Steem.
Reaching over 500K daily active users on Reviewhunt
Launching Steemhunt 2.0 to reinvent how the self-sovereign community grows
Leading HUNT token to empower many digital nomads
Building more DApps to achieve mass-adoption.
We're highly excited about your upcoming roles on Steem, and we'd like to lead these collaborations to bring more DApps to achieve large-scale users. We strongly believe that the Steem community is the best place on earth and that DApp founders can dream their success and make something great in the crypto world. The following items are our rough thoughts and we will be delighted if you share your opinion about them:
1. Connect SMT with the investor ecosystem
SMT could have been the best-ever-blockchain invention if it was launched at the scheduled time (March 2018). But still, we strongly believe that SMT can become a game-changer. The problem with the current SMT roadmap is the lack of the investor ecosystem, not interface/features.
We think Tron ecosystem can bring more investor pools, exchange market support, and so much more. We hope that the Town Hall meeting can show that SMT can become a platform for a lot of great blockchain startups/communities.
2. Make Steemit more non-crypto user-friendly
We have no doubt that the Steemit devs were great. They made so many great products with limited resources compared to any other blockchain projects. However, the one thing that Steemit inc. did not have top designer resources. Honestly, almost all products/splash pages from Steemit inc. are not user friendly.
We think Communities is such a great invention, but it is definitely NOT easy for new users (even for some current users including me) to use and follow the interface. The onboarding journey on Steemit.com is still very basic. Steem.com has nothing to cheer about. Steemit inc. really needs to have top-level UX designers who can reinvent every design aspect of Steem products. We hope that the new management of Steemit inc. has the same vision too.
3. Combined DApp Hub for Steem and Tron
The biggest difference between Steem and other blockchain platforms is the existence of real user case-based DApps such as Splinterlands (@steemmonsters), @actifit, @appics, @dtube, @steemhunt, @esteemapp, @tasteem and so much more. It is highly unique compared to the other blockchains that have mostly gambling/game DApps.
Unfortunately, people outside Steem can't see this unique value because we don't have a place like App.co. I'm not sure if you had a chance to look at Steem Apps. It would be great if we could collaborate with you, @therealwolf (who runs the Steem Apps), and other DApp founders to create an integrated DApp hub for Steem and Tron together so that we can show how amazing the current DApps are.
4. New Witness Voting System
We'd like to discuss how to make a better witness voting system. This is just our rough idea, but definitely we can come up with a more effective witness system that motivates them to work harder for the Steem ecosystem.
The number of witness votes should be reduced from 30 to 3 per account.
All the witness votes the user makes should reset every new quarter (meaning that all users must renew their witness votes on a quarterly basis).
A Town Hall meeting with the top 50 witnesses should be set by Steemit inc. so they can pitch their quarterly work/achievement (I think @pennsif who runs MSP Waves can be a great host for this operation).
The Witness voting reward pool should be set to reward the users who have renewed their witness votes.
Again, these are just my rough thoughts, but the point is that we should begin to discuss the new witness voting system.
I know you are a busy businessman, but it will be highly appreciated if you can answer these suggestions.
---
Connect with Steemhunt:
Discord | Telegram | Twitter
Join Reviewhunt Now - https://review.hunt.town