Witness "pjau" Update Week 26 - Half a Year + 1000 Post Count Special
Hello everyone!
This is a very special post. It is not only my half a year of being a Witness. It is also my 1000th post! 😁👍 Let's roll on with the weekly update!
---
So my twenty-sixth week as a witness is over. At the time of writing my full rank is #122 and my active rank is #112.
I've had no issues with the server, everything is running smoothly still. Since last weeks update I've produced 19 blocks and haven't missed any. I haven't changed any of my witness settings.
Outside of being a witness, I've put in 19.5 hours with @steemcleaners since last update, processed over 300 user reports and done a lot of Discord chat support. I had also decided this week to change a couple of my delegation milestones around. I had previously set aside 500 SP to my account to curate, but I was going to curate anyway, so I've decided to replace them with something else. So I've delegated 100 SP to @antiabuse, which is a curation trail for many of the people that work really hard trying to fight abuse on Steem. I've also delegated 100 SP to @tagalong, which deals with tag abuse in Steem.
Below is a table of what I've delegated to so far!
Anyway, I think that is all for this weeks update!
---
Vote for me as Witness
https://steemit.com/~witnesses: type in pjau and click vote



Vote @pjau via Steemconnect
Every vote is a treat for Xander!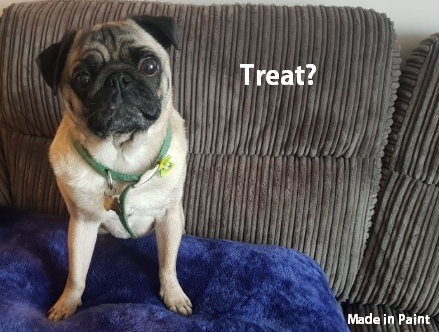 THANKS FOR LISTENING!