@jatinhota Witness Update 22nd Aug 2018, Shutting Down My Witness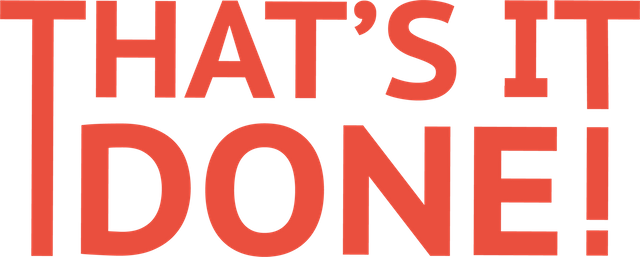 ---
Hello Friends
I made my decision, I am taking offline my witness node. After a year of start, Here, I am out of the witness league. I will still support the communities and individuals like I am doing and did in past
Why I made such decision
Too Much politics & corruption happening in witness voting.
I am being very busy with my family problem, So can't give much time to steem.
The setup fee for the server, coupled with the increased monthly rate, is unfeasible for me currently.
Please remove your witness vote from me and give it to the witness who really works for Steem. Here are 3 witnesses: @teamsteem @drakos & @enginewitty, I know, they are truly working for the steem community.
---
Until better days, my signing key is
STM1111111111111111111111111111111114T1Anm
---
That's It, Friends.