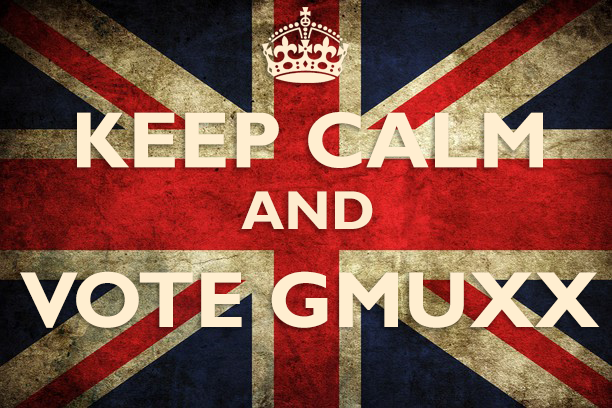 A few days ago I shared some of my aims and goals going forward into the new year. One of these was to become a Steem witness. Wasting no time, I contacted
@someguy123
about a Privex server - gauging the cost for what I will need. I spoke to several other witnesses, did some research, and today I rented my server.
Server Package
Source
I was happy to discover I could pay with Steem or SBD directly. As it is New Year's day, I didn't expect a response so quickly from Privex. When @malicered contacted me on Discord within 20 minutes to say my server was ready, I was impressed.
With login details in hand I followed this guide by @someguy123. Assisted by @swelker101, I started setting up my server. 8 hours after paying for my server, my witness is fully set up and I have my price feed going. Thank you Shane.
What will I bring, as a witness?
 
Let me just say straight off the bat - I do not have the technical know-how to be a developer. I have several current witnesses to turn to for help should I need it. What I can offer is my commitment to the platform and its communities. Since my early days here I have been a big fan of communities such as @MinnowSupport, recognising the benefits they bring to users by way of support and tutorage. I am a big believer in helping others, particularly newcomers. I plan to play a part in @swelker101's @minnowuniversity, sharing my knowledge of writing and of the platform.
I foresee great things with Steem as a platform and a currency. I want to support its growth and do my little bit to help steer it into the future. As one of the leaders of The Writers' Block, the fastest growing writers' group on Steem, I want us to have a voice in how things change here in future. In my role as admin for The Writers' Block, I will support and champion original fiction on Steem.
In the seven months since I arrived, Steem has changed my outlook on the world, and how I conduct myself. I go out of my way to help others and regularly donate to worthy causes. I give away lots of SBD in contests, spreading the good fortune I have been blessed with. My latest initiative is called Introduce a New Steemian, where I share an #introduceyourself post with my followers, upvote it 100% and then pledge to send the SBD earned from my post about it to the new Steemian. I try my best to be a good curator, for @OCD and by running my own @Muxxybot curation team, as well as upvoting worthy minnow posts from my personal account. I very much see Steem as a gift economy and want to share this outlook far and wide for the betterment of all.
I will keep my server running and up to date, and upgrade it when the need arises. I will keep my price feed up to date. In the near future I will get a backup server. I will support great development, and communities large and small, making Steem a better place for all.
If you wish to support my witness, click the link below, scroll down past the top 50 and enter gmuxx in the little box. Click 'vote' and then refresh the page to see my name listed below the top 50. Don't click 'vote' again as that will unvote me.
https://steemit.com/~witnesses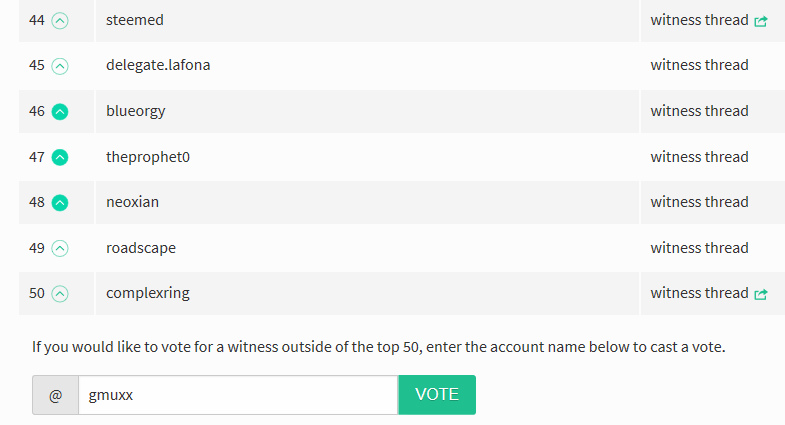 Thank you for your support.
---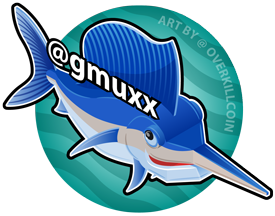 Are you a writer or keen to learn? Do you wish to join a community of like-minded individuals who can help hone your writing skills in the fields of fiction, non-fiction, technical, poetry, or songwriting? Join us at The Writers' Block by clicking the logo below.