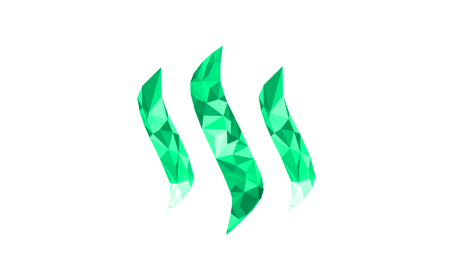 ---
Thanks to @nextgencrypto, @datasecuritynode, @summon, @complexring, and @jamesc, I was able to donate 63.719 SBD and 23.217 STEEM (the most I have ever donated through Steemit) to the wonderful Garden of Eden! The @gardenofeden reached out to me on Steemit.chat yesterday and said that they are hosting a big 'Feed the Need' homeless event on December 17th and they are planning to use my donations towards the success of that! And for only $3 they can supply (from harvest to clean up!) a super delicious, nutritious, high vibe meal to someone in need! Just from my SBD donation, they will be able to supply approx. 21 meals! And at the current price of Steem, they will be able to use my Steem donation to supply approx. 2 meals; so in all, that would be 23 meals (it may be more or less depending on the price of Steem on December 17th)! Thank you once again everybody who upvoted my last blog and made it possible for me to donate such a great amount!

---
Proof of Donations
---
1.

---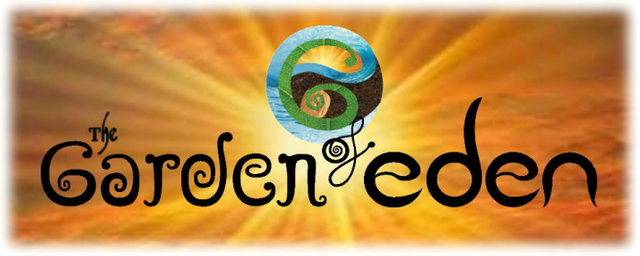 We are the Garden of Eden, a sustainable eco-community in Texas. We fed 40,000 free meals last year and saved 350,000 pounds of trash from the landfill, and we achieve a negative carbon footprint. We are dedicated to building a healthier, happier, and more sustainable world for ALL! It is our greatest dream to see all of humanity living peacefully, joyfully, abundantly, and responsibly!
Yet this reality shall exist only when we as individuals, en masse, are ready and willing to take full responsibility for aligning with it at the depths of our beings--that means truly loving ourselves, truly loving our planet, and truly loving one another. From that place of true love, all decisions made will be made for the benefit of all.
We are revolutionaries in every facet of life. We offer truly ethical merchantry, sustainable housing, and honorable food production solutions to one and all! We exist to showcase how easy, abundant, joyful and sustainable life can be!
---
---
Please visit their website and look into buying some of their wonderful products!
---
You can also donate to the Garden of Eden here! They are only $150 away from their goal! Keep in mind, you could always send them SBD/Steem with the memo 'donation' as well!
---
How to Vote For My Witness
---
1. Click Here
2. Scroll down to the very bottom of the page and type in my Steemit username - theprophet0

3. You will be asked to authenticate with your active key, the main key works too. Once you have done that, you just voted for theprophet0 witness!
---