I hope all of you are enjoying the holidays. May the next year be good to you and the ones you love!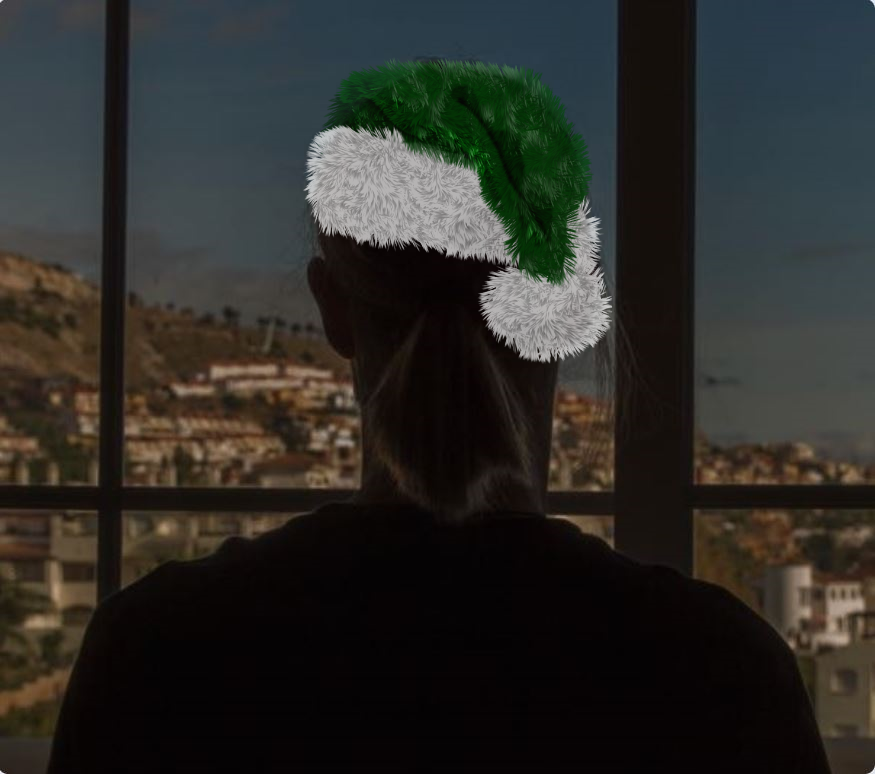 thanks @suesa for the hat
I myself have quite some plans for 2018.
Steeminvite is starting to pick up pace, during the last two weeks we nearly had 10 daily account creations from it. There are a couple of features in the pipe to improve the user experience, but more importantly I will create a service to manage account and password recoveries.
Steemdice will receive some love after it's been incorporated. That process should soon be completed.
And finally, we have decided to develop a prototype for PEvO. We have understood the needs of our audience pretty well by now, and hope to attract more interest when we can provide something that's actually usable.
To wrap everything up I launched a website to represent myself as a witness, and give a quick overview over my projects. Design and a proper logo will follow soon, it has replaced the introduction post as witness link.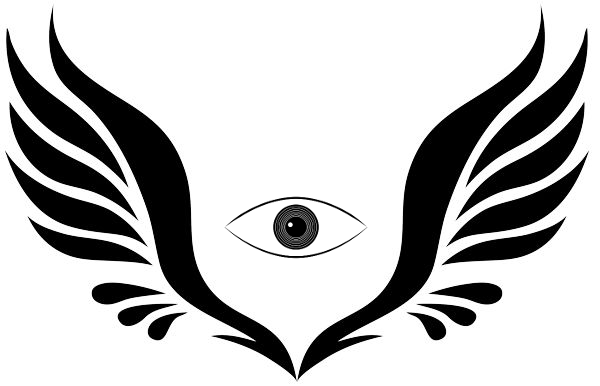 Don't forget to vote for my witness to support my work!