I purchased a new VPS last night, set it up, and had my witness node verifying blocks, all within about 4 hours. Everything went well and fast. Then I went to bed.
The new VPS specs are better than the old one, but I think all the slowness and socket issues I was having was a result of a corrupted VPS or OS. Everything was really slow compared to the months before.
Anyways, the difference between that possibly malfunctioning lower-end VPS and this new one is night and day! :D
I had no missed blocks for a really long time as a witness. Then this past month there have been issues. But now everything is back to full operation and there shouldn't be any more hick-ups ;)
Thank you for your patience, understanding and support. :)
Have a great day!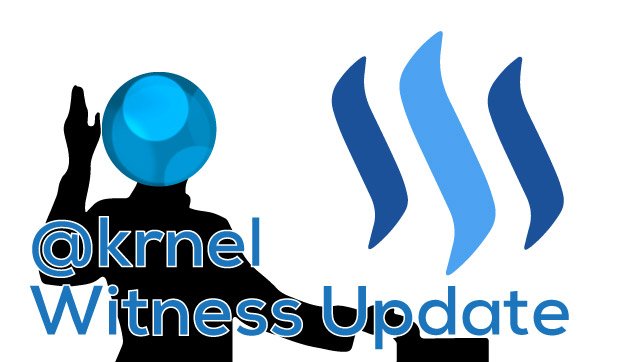 ---
Please consider supporting me as a Steem Witness by voting for me at the bottom of the Witness page; or just click on the upvote button if I am in the top 50