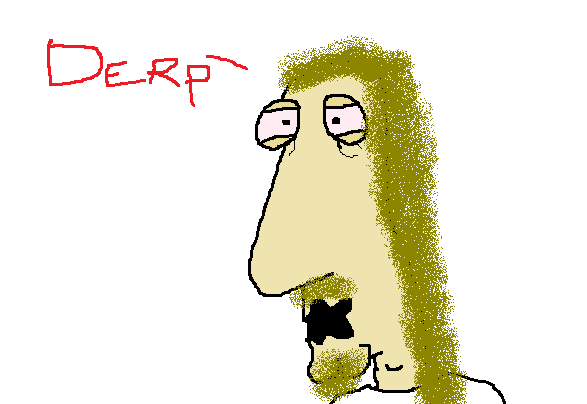 Well... Sort of Missed the Update Boat...

But even ole @KLYE sometimes manages to catch up and update his servers...
Glad to announce I've got my witness server upgraded to the newest stable version of steemd after completely spacing out on the news that negative VESTS had seemingly found their way onto power down path. Dropping from rank 32 to 42 certainly sucks but I deserve it entirely for not keeping up to date with what has been going on. My backup witness server has been decommissioned due to costs of servers not breaking even on funds collected by running said server in the case of a market crash or further rank falling. If I get back into the top 20 or close enough to be voted in on a whim I'll re-instate a backup server to bolster my infrastructure but as it sits was paying almost 200 Euro a month to run servers for STEEM and with my inactivity and inability lately to work on stuff for the network thought it would be best to attempt to minimize my costs.
I will be getting back into the groove as they say here in the upcoming weeks and look forward to working hard to earn my ranking back on the STEEM witness ladder.
Server is currently resyncing and I'll be signing the keys back to active as soon as that is over.. I see in the steem.chat witness room that it is taking some folks +16 hours to get the thing to run again after a resync, maybe my workhorse server will be faster..
Will update when I get er running!