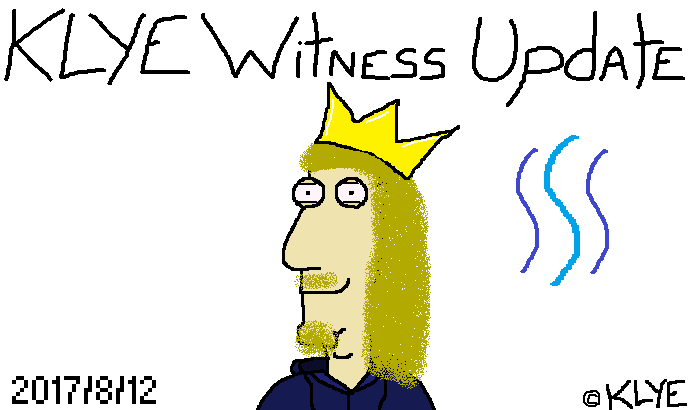 Hail STEEM folks! Hope your week has been a good one.
Each week I try to write a short little blurb to let people to know what I've been up to as well as what's currently going on in my neck of the woods. This week has seen the first job posting from the STEEM.GLOBAL project, hoping to hire an intern to help with the new human verification process. The newly created ad-space on STEEM.GLOBAL was also up for auction, will be getting to finishing that tonight. Yesterday also finally saw the new office space finished, nearly got the old laptop moved over to the new rig as well, which seems to be running 100% stable now.
This Week as STEEM Witness
You Want Job? Come Apply to Join Team KLYE

The STEEM.GLOBAL site and myself is looking to hire an intern! This is a paid position geared towards users with low income or from developing countries looking to do a bit of work and earn a bit of STEEM. Further information can be gathered from clicking the image above and reading the post. Good luck to all applicants.
Ad-space up for Grabs Monthly on STEEM.GLOBAL

From now on each month I'll be offering up limited ad-space on STEEM.GLOBAL to people within the STEEM space to help promote their site or business. While I'm generally against advertisements when offered within the community I figured that would be acceptable rather than using an ad supplier and having little control on the content. This month's bidding is over but bidding on ad space for the next month will open shortly. Follow my blog to see the post on your feed in the near future.
---