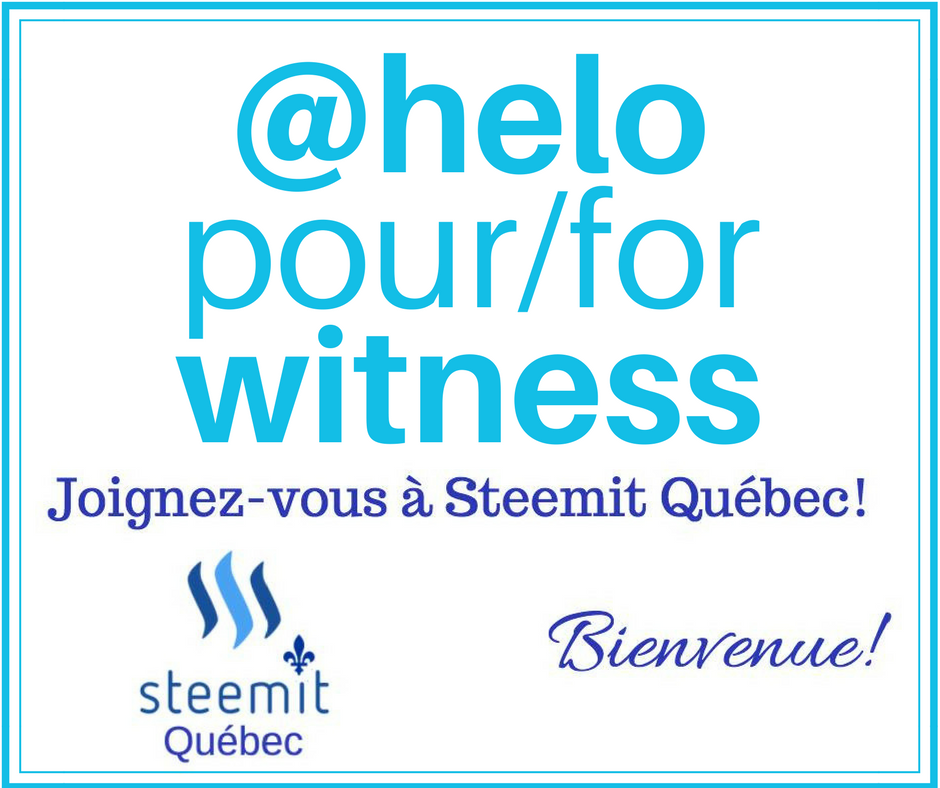 Status updates
Hello Steemians, it has been a month now that the witness server is running and we have not missed a block. Truthfully, I have yet to be given the change to make one, and that is alright because I can feel it will happen soon.
Technically the server is doing fine, plenty of ram (120G) and of plenty of disk space left as well. The hardest part of being a witness for me is getting the votes, but I'm working on that.
I have received 8 new votes since my first post about becoming a witness for Steem and I'm now up to position #197 at the time of this post.
My new votes come in part because of my involvement with @utopian-io since my proposal to become a moderator for Utopian. I did indeed become a moderator thanks to @mkt 's support. With this little tool from @wehmoen I'm able to tell you that I've moderated 72 posts thus far. It is neither a lot or a little, it is just what I can do while keeping quality as my first priority.
The other way I got votes was from the presentation I did at a EOS Meetup in Montreal yesterday with @pnc where I installed and configured a witness/producer node of EOS live! I was really proud of my achievement when the crowd of 40 persons or more applauded as the created blocks started streaming on the projector.
I met great people as well yesterday, some new to Steem and some very involved like @transisto who has an abondance of knowledge about the steem and utopian platforms and is a great resource to the community.
My latest posts
How to vote
go to https://steemit.com/~witnesses scroll to the bottom of the page
enter my name helo next to the @ symbol and click the VOTE button ONCE.
If you like to use SteemConnect, here is the one click link.