Witness Re-Activated (22.444 - for now)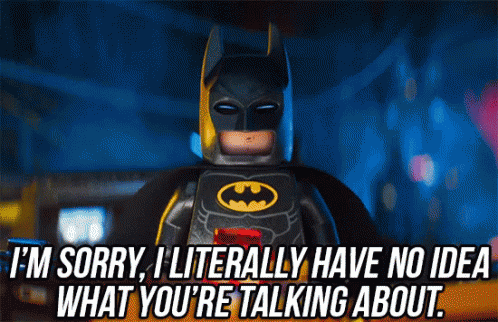 Just So We're Clear - I NeVeR
have wavered in my loyalty to Steem

said I would vote all ex-top 20's

gave the notion TRON is better than Steem
endorsed (until now) any fork after 22.1

agreed with certain people being at these 'meetings'
I HaVe
purposely poked bears in their up-turned noses

reached out to and defended Justin Sun & Steemit Inc

patted gung-ho sf 22.2 people on the back

shown neutrality, pros and cons of the situation

allowed people to use me as a punching bag
not flagged anyone for differences in opinions

had (am having) lots of fun on Twitter

tried hard to shed light in dark areas and remain positive

lost confidence and faith in multiple ex-top 20's

decided a whole new top 20 needs to be ushered in
"Tokenizing the web."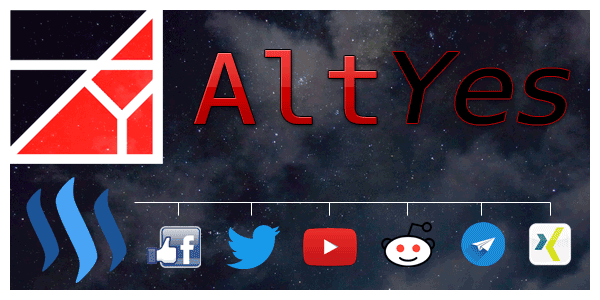 Heard of our Spread Love, Not War campaign?
Want to support the fam too? You can -
Come visit with us in The Castle!
Join #thealliance curation trail!
Delegate to the family curation account - @thealliance!
50SP - 100SP - 500SP - 1000SP - 5000SP - 10,000SP - 50,000SP




Is Voting WITNESSES difficult?
Let me do it for you!
Set me as your PROXY VOTER!




@snook made this badass gif