Hi Everyone,
Since the Earth stopped spinning yesterday and @idikuci nearly got 3 restraining orders for trying "upvote" people in real life, we thought it best to acknowledge the occurrence that occured yesterday and caused no less than 15 minor heart attacks. While you think about that, look at our logo.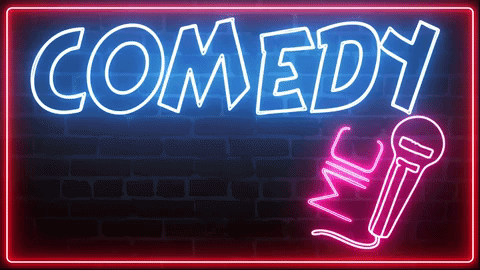 Thank you to @gnarlyanimations for designing our new logo
It's like magic! It Draws itself! over and over...
If you want to know exactly what happened in a technical way please
click here Our own quick german friend
or here warning: English is his second or third language.
or here Get some magical Goatee Action, now on Video
Or here Pretty sure Bob Bobinson was first to the punch with this one
Basically there is a lot of people explaining what went wrong. So, let's talk about what went right.
Ok, I got nothing, So instead let me distract you with a donkey.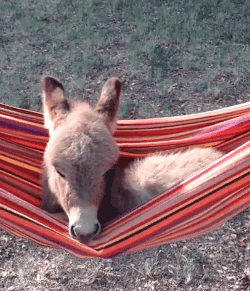 Src
Ok, so there is some good news, we've been running @comedyopenmic as a witness now for about 2-3 months (so many things have happened it's hard to track) and in that time we've produced 123 blocks, which is awesome. We now produce about 3 blocks per day at rank 99 (active rank 89).
But we still have a long way to go. We would love to rise up in the ranks enough to be able to give away even more prizes. For those wondering if you can trust a bunch of clowns to run a witness. The Answer is YES! And stop asking silly questions.
So come join our ranks we take comedy very seriously.
Check out the #comedyopenmic tag for great laughs
Check out the #comedyschool tag to learn how to make others laugh
Check out the #nsfw tag, when the wife is out of town. (We're not affiliated with that one, but it's a good one to know).
Check out the #comedyopenmicespanol tag, if you can habla.
If you want only the best comedy on steem check out the latest winners post
Click To Vote @ComedyOpenMic For Witness And Disrupt The Steem Blockchain With Laughter!

Thank you to @matytan for the great banner