Life and Wisdom
People have their own preferences, and life always gives us the right to choose. Yes, life is cruel as everyone says. But people are more cruel. They say that they let go of the flow of life, then they make trouble in every event that comes before them.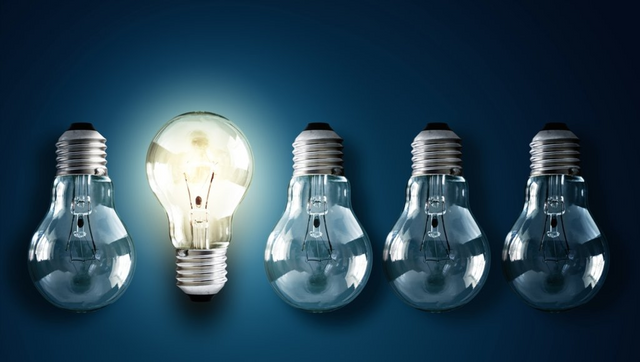 picture
The situation of mankind has always been like that. In situations where he does not want to explain, does not understand, can not solve it, he has always taken shelter behind the words, attempted a criminal search, and tried himself to exalt himself.
I think that everything is a reflection of the inside of us, I think. After all, if you think the outside is dark, you have to notice the darkness, see it, feel it. Could Polyanna otherwise see pink dust in life?