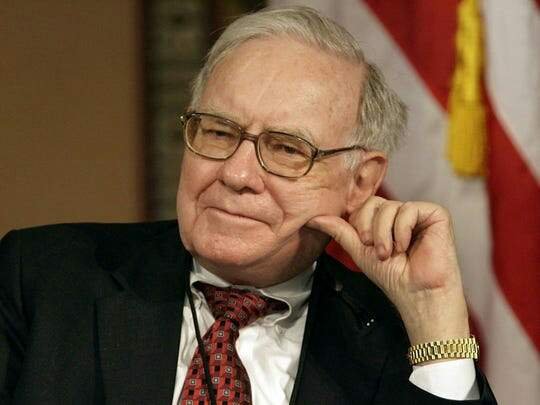 Everybody loves Warren Buffett, I hope. Here's his 5 quotes of wisdom ingrained in me.
---
"In looking for people to hire, you look for three qualities: integrity, intelligence, and energy. And if you don't have the first, the other two will kill you."
"You can't make a good deal with a bad person."
"It takes 20 years to build a reputation and five minutes to ruin it. If you think about that, you'll do things differently."
"Honesty is a very expensive gift. Do not expect it from cheap people."
"I just sit in my office and read all day."
---
What are some quotes that you live by? Please feel free to leave them in the comments below.
---

Posted using Partiko Android