It is the relaunch of Qrator, product of Synereo Ltd. specialized in blockchain, that proposes a goal for the creation and remunerated distribution of content in Internet. The relaunch coincides with the opening of WildSpark.me (currently in its beta, already available) on June 30 and is a giant step for the company.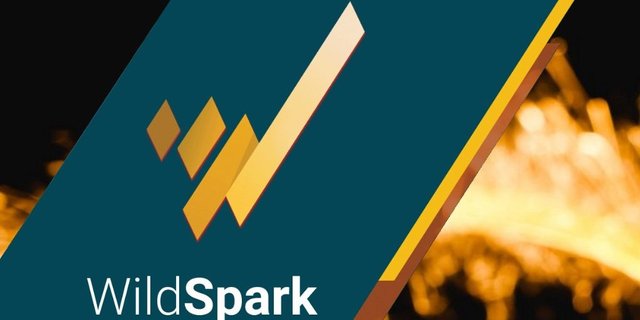 So far, content creators have been getting a fraction of the rewards generated by it, and it is the companies that host and manage content that fix that fraction.
With WildSpark any user can become a "healer." By rewarding creators in AMP (Synereo's digital currency) they receive a unique link that they can share on blogs, social networks or mail, "amplifying" the content and then receive a fraction of the rewards that other users devote to creators
Then post comments from the Founders, CEO and Managers of Synereo
"If more people use the link and broadcast it in turn, the curator responsible for the discovery gets a share of the reward. WildSpark addresses the fact that the content and its creators are being constrained by monetization methods and the strict policies enforced by A few large corporations "
Anderson McCutcheon
Co-founder and Director of Marketing, Synereo
"WildSpark is the first solution that allows you to directly reward the creation of valuable content and through the transfer in digital currency of existing platforms without being bound by them"
Konforty Pain
Founder. CEO, Synereo
"We are not competing with YouTube for hosting the content - we are introducing a new way for curators and creators to monetize their current activity, outside the platform itself"
Konforty Pain
Founder CEO, Synereo
The WildSpark beta is available starting June 19 to experience the benefits of this new model of distribution and reward of first-hand content
The company tries to monetize creation with novel methods and treats human attention as a scarce product. The idea is to build new and fair tools so that it rewards both original creators and curators and all participants in the content-based value creation chain. All in a proportion of one third for the creator, one third for the curators and another third for the reserve.