Our Innate Serenity
Our Innate Serenity
---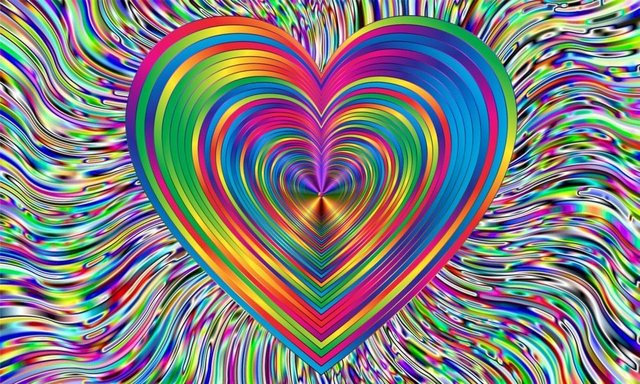 ---
In between the hectic activities, concerns, and fantasies of the volatile mind, there is a wonderful peace that blossoms when we don't try and fight it. It feels a little uncomfortable when our norm is being anxious and "keyed-up" on worry, anger, and other stimulating energetic stances. However, if we practice melting into that stillness and peace, it is incredibly wonderful. We will realize that everything we've ever wanted or needed is really a part of us, it has been all along, and always will be.
This innate serenity is incredibly powerful, in fact it can be downright terrifying. It is a cosmic downpour that soothes our inner essence and radically transforms us. It has the potential to heal ancient traumas and give us hope that change really is possible. When we feel this overwhelming Love we know we truly matter and so does everything else, because we experience the interpenetration of all supposed entities. This is the mystical union with the Divine. This is the practice of devotional nonduality and the shattering of the illusion of separation, the synthesis of all concepts, the re-turning to the Foundation of Being.
---

Wholeness,
@d-pend
9/21/17

---
Have you experienced deep feelings of serenity spontaneously in the midst of chaos? During deep sleep, dreams or upon awakening? During meditation? Please share your experience. May we allow more of this healing energy into our lives each day!