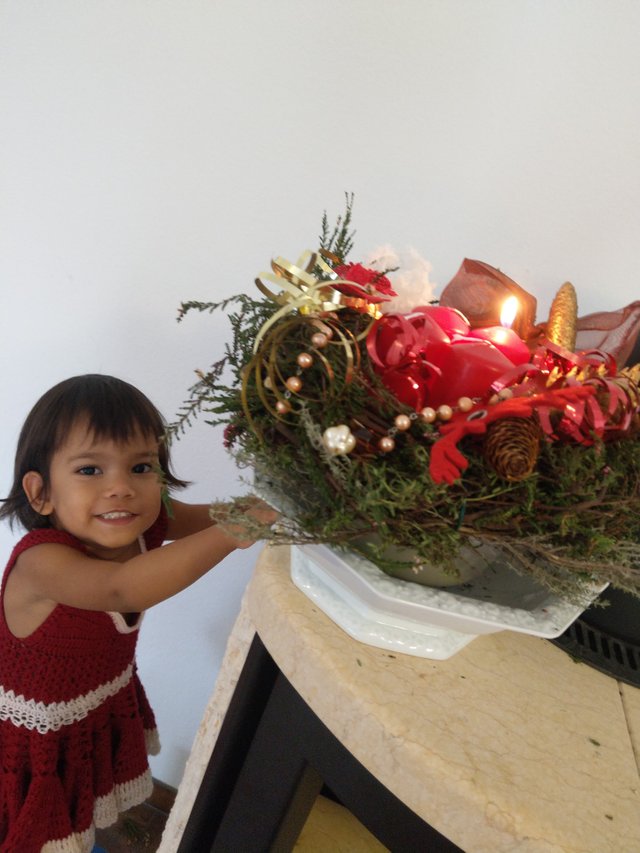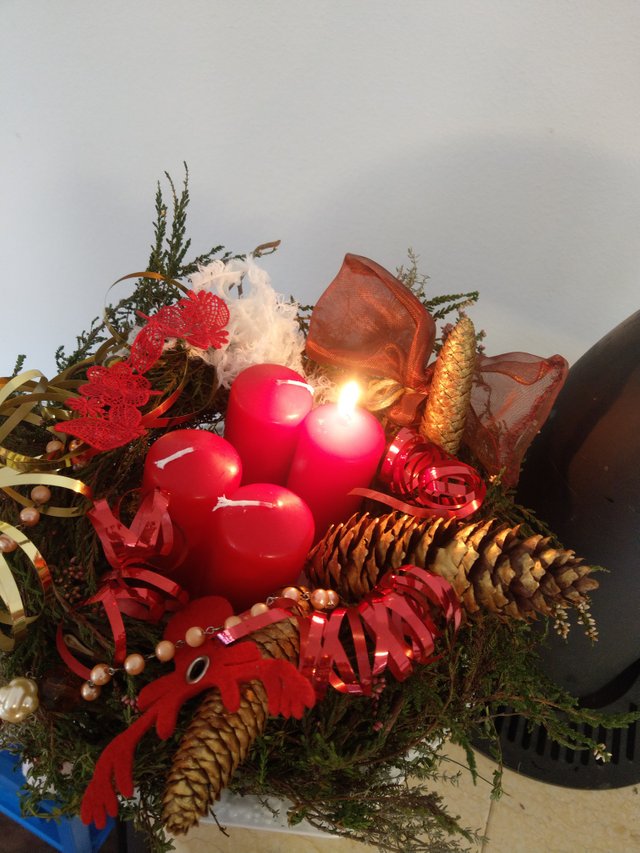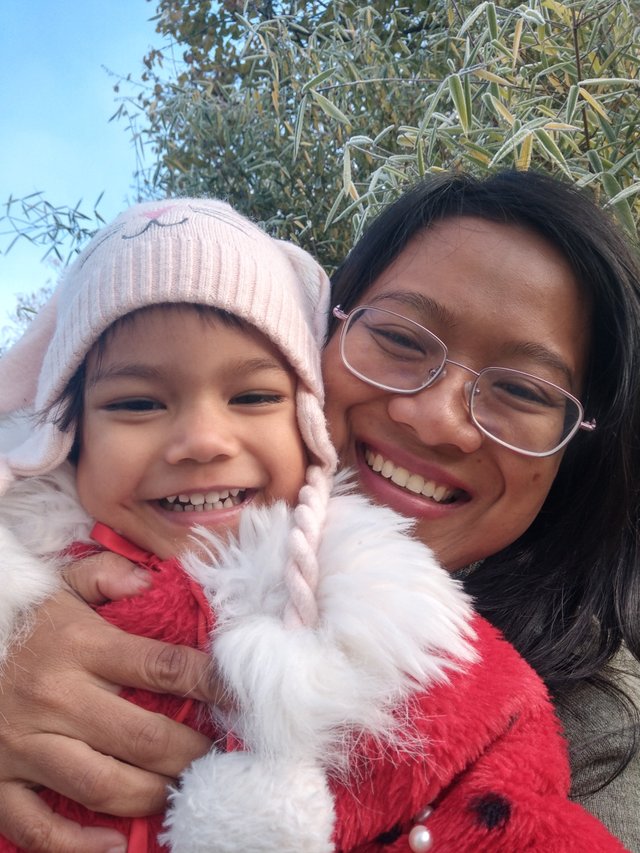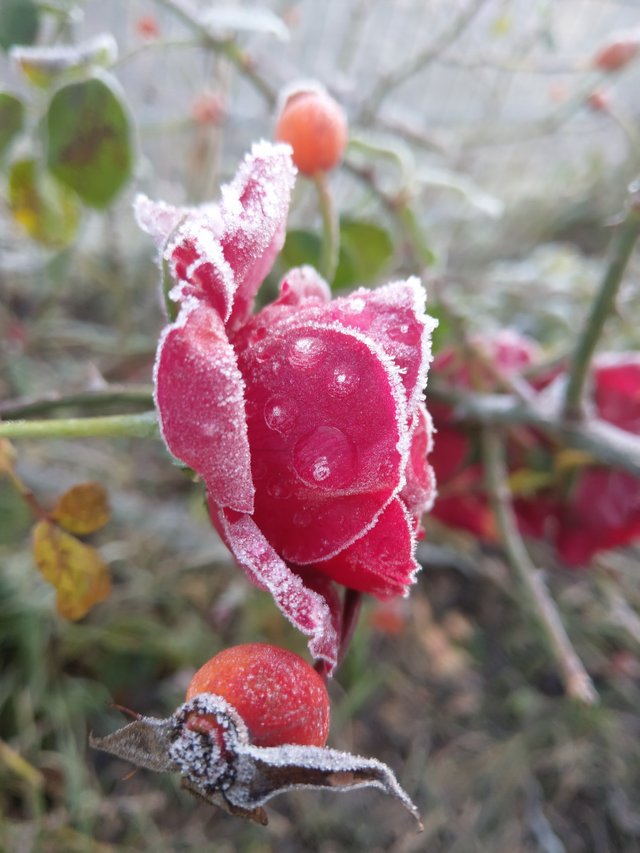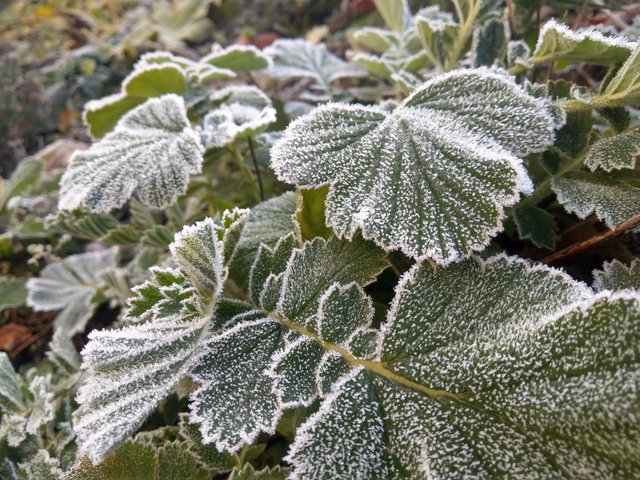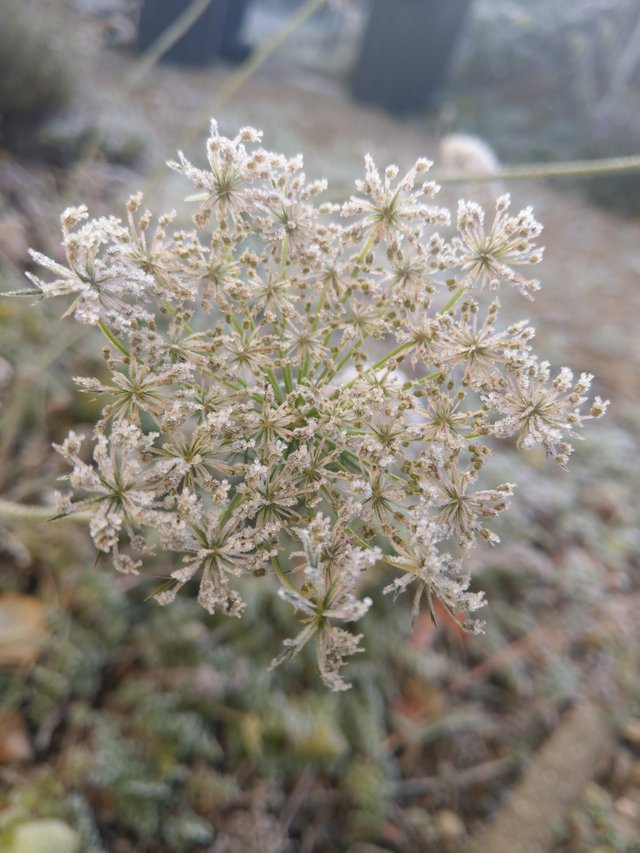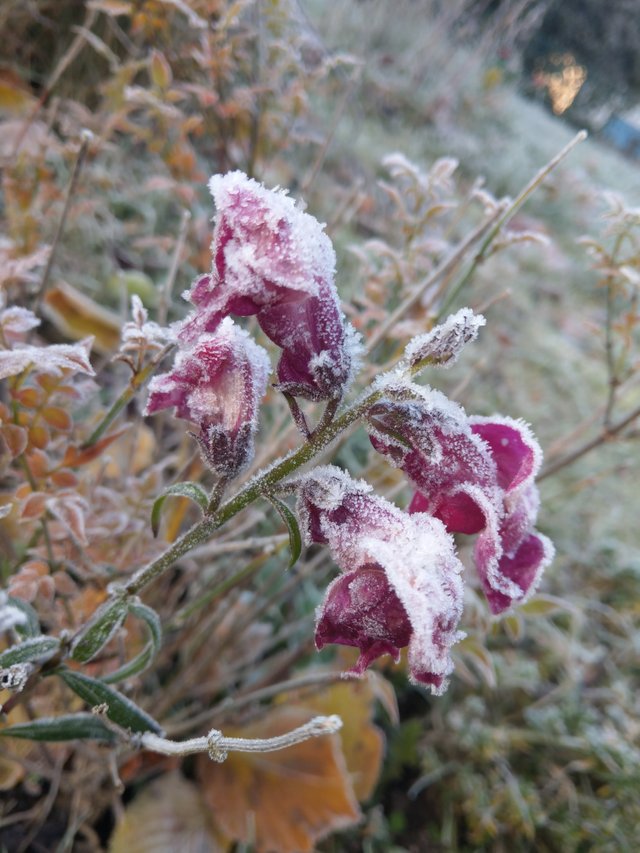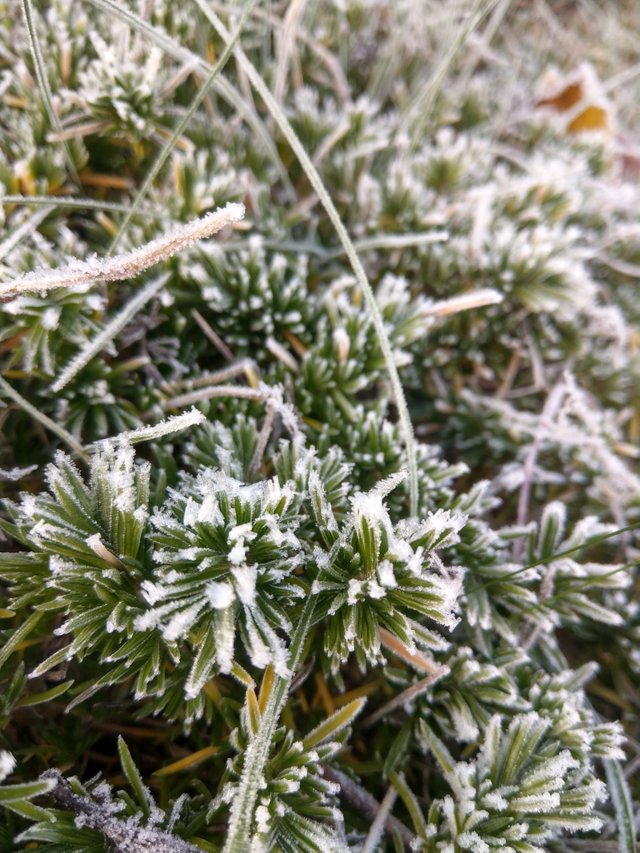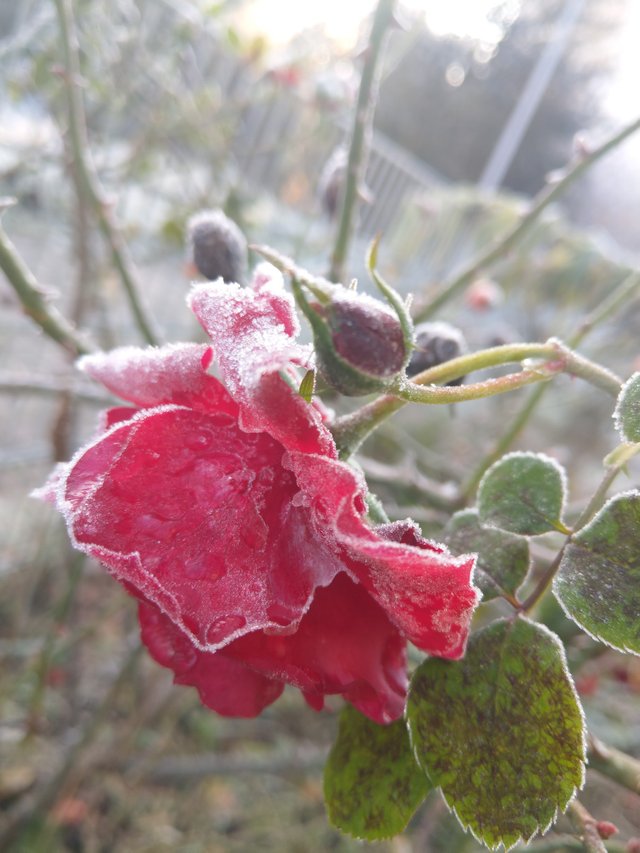 English:
Hello dear Steemians, I hope you didn't forget me 😄.
I got a terrible cold for the last few days so that I didn't have the mood to take care of my blog. Being sick as a mother of a very energetic toddler is really a bad luck.
Cos it's simply impossible to have enough rest for a speedy recovery...so I must be patient enough to simply wait for a slow recovery LOL.
But she is actually a very sweet sweet girl.
She didn't complain endlessly when I said that I have a terrible sore throat and bad cough, so I couldn't read her a book at the moment and let Daddy read it for her later when he came home from work.
She simply took her belove Dinosaurs book onto the bed where I was lying and "read" the story by herself. To be precise, she was ofcourse only repeating things I or her Daddy had told her about the book.
But I was really surprised to know how much she actually saved in her brain.
I didn't expect a 2,5 years old child to recognise the Stegosaurus, Triceratops, T-Rex and co.
Surely she can't recognise every species..even I can't do that LOL.
But she can recognise atleast those which have a noticeable body structure/characteristic.
BTW, it seems that she had inherited the preference towards Dinosaurs from her Daddy 😁.
She is so fond of them.
Here you can see in the video how she tells stories about her friends 😁.
Mommy can only reply occasionally with one or two words, cos whenever she talk much she would start coughing so badly.
The sweet @steem-queen had even told Mommy to go to the doctor 😍.
You can see it in the video below:
---
---
Note: by the way the advent crown is a self made one. I didn't have pine branches so I used some thyme and erica branches to make it 😁.
Deutsch :
Hallo liebe Steemians, ich hoffe ihr habt mich nicht vergessen.
Ich habe vor paar Tagen eine heftige Erkältung wieder erwischt, deshalb habe ich mich nicht um mein Blog gekümmert. Als eine Mutter von einem sehr energetischen Kind ist krank zu sein wirklich hart.
Ich kann mich nicht schnell erholen, da die Ruhezeit nicht vorhanden ist .
Ich muss dann halt mit der langsamen Erholung zufrieden sein.
Obwohl ich eigentlich zugeben muss, dass meine Maus eine relativ rücksichtvolle Tochter ist.
Sie beschwerte sich nicht, als ich ihr sagte, dass ich ihr kein Buch vorlesen konnte.
Sie sollte Papa ihr das Buch vorlesen lassen, wenn er von der Arbeit zurück kam.
Also... Sie hat einfach ihr Lieblingsbuch über Saurien mit ins Bettsofa genommen, und sie hat selbst das Saurienbuch neben Mama gelesen.
Na ja, genau gesagt, sie hat natürlich nur alles wiederholt, was ich oder der Papa ihr schon mal erzählt hatte.
Ich war aber sehr erstaunt als ich merkte, wie viel sie schon in ihrem Gehirn über Saurien gespeichert hat.
Ich habe nicht erwartet, dass so ein kleines Kind bereits Stegosaurus, Triceratops, T-Rex und co. richtig erkennen kann.
Sie hat natürlich nicht alle Arten erkannt, selbst ich kenne nicht viel Saurien hahaha.
Die Maus erkennt aber wenigstens die Saurienarten, die spezielle Körpermerkmale besitzen.
Sie hat scheinbar diese Affinität zu Saurien von ihrem Vater geerbt .
Auf dem Video oben könnt ihr sehen, wie sie über ihre Freunde erzählt und wie sie ihrer kranken Mama vorschlug, zum Arzt zu gehen .
"Mama ist krank. Mama harus pergi ke dokter (Mama muss zum Arzt gehen)"
So eine Süße @steem-queen.
来自于 [WhereIn Android] (http://www.wherein.io)