Sunny Saturday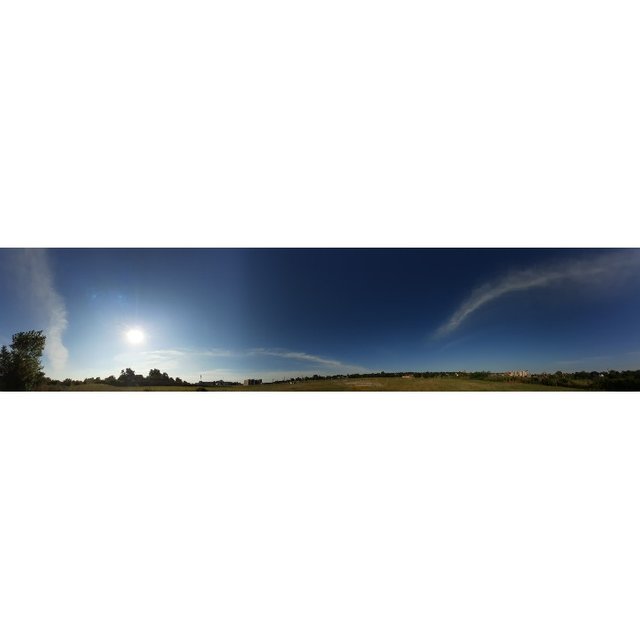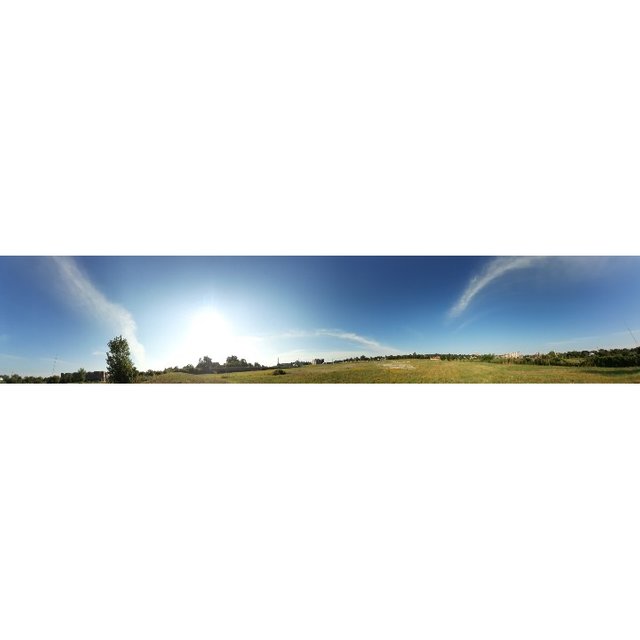 Greetings Steemians,
Today I tried a fast capture panoramic, and a slow capture.
The slow capture made the sun look smaller and more defined. In my opinion it looks more realistic.
The fast capture shows a sun looking more like a supernova and has a special quality about it.
Which one do you like better?
Thank you for stopping by, much love!
[WhereIn Android] (http://www.wherein.io)