My Introdu...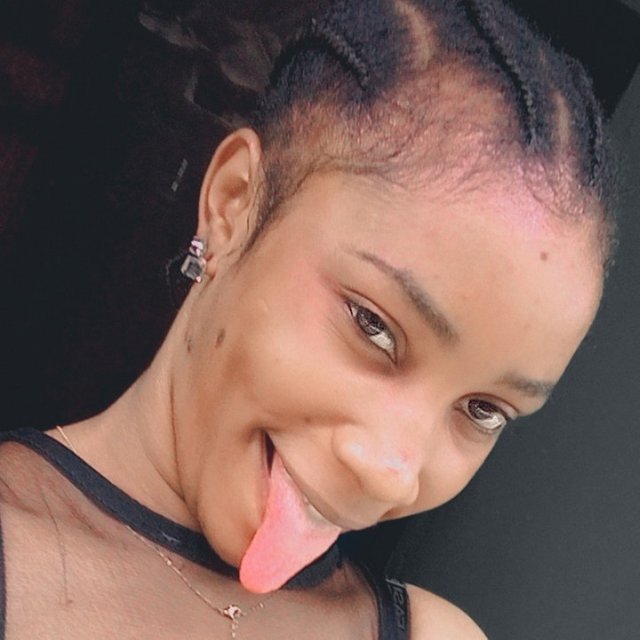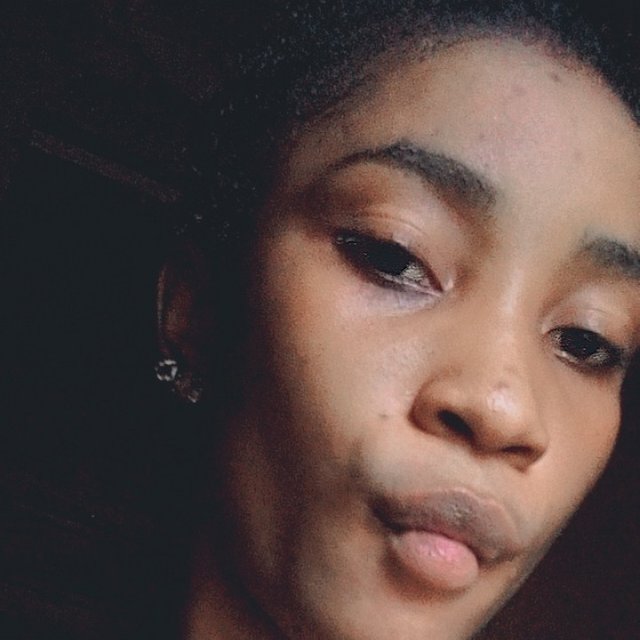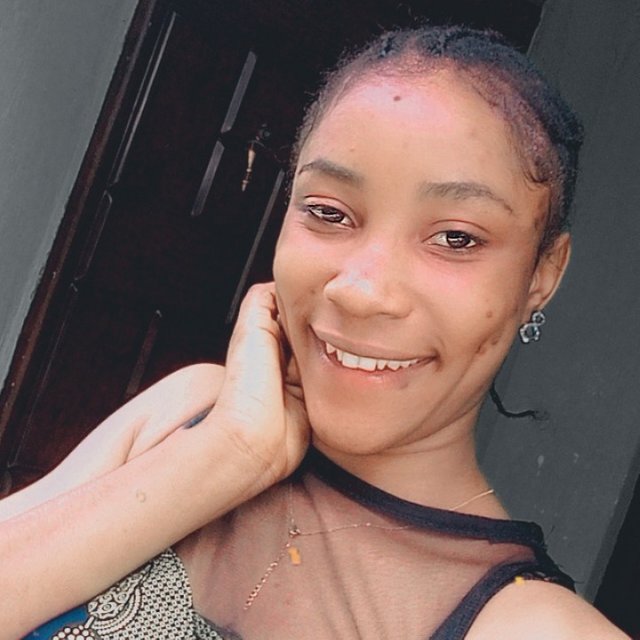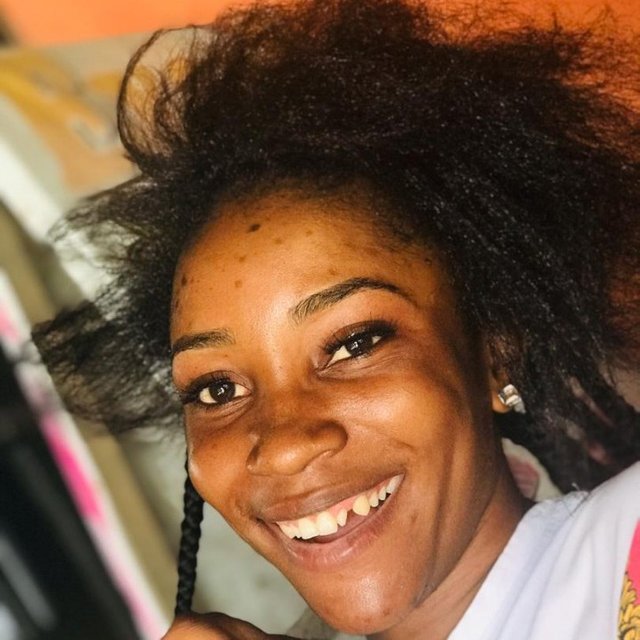 My Introduction Post to Steem
I'm Annex, I'm a model, blogger, writer, and fashionista. I was born and brought in Lagos, Nigeria. I graduated from Uni-Ilorin were I studied Mass Communication. And I presently work as a model, and business owner.
How I Got Here
I was on the way to work and caught the Decentralized Football Academy @dfacademy talking about Blockchain to their team members and I've been seeing the buzz word Blockchain on the internet for some months but can't really figure out what is all about. So, I asked one of the official board members his digit so that we can meet and talk in detail about how Blockchain works.
To shortened our conversation reports, he said there are many social media blockchain-based platforms like Facebook, Instagram... that one can write and post, share amazing experiences and photos, and earn which the centralized platforms I know don't reward users for using their platforms. One of the platforms he mentioned is the Steem blockchain and told me in detail how it works.
My Goals Here
I'm here to share my dope modeling photos, cooking photos, and how-to, my experiences, motivational and inspirational talks. And I'm here to connect with friends globally.
Appreciation
Thanks to the DFA team for making me join the platform and thanks to the people who keep the platform running seamlessly.
[WhereIn Android] (http://www.wherein.io)