As many of you already know, Whaleshares website entered a total redesign with many improvements in mind. That's why Whaleshares dev team welcomes a new member — @andrejcibik, a young and promising web/graphic designer who has already contributed to the ongoing redesign of whaleshares.net with several posts and will share more soon.
Meanwhile after getting your feedback I decided to explore further the idea of a minimalist 3-step structure described in my previous post by adding tab background colors to show current state.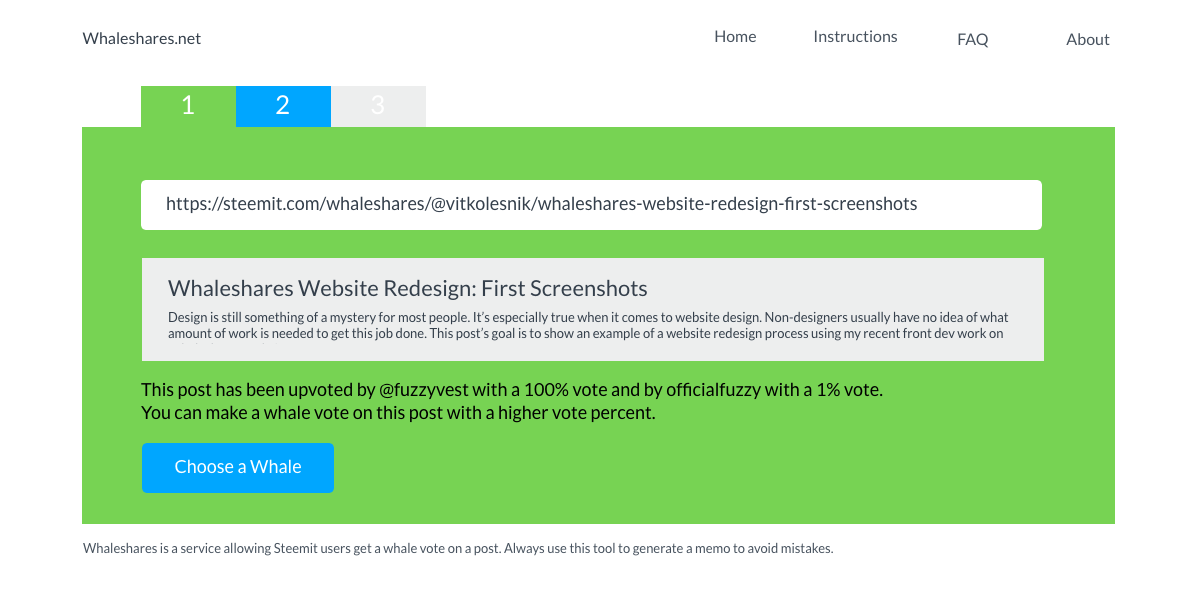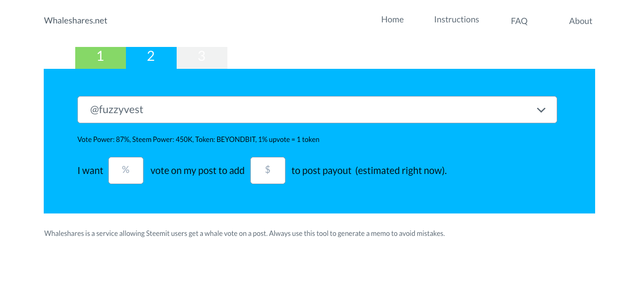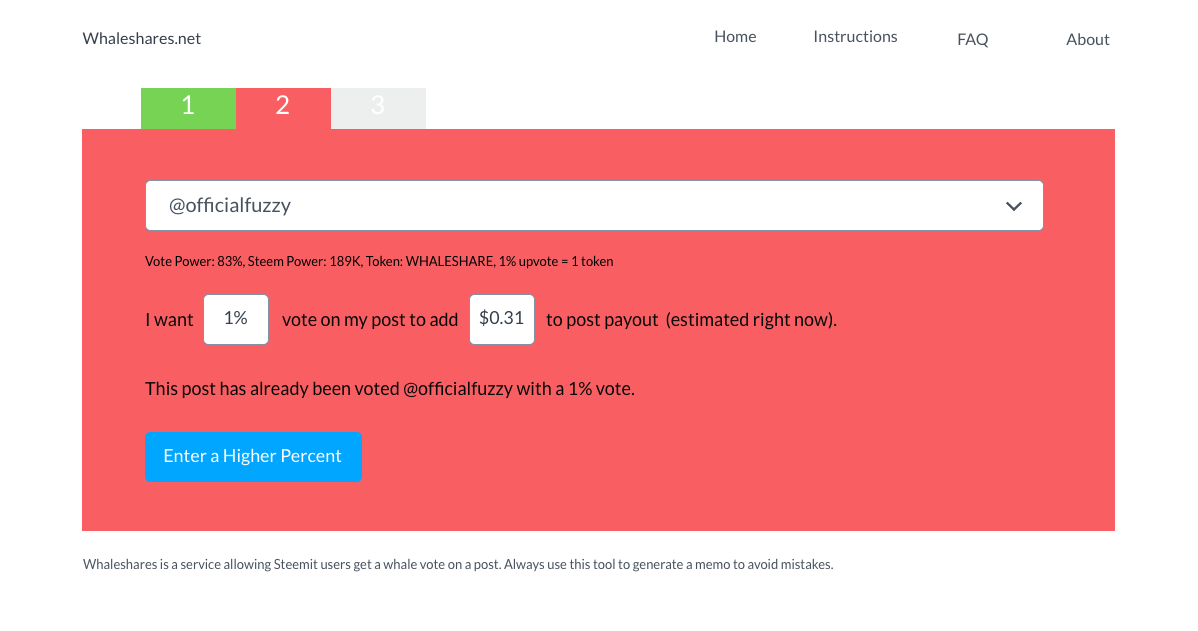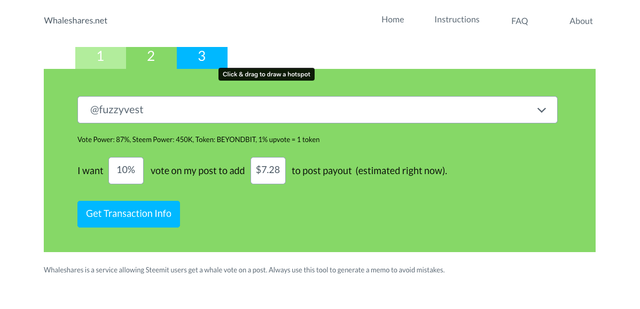 You can see the full screen version here.
Do background colors make navigation easier or more complicated in your opinion? Are bottom buttons needed for non-geeky users to switch between the tabs? Any other observations?
The central problem I am trying to solve is this: how to keep this tool as functional, clean and easy to use as possible for newcomers while taking into account it's many use nuances. I'm also trying to keep content with and height above the fold for most devices. I didn't yet decide on graphic style — need as much feedback as possible on this idea before going further.
By the way, if we use this or similar version, it will be javascript heavy (the only drawback of minimalism :), so if you're a seasoned jQuery coder, feel free to drop me a line on discord.
Looking forward to your comments!
---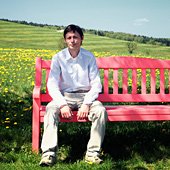 I'm a blogger, web designer, entrepreneur, world citizen and a father to eight. If you've enjoyed this post, be sure to follow me at
@vitkolesnik
.