Whaleshares and the people in it ! Meet Michael Garcia @thecrazygm Game Master of BlackHack
Dear fellow steemians!  
We're not *all about STEEM and crypto*.  Most of us have entire "other" lives as well!  Over the next several posts, I would like to introduce you all to some of the people who have been working hard "behind the scenes" building up the Whaleshares project. Today we will meet @thecrazygm the Game Master of our Discord Tabletop RPG -Black Hack.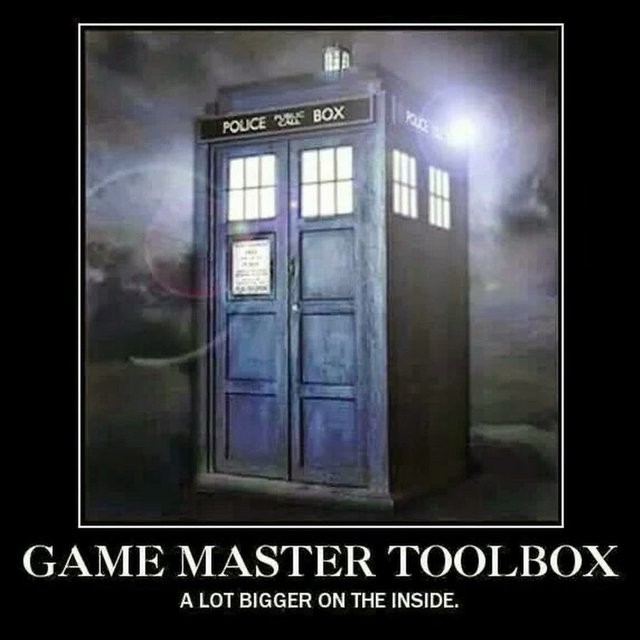 Every person you meet has their own unique story and path they've traveled.  Whether it's the person in front of you on the street, or waiting in line at the grocery story, or a friend or colleague at your office.  Each person in your life has their own special history and story, a combination of millions of individal moments, a series of events that one traverses before finally crossing your path.  Who are these people that have suddenly, and almost "magically", appeared into your lives?  What actually makes them "tick"?
It doesn't matter to me "*what you do*" or "*what you own*".  I just want to know more about "*who you are*"!  I want to know what's unique about *YOU*, and what experiences you've been through.  I want to know a bit more about who you are, where you came from, and what you're all about.  I want to learn more about *Your* story.  
To get the ball rolling, I'll start by asking these seven questions...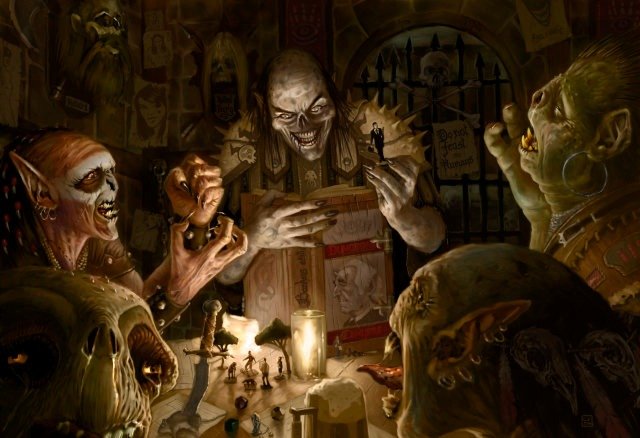 Patelincho :
1. What makes you smile?
Michael Garcia:
 My wife, she does everything she can to make me happy, and she is the reason I am still alive today! 

Patelincho :
2.What is the most important lesson about life you've learned so far?
Michael Garcia:
 Life is hard, life is unfair, but you can't give up and there are genuinely people that care. Now I do as much as possible to help other people, as I have been helped so much in the past. 

Patelincho :
3.What is your biggest dream in life?
Michael Garcia:
To help other people. I wish there was no such thing as "money" or "poverty", I can't change that but with steem and other crypto like whaleshares it does make it easier to give back.

Patelincho :
4.What are you good at?
Michael Garcia:
 I am very good at remembering things as I have a photographic memory, this has made me exeptionally good with IT and Roleplaying games. :) 

Patelincho :
5.What is your deepest fear?
 To be completely powerless and unable to help people. To watch the world spiral down to dystopia. 

Patelincho :
6.Why Whaleshares ?
Michael Garcia:
 To help the little people out.  I don't have direct involvment in who recieves them, but I will do anything I can to facilitate the project, including providing entertainment for everyone. 

Patelincho :
7.Who are you?
My name is Michael Garcia know all over the internet as "The Crazy GM"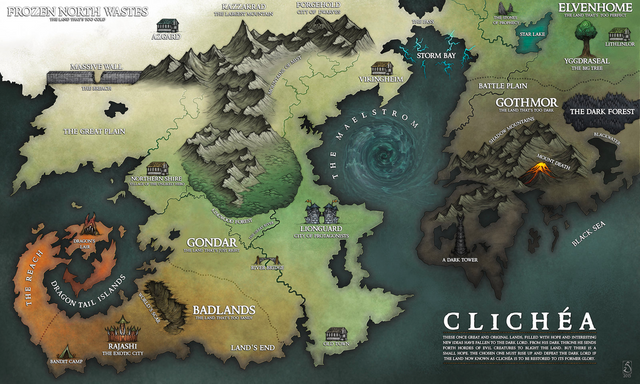 Patelincho opinion :
I can say a lot about @thecrazygm . But i hope you will like to hear his story from his blog . We arent all bessed in life , and we have hard times . I hope you will show some support to him !
https://steemit.com/life/@thecrazygm/a-plea-for-help
https://steemit.com/life/@thecrazygm/i-m-out-of-the-hospital-again
https://steemit.com/rpg/@thecrazygm/wednesday-is-rpg-game-day
Read his story and tell me what YOU think about ?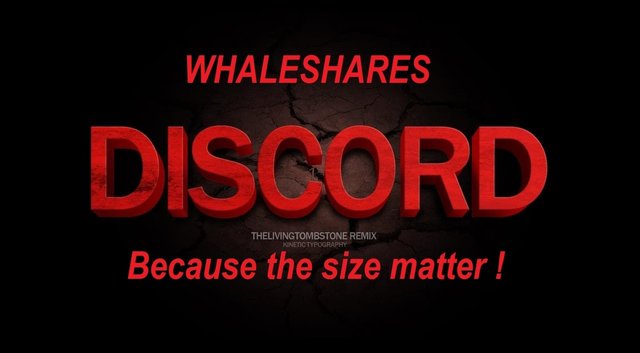 Stay positive  and many smiles !!! 

Feel free to comment , criticize, follow or unfollow me !