Smart message to the whales of steemit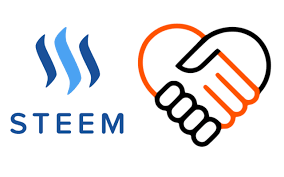 As per status, 7/10 of steemit users are minnows,2/10 are dolphins and 1/10 are whales. Minnows are new clients who joined steemit for profiting, the individuals who joined planning to procure from but they are on the way toward figuring out how it functions, how things done and how to get rich with steemit. 
**You are minnow:
-If your normal steem control is beneath 1,000 
-If your vote worth little measure of impact to other. Your single vote worth $.01 not worth that much. 
-On the off chance that you are pennies to $1 per post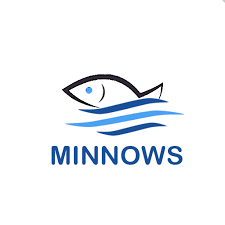 **You are a dolphins 
-On the off chance that you have 1000 steem power or more 
-You can impact other post by offering $.05 to $.10 per upvotes 
-You earned at any rate $1 or more per post.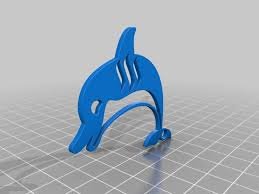 **The Whales 
The monster, huge fish in steemit world. Individuals continually standing out enough to be noticed, why? Their votes means money. Whales are gaining $100 per post and more concurring on their article submitted. To wind up whales, you need to concentrate on getting more upvote and more followers.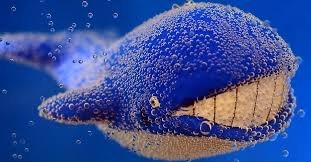 👉How to help steemit to be the best social platform in the net-world
As a minnows:
1-Write great article.
2-Write at least one article a day.
3- Try to improve the level of your writing.
4-Choose carefully the topics of your writing, it should be useful and not copy and paste from the efforts of others.
5- Even if you do not get a profit, try every time you will definitely succeed.
As a dolphin or whales :
1-After posting your article, open the window named "feed" and give all your upvotes to minnows's posts.
2- Make meetings with people and advertise the platform using a portion of your profits.
3- @minnowbooster  is a great robot which upvote the steemians and help them to grow so you can delegate your SP to this robot and get additional profit.
4-Remember that the success of the platform means your success and remember that the success of the platform means high price of steem.
👉Eat and give eating to minnows!
By upvoting and helping the minnows of the community :
- God will delight you in your life and find someone to help you in other things.
- The minnow that you will upvote will be encouraged to continue and submit better articles.
- The community will grow quickly.
- We will attract more famous persons to Steemit.
- More Upvote-Help, more successful steemians. More successful steemians means more users and more FAME.
-If steemit get more FAME, the demand for the Steem and steem dollar(sbd) will rise, then the value rise too.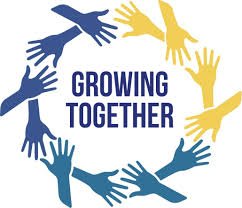 👉Who is @joulia?
I am the leader of the largest Arab team in the internet investment to the thousands of followers from Morocco to Lebanon. I can add a million Arab users to the platform and organize forums around Steemit in different Arab countries. Within a month, more than 500 friends joined me, including a Palestinian journalist, an Iraqi writer, a Lebanese researcher and a Moroccan businessman; if I succeed, the platform will get thousands more users. I hope that some sweets whales  support me and give me the hand of help.
Note:  I will be very happy if you read this article and support my opinion, but I will be happy even if I can not find support; I have expressed my heart.