I'm keen on learning more about Steemit. I've been on this platform now for almost two years and made very little progress. Well, progress is progress so it's better than nothing.
I did a little bit of reading on the #curationrewards and it has enticed me to try and do it. I've been trying to do the posting, but I find it very tasking and takes a lot of my time. Add to that, I have to do "connecting" to build up my numbers, which I couldn't seem to get a groove on, if you know what I mean. #strugglingsteemian
So I resorted to curating, which I think is a bit easier (at least for me), although a bit more strategic. But at least, I think, it's more of a passive way of earning here on Steemit, rather than actively posting and looking for good connections.
So first up, who do you suggest I follow and curate?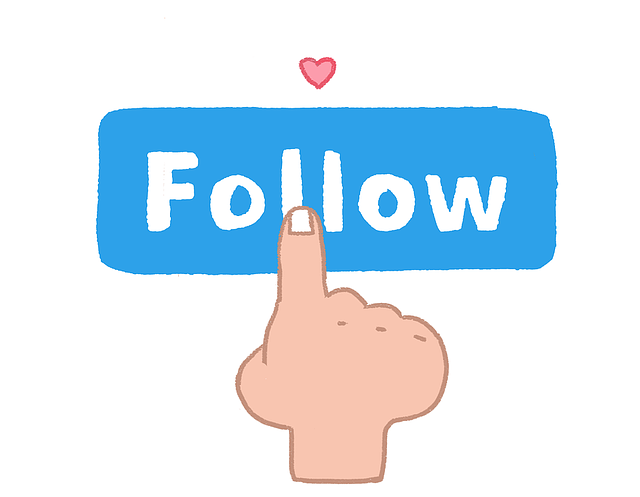 from Pixabay (labeled free for reuse)