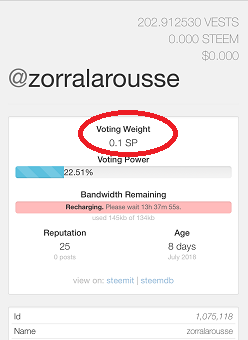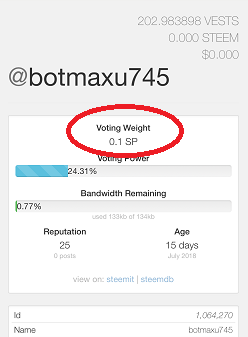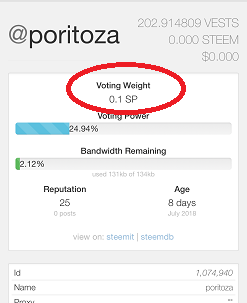 @poritoza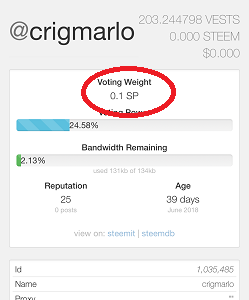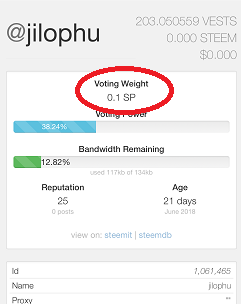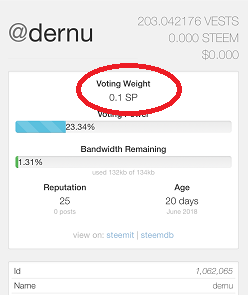 K O to All Flags Accounts claimed from Steemit Defence League
More of these Accounts have been Terminated.
These Accounts are actually Phishing Accounts. That's correct.
Somehow they All are related to each other.
Nothing But Phishers Accounts
Phishers you have been Terminated by STINC , Your Delegation have been Removed.
Good News to All , Once again , All of Us are Safe
So Everyone can concentrate to produce good contents and posts.
If you do have anymore problems please contact @quarantine Account.