If I will be a Steemit Whale
What I will do to help others!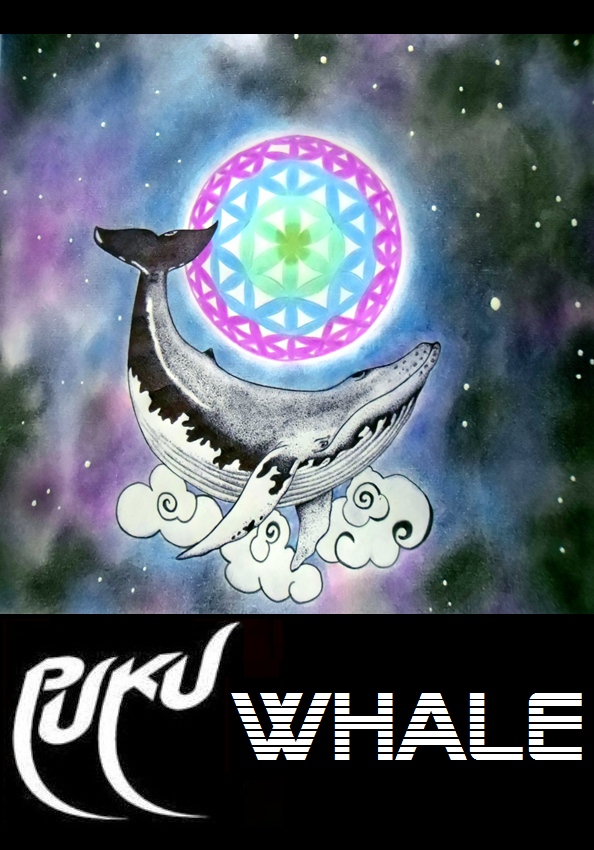 Source
Hi to all, my name is Nahu Padilla, from Caracas, Venezuela, SouthAmerica, for me Steemit its an awesome comunity that helps me a lot, in too many ways, brings me the future now, I can help people with crypto currency and I made a lot of awesome friends in this amazing network. So if I will be a whale of course I really continue to helping others, support a lot of interesting´s proyects in humanitarian and art talented posts.
In may of this year I create a Discord Channel for being a curator and upvote & support a lot of Steemit posts of users that put theirs links in my differents rooms, for me will be amazing that have a lot of SP for give them good rewards of theirs labors in artistic way, and supporting aid non-profit charity programs too, in this network. In my personal case, I have here in Venezuela a charity aid foundation for help others with food and medicines boughts with SBD, STEEM´s, and others cripto coins, my foundation calls: Unknown Heroes Foundation, and now Im going to show some of our labor here in some posts.

Unknown Heroes Foundation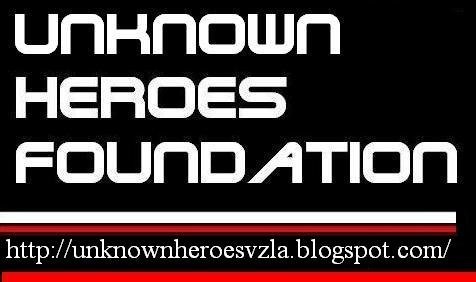 @unknownheroes
https://steemit.com/@unknownheroes
http://unknownheroesvzla.blogspot.com/
Members: Nahu Padilla @nahupuku & Valeria Bandes @valeriabandes
Caracas - Venezuela
Since: 2008
https://steemit.com/superiorcoin/@unknownheroes/donation-updates-unknown-heroes-foundation
https://steemit.com/superiorcoin/@unknownheroes/greetings-unknown-heroes-foundation-results-update

My PukuWorld Discord Server
In my Discord channel I have also set up a room specially dedicated to social projects and of course to share the posts of the Unknown Heroes Foundation there, I invite you to check it in this link:
https://discord.gg/xenWUzt
We have an English room too for leave english posts too.
Here you can read more information about my channel:
https://steemit.com/spanish/@nahupuku/mi-discord-channel-bienvenidos-al-pukumundo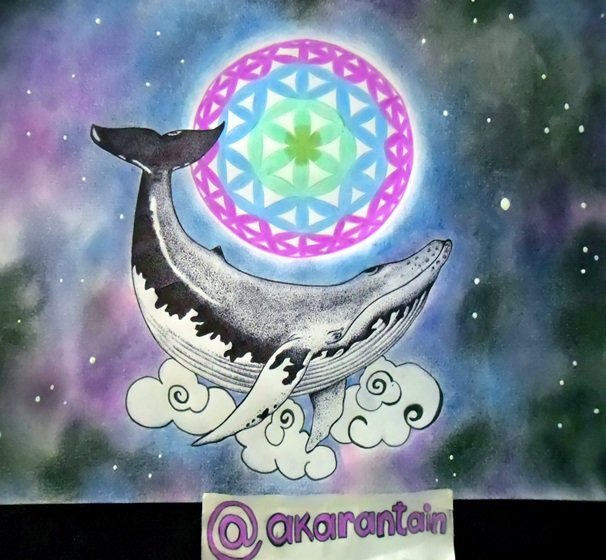 Source

Contest post link:



https://steemit.com/contest/@mermaidvampire/writing-contest-what-would-you-do-if-you-were-a-steemit-whale-39a555aa1c3fbest
I will tag to: @valeriabandes and @akarantain - If you wanna make the contest!
Thanks to: @mermaidvampire for this amazing contest!



Blessings to all
Namasté!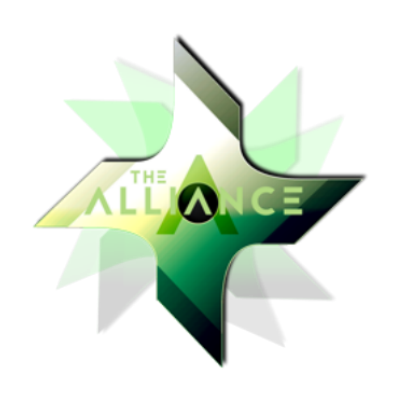 @thealliance


@youarehope
Nahu Padilla @nahupuku - The alliance & youareHOPE Member