Der Wal bei den Inuit
Der Wal ist nun so oft in den Geschichten von Rasmussens Thulefahrt aufgetaucht daß ich ihn nun etwas genauer vorstellen möchte. Für die Eskimos war der Wal ein Geschenk der Mutter aller Seetiere, den sie als den großen Geist ansahen. Durch den Wal konnten sie in der arktischen Klimazone überleben und er wurde von ihnen zu 100% verwertet, wobei jede Handlung strikten Tabus unterworfen war.
The Whale and the Inuit
The whale has now so often appeared in the stories of Rasmussen's Tule ride that I now want to introduce it somewhat more precisely. For the Eskimos, the whale was a gift from the mother of all the sea animals, whom they regarded as the great spirit. Through the whale they were able to survive in the Arctic climate zone, and they exploited it to 100%, whereby each action being subject to strict taboos.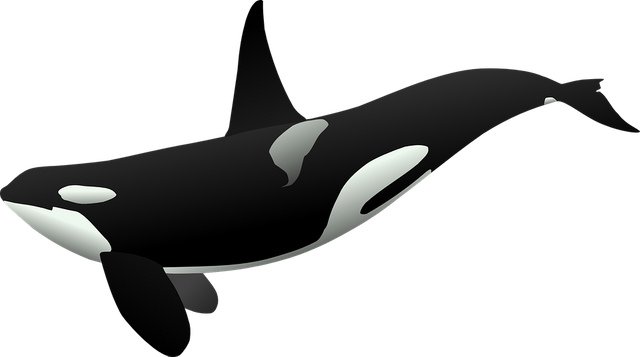 ---
---
Wale und Kreativität
Sollte ein Wal in deinem Leben auftauchen deutet es darauf hin deine Kreativität zu benutzen um neues aufzubauen, nur durch Nachahmung wird kein dynamischer Prozess in Gang gebracht. Überprüfe alte Denk- und Lebensmuster und versuche sie mit Kreativität zu etwas neuem, dymamischem zu machen.
Whales and creativity
If a whale appears in your life, it means you should use your creativity to build something new, with only imitation a dynamic process is not initiated. Review old patterns of thought and life, and try to make them with creativity to something new, to something dynamic.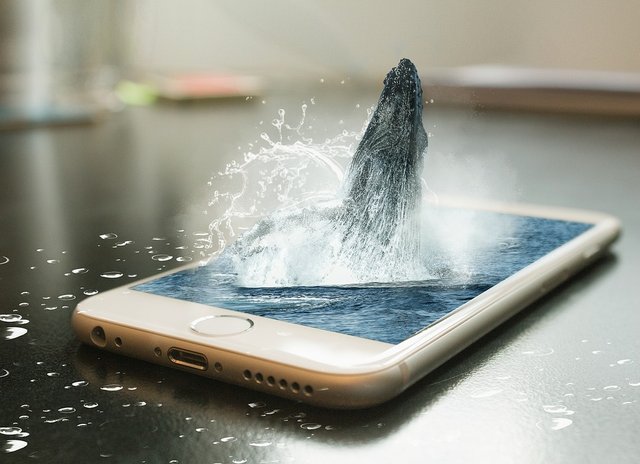 ---
---
Steemit, der Treffpunkt der Wale
Steemit ist der ideale Aufenthaltsort, an dem du ab und zu mit Walen in Kontakt kommen kannst, dann heißt es kreativ zu werden und eine Dynamik in Gang zu bringen. So wird schnell etwas völlig neues entstehen und alte Denkmuster können sich verabschieden. Der Wal hat keine Ruhepause im Jahreslauf, kann dir also jederzeit begegnen und dich in deine innere Tiefe führen. Dort wo die Potentiale schlummern und die verborgenen Energien nur darauf warten aktiviert zu werden.
Steemit, the meeting point of whales
Steemit is the ideal pied where you can come in contact from time to time with whales, then you have to be creative and start some dynamic momentum. This will quickly emerge to something completely new and old ways of thinking can say goodbye. The whale has no rest in the year, it can always meet and guide you to your inner depth. Where the potentials are slumbering and the hidden energies are just waiting to be activated.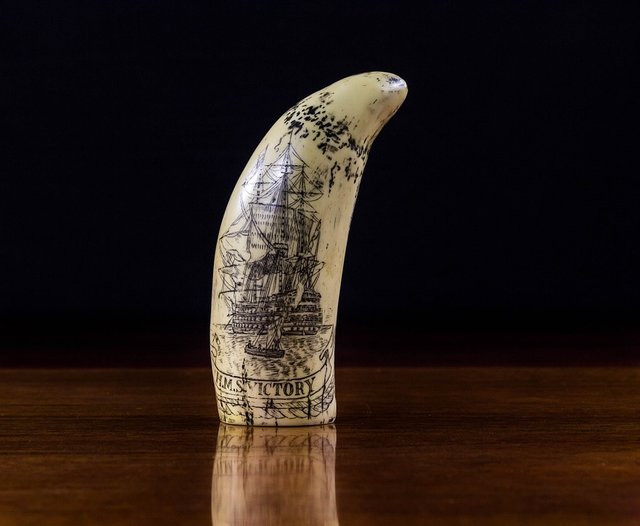 ---
---
Der Atem des Wales
Der Wal zeigt uns ebenso die Fähigkeit des kreativen Atmens. Die einzigartigen Gesänge der Buckelwale, mit ihren zahlreichen Dialekten, haben eine so hohe Dichte an Information, daß die geammte Bibel ein 10 minütiges Stück darstellen würde. Die nicht selten 30 Minuten langen Gesänge können also darauf hinweisen, dass die Wale die Bewahrer von Informationen sind die uns längst abhanden gekommen sind.
The breath of Wales
The whale also shows us the ability of creative breathing. The unique songs of the humpback whales, with their numerous dialects, have such a high density of information that the Bible would be a 10 minute piece. The songs, which are often 30 minutes long, can therefore indicate that the whales are the guardians of information that has long been lost to us.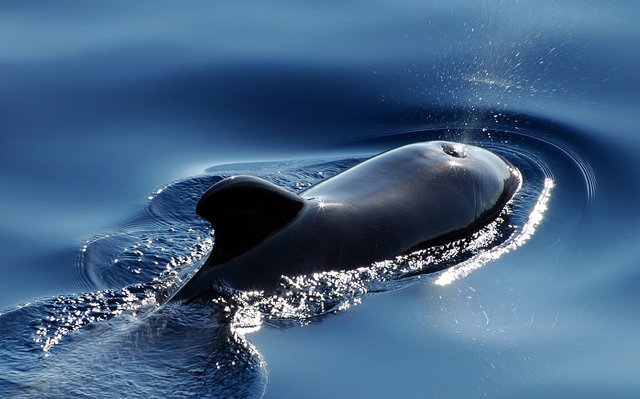 ---
---
Schamanen und Wale
Die Schamanen haben oft zugehört und versucht herauszufinden was sie uns vermitteln könnten. Die abenso einzigartigen Kraftlieder der Schamanen klinken sich ein in diesen Strom der Gedanken und nur durch Zuhören erschließen sich völlig neue Zusammenhänge und Weisheiten.
Shamans and whales
The shamans often listened and tried to find out what they could convey to us. The shaman's unique power songs clash into this stream of thoughts, and only by listening to them they reveal completely new connections and wisdom.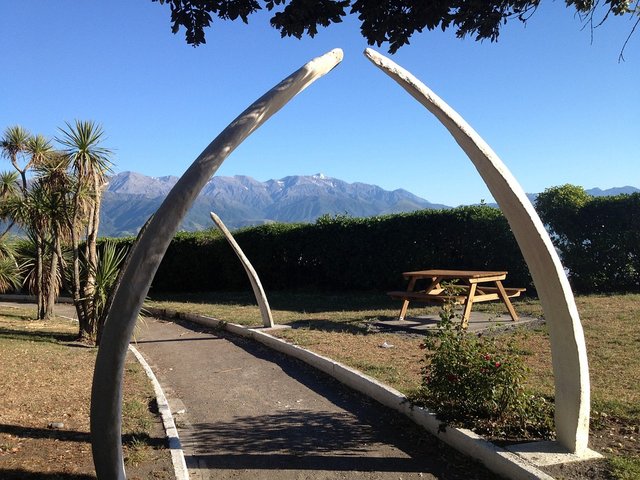 ---
---
Technik zur Aktivierung der kreativen Instinkte
Ich versuche nun, Dir eine Technik zu zeigen mit deren Hilfe du deine kreativen Instinkte anzapfen kannst. Atme ganz entspannt und langsam ein und aus. Beginne irgenwann einen beliebigen Ton in der Art des Ausatmens eines Wales zu intonieren. So als würdest du Luft durch deine Schädeldecke blasen und dabei die alten Denkmuster hinwegspülen.
Du kannst es auch richtig wie ein Wal machen wenn du in der Badewanne liegst. Die Geräusche die der Ton in Verbindung mit dem Wasser erzeugt werden dich ermuntern ein eigenes Lied zu erfinden und dieses Lied merke dir gut und stimme es immer dann an wenn du Lust dazu hast. Damit kann deinen kreative Intuition wachsen und deine Bereitschaft dies in der realen Welt durch neue Schöpfungen zu manifestieren.
Technique for activating the creative instincts
I am now trying to show you a technique with which you can tap into your creative instincts. Breathe in and out slowly. At any time, begin to intonate any sound in the manner of the exhalation of a Wales. As if you were blowing air through your cranium, washing away the old patterns of thought.
You can do it like a whale if you lie in the bathtub. The sounds that the tone produces in connection with the water will encourage you to invent a song of your own, this song notice well and tune into it when you wish. This allows your creative intuition to grow and your willingness to manifest this in the real world through new creations.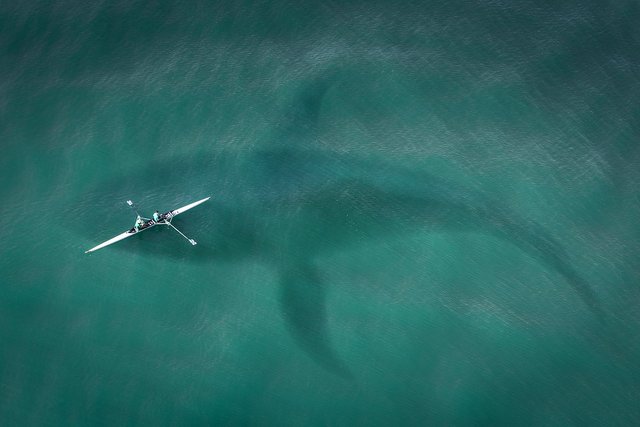 ---
---
Bis nächstes Mal! / See you next time!
Danke für Deine Aufmerksamkeit! / Thank you for your attention!
Original content by @schamangerbert Images: CC0 Creative Commons from pixabay.com

---

Schaman Gerbert

---