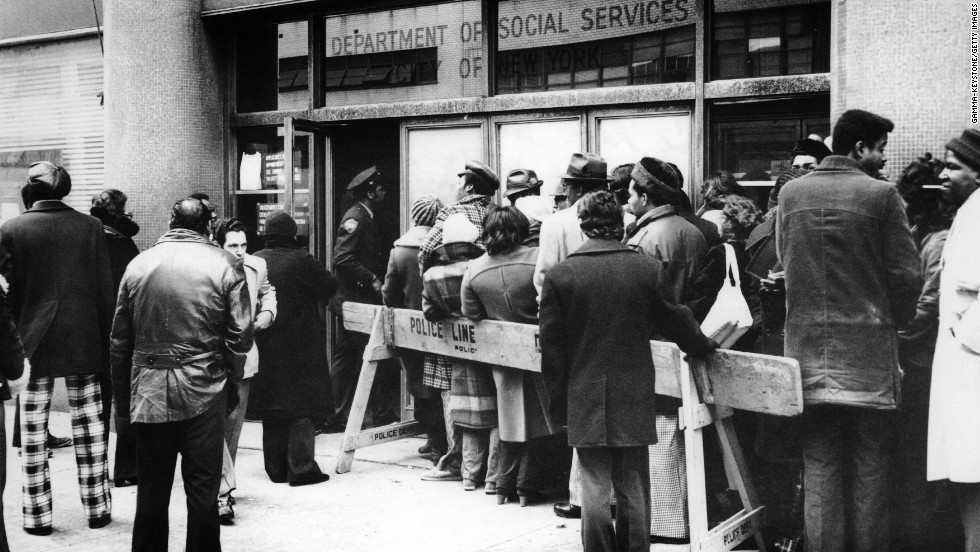 Including medical care, total state and federal spending on welfare last year was about $949 billion. The poverty rate was such that 45 million Americans were below the poverty line. Some math indicates that we are spending $21,089 per person or $84,355 for a family of four. Surely that's enough to have lifted all of those families out of poverty (median US household income is around $51,000). For some strange reason, it hasn't worked. I can't imagine where the vast majority of that money has gone....
I hereby dub this Broken Water Main Economics
ADDITION: And if you think this overestimates what we actually spend on "true" welfare, cut the numbers in half. Or even take just a third. At at third, it would be $28,000 per family of four. In 2017 (assuming you had no other income), that would have put you right about the mean of the lower-middle quintile, or well above the poverty line.
If you want to understand why there is so much "waste" with anti-poverty programs, ask yourself why we don't just cut checks to send to poor folks. (Put aside paternalist answers for a moment.) Once you think about that question, the whole system looks a little different, and what seems like "waste" might actually be its raison d'etre. As economics reminds us, we should always ask: cui bono? (Wow, French and Latin in one status....) When you realize who the primary beneficiaries are under the current system, what seems like a bug is now a feature.
And you can then reasonably conclude that, like the War on Terror, the War on Poverty is a war that will never be won because those fighting it are its primary beneficiaries.