So.. where do I begin?
I don't know why it's hard to think of a good introduction to my posts. Am I the only one? 🤔 HAHA!
Anyway, here goes...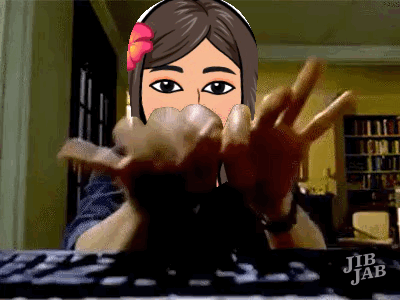 ---
Hi there my Wagon buddies!!
Remember me?
Oh yeah! She's the new trainee last week!
Yup! It's me again, @twodorks 🤟🏻
---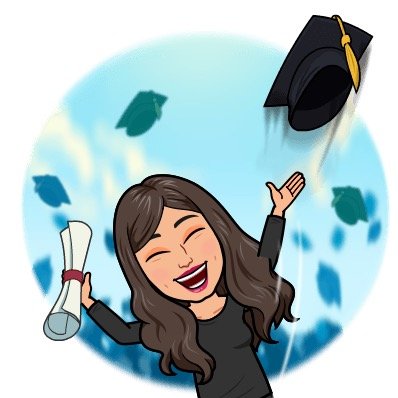 I'm HAPPY to announce that I finally graduated from training yesterday!! WOOOOT! WOOT!
I made it! YASSS! PARTY!!!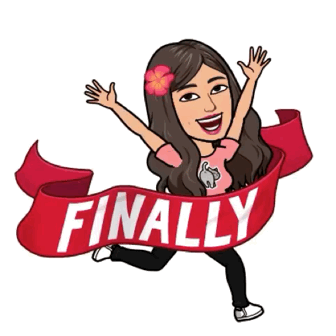 ---
To those who don't know me yet, let me properly introduce myself...
Hi! 👋🏻 I'm Mama dork (my hubby calls me "dork" 😂 ) I'm not a writer nor a blogger. I'm a stay at home mama who loves taking photographs of her two little ones, her little "twodorks". Now you know why! 🤓
Please be patient with me if I make some mistakes in writing this post. Hehehe I'm really trying my best. ✌🏻
---
Me and my twin sister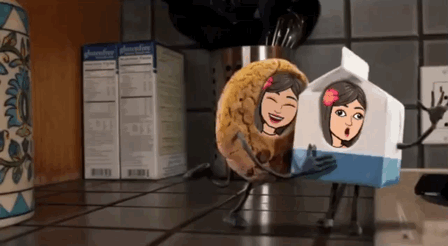 Yes I WON'T deny it, I am related to @maquemali HAHAHA. She is my FAKE twin-REAL life sister! Did I confuse you? Ha! The point is she's my sister.
I KNOW! We are the two NOISY sisters you 'always' see in comments, here and there and all over the Steemiverse!! BWAHAHA. 😝
**Oh STEEMIT honey you are lucky to have us! ** HAHAHA!
Moving on...
I can't hide this feelings anymore I need to SPREAD JOY!! 💨 LOLOLOLOL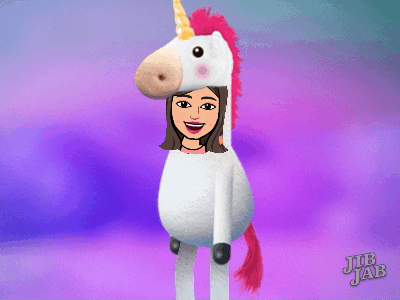 This week was INSANE! Let me tell you a short story..
I was invited by the most AMAZING person I met here on Steemit, Miss @dreemsteem. She asked me if I'd be interested in becoming a trainee and be part of the WELCOME WAGON.
Knowing my silly self, I responded with "Yeah sure!" —the exact words I said to Dreem ...not knowing what I'm getting into. YUP! I JUST WENT FOR IT!
This is how I was chosen! Dreem heard me giggling with my sister so she needed to take me in too! HAHAHA! Noisy!!!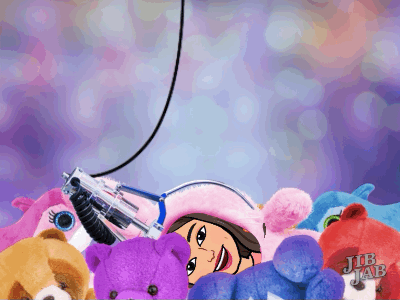 ---
I thought this is just another typical 'community' that my sister drag me into, AGAIN! Ha! You heard it right! She's my human bot promoter! HAHAHA.
She was the one who introduced me on Steemit and now she tags me with her EVERYWHERE! I guess LUCKY me, because of my sissums, Dreem found me!
I'm not complaining, my SISTER is really the BEST! I think she needs to be a WITNESS. BWAHAHA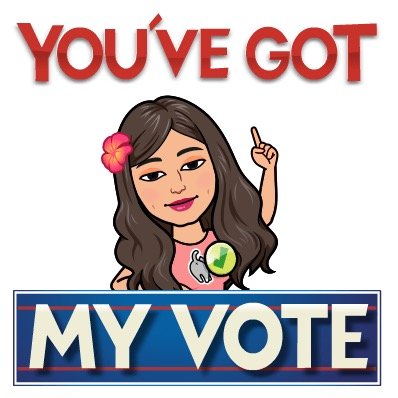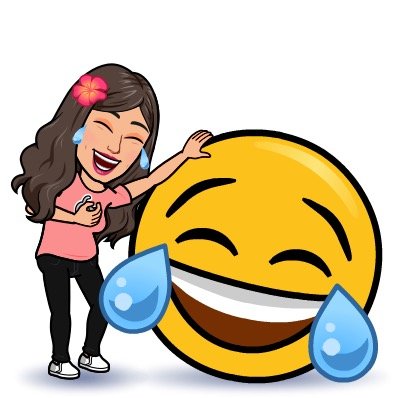 But really, she's GREAT! I think she can make it happen if she pursue it. 👍🏻
---
Back to my story...
I was being my silly self again, joking around all the time just trying to make people laugh but when Dreem told me everything about the WELCOME WAGON, I became more SERIOUS. I don't know if they noticed, maybe they did and probably thinking "why was I being boring during the training week!" HAHAHA.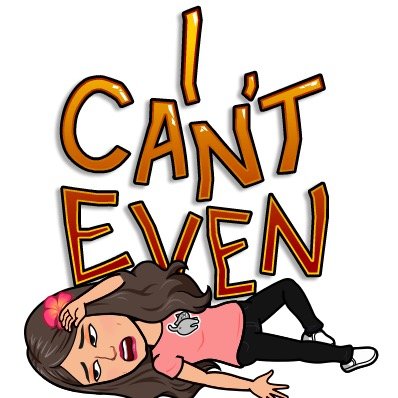 I remembered I wouldn't talk much. I would just listen to their conversations! I was just too nervous, scared, and super shy especially during the PYPT day! GEEZ! I can't handle that feeling. Heh. 😩
---
The good thing about my mentors, @saffisara @bluefinstudios and @dreemsteem they all made me feel welcome like I was already a part of the family.
They would always cheer on me..
"Hey twodorks don't be shy, we're here for you."
"twodorks you can do it, we believe in you."
"We're so proud of you twodorks, you did it!"
—just UNDENIABLE support system from these 3! 🙌🏻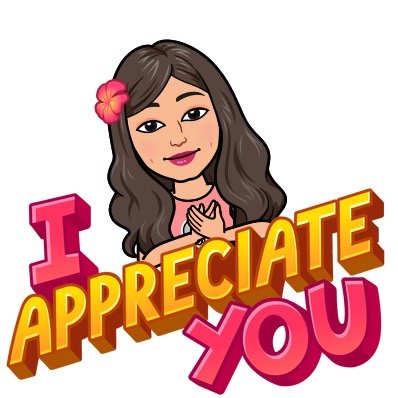 ---
Let me take this oppurtunity to honor them! A big THANK YOU TO THE TEAM SAPPHIRE!!! I learned a lot from all of you! This will change on how I see my future on Steemit. You have widen my knowledge, and I can't thank you enough for all the advises you've given me. I'll be FOREVER grateful! 💕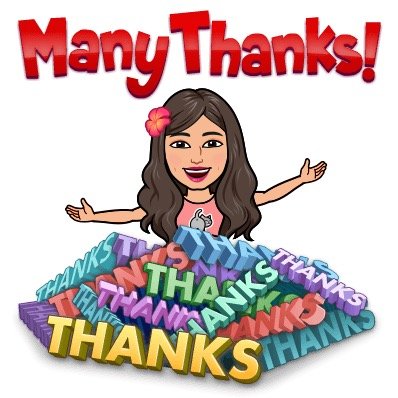 Special mention to @eveningart, I wasn't under her team but she extended her support towards me! THANK YOU!! To my co-trainee @youhavewings Congratulations to you too!! We made it! 👏🏻
---
I AM OFFICIALLY A MEMBER OF THE WELCOME WAGON FAMILY!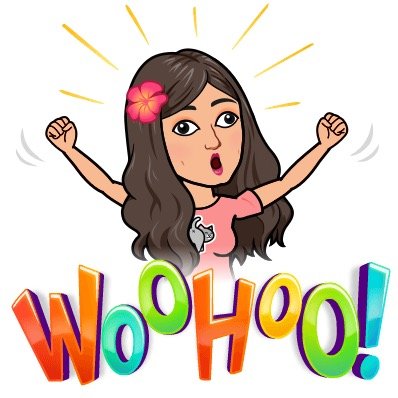 ---
Thank you for your time. Hope I made you giggle even for a little bit. 😁
But wait... there's more!
If you've made it this far, you are AMAZING!
Can you hang 'til the end? 😁
---
Now that it's official, I am taking my first step forward..
I'm participating in . . . .
"100 SP Delagation Contest!" by our beloved witness @c0ff33a!!!
SAY WHAT?????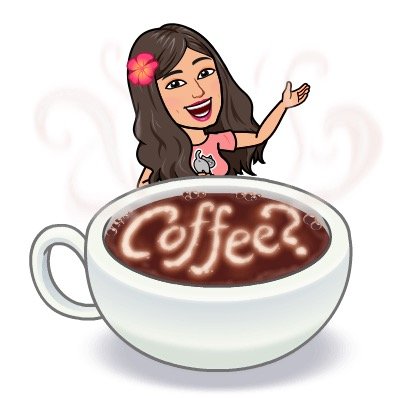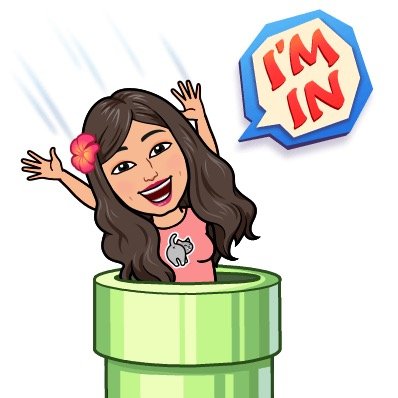 ---
Me? Joining?! Do I even qualify??
Screw it! I'm taking my chances.. 😅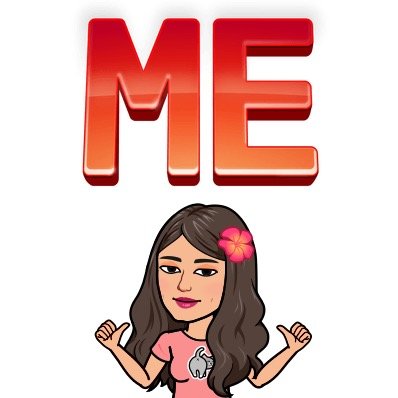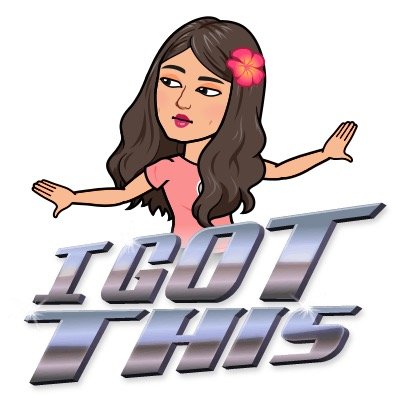 ---
Hi 👋🏻 sir @c0ff33a! I'm a newbie in Welcome Wagon. We talked once, I don't know if you still remember me. 😄
Anyway, I think by now you already know a little background about me. I promise I'm not a crazy lady! HAHAHA.
I just love uplifting positivity everywhere! That is my goal in life!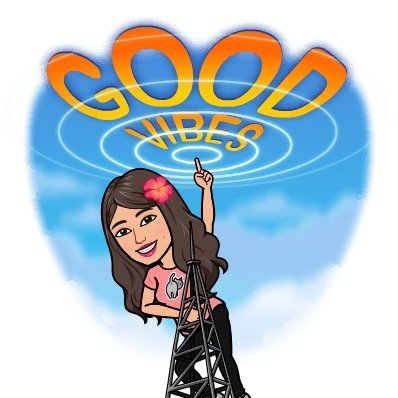 Let's all spread good vibes! It's free.. 👌🏻
---
I joined Steemit last July 27. In my 2 months (almost) being an active user on Steemit, I can say I did pretty ok, not bad for a beginner like me.
I will be honest with you sir @c0ff33a, I struggle a lot in writing. I hate myself for that. I lack knowledge and confidence in writing skills. That being said, I think it is one factor that affects me from producing a good content. I limit myself from talking much in my 'blogs'.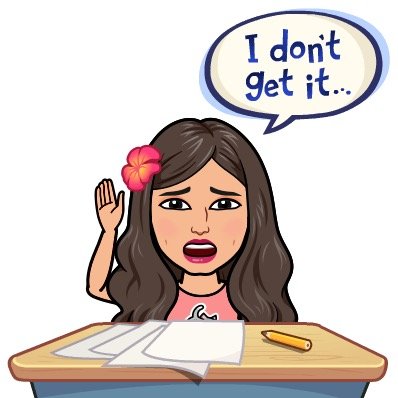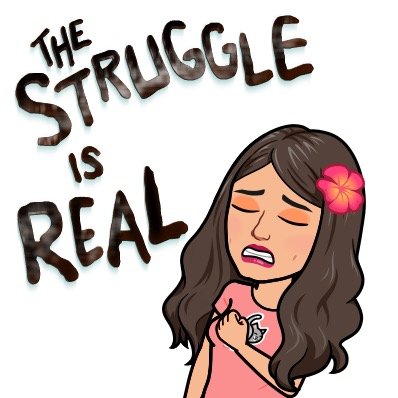 Someone told me that I should not base it in 'words' itself but rather, how I should be expressing myself the way I am!
Dreem thank you for the encouragement! Look at me now, I'm taking the risk!

What will I do without you both in my Steemit journey? You guys. 😭❤️ @maquemali @dreemsteem I appreciate you both!*
So back to the question, why should you consider me??
Actually sir @c0ff33a, I don't know. I'm just happy that I took the risk, now I have no regrets. It is up to you now to choose the most deserving person. For me, everyone is deserving. I won't feel bad not being chosen. Instead I will keep trying! Until there is tomorrow there is always HOPE!

Thank you everyone! I can't believe I wrote a blog this long!!! Wohooooo! First time!! 😆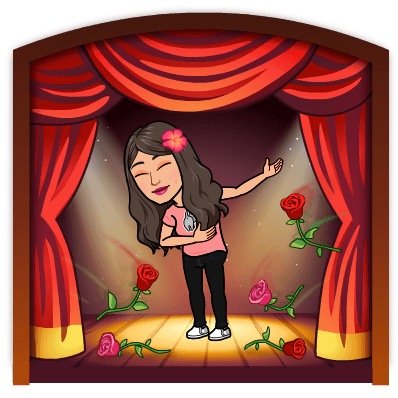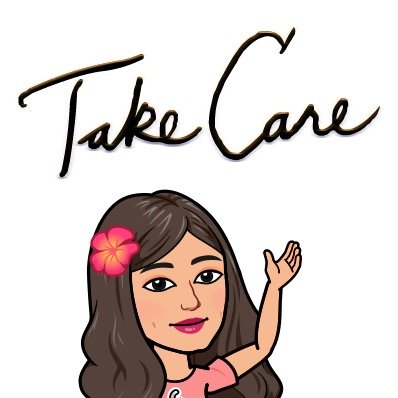 Xoxo,
Mama dork
---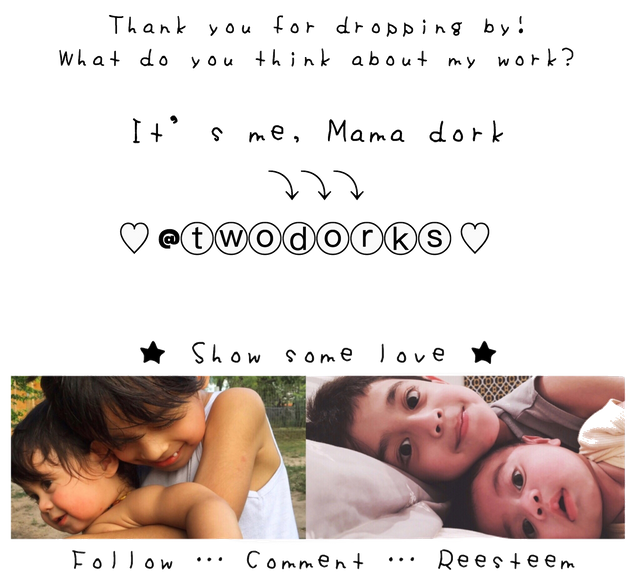 ---
Please support these amazing people as witnesses:

@surpassinggoogle - @steemgigs
@c0ff33a - @derangedvisions
@enginewitty
@therealwolf
@good-karma

Visit here to vote, just click — VOTE WITNESSES
---

---