Since i've started an interest in reading, i've always wanted to write something. The same something I used to read and have given a lot of impact in my life and on who I am today. Those words and phrases that warms my heart and make me look forward to life again. Those right words that comforted me in my despair more than anyone nor my friends could ever say to me. Words that are no living things but have made me alive than any other living things here on earth.
Yes, it may sound so dumb haha and maybe pathetic but that's just things are for me. Writing to my diary makes me feel better than actually talking to people who you are really not sure if really cares nor cannot care for a long time. It's just it. Everyone has a different heart and what we feel right now even it has been experienced by another already is still different. No one can really understand us better than ourselves. No one feels the emotion that we are feeling than ourselves. And that's it I'm blubbering too much already haha, justifications on why I want to learn and start to write and other people could read and relate to. Im looking forward that through steemit, i could grow and grow with the members as well. Through here, I could finally unleash this passion I have inside that I wont even accept because of so many insecurities and anxieties. But I will begin my first baby steps and looking forward to walk steadily with you co steemit family.
This is a welcoming blog supposed to be and I have not started to give my basic informations haha sorry.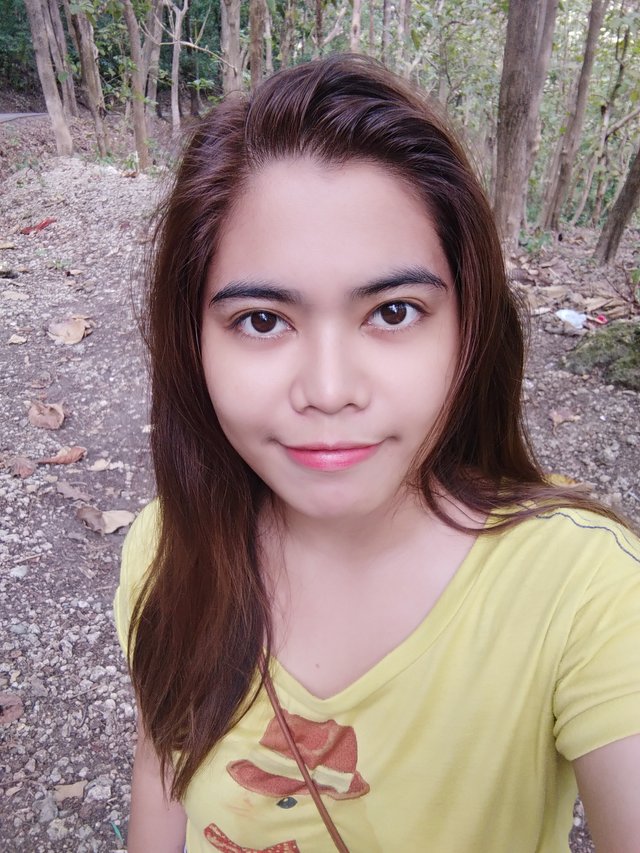 Hi, this is me. Aliza Ababon. I live in a beautiful place called Buhisan which is a mountain barangay in Cebu City. This place is rich with historical stories that most people dont know, from the 100+ year old Buhisan Dam and its stories of both mythical creatures and tragedies of death every year our old folks love to share with us. Here is a sneak peek of her.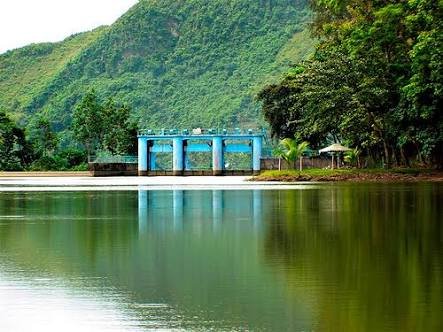 Then a view from above. Thanks to google for now.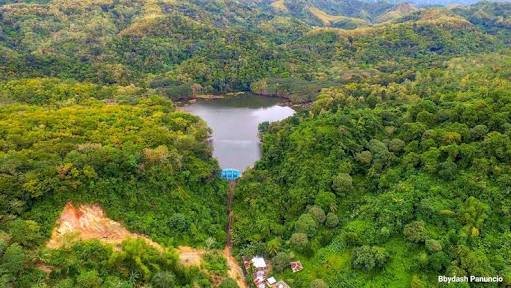 Soon I'll be introducing her to you 😜
Yes, I've already mentioned that I love books and reading. My favorite authors are quite a lot but here's a few like James Patterson, Dan Brown, Steve Alten and so on. I dont read love novels so much but I'm interested with peculiar love stories like with aliens and humans, the famous cat star chronicles of Cheryl Brooks. Here's an example and I'll assure you, you can never forget it if you'll come across on one of her books because I haven't and still hunting her other series.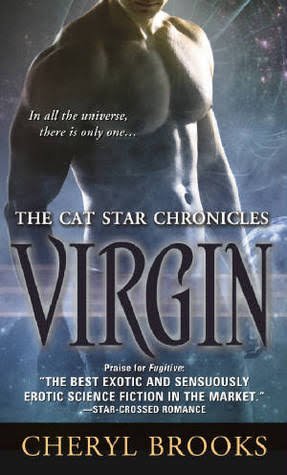 I also got pretty hooked up on movies that I never noticed I already filled up my shelves of it. Hehe. A little treat for you, a sneak peek of my room.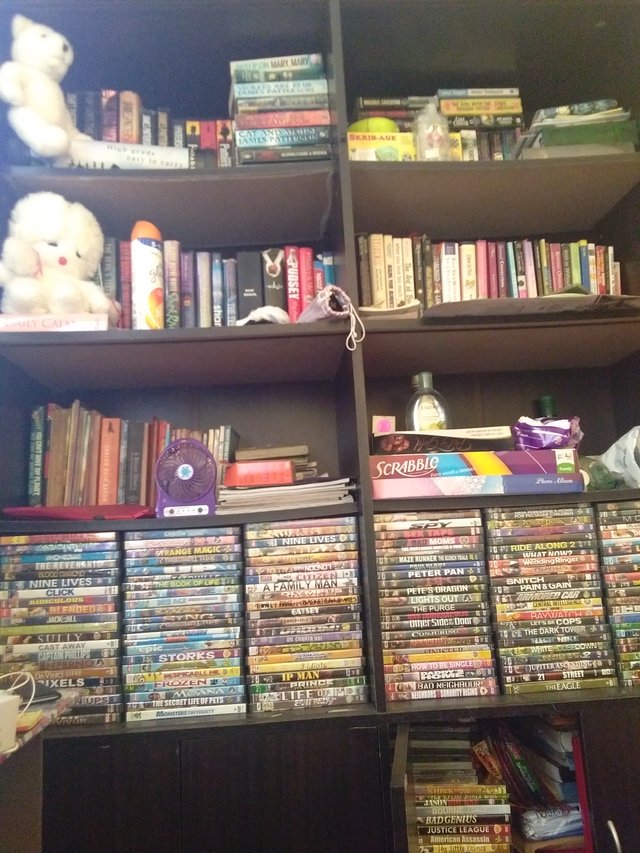 Then Im no great writer or a poet but if I am on the mood or mostly if getting gloomy hehe. I love composing poems. Here's an excerpt from one of my poems. 😄😄😄 Don't judge it.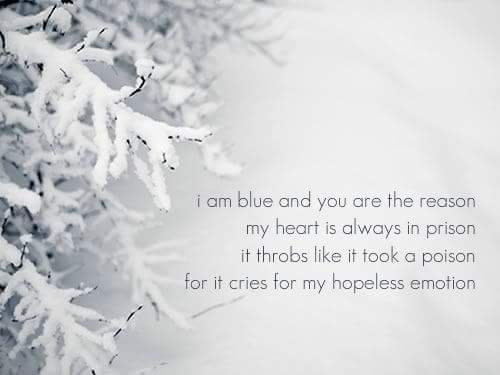 Then finally, one of my favorite things to do is playing chess. It's my sport that I have learned a lot not just for the sake of being good in playing but what I am capable of, through hardwork. Im gonna share about it pretty soon.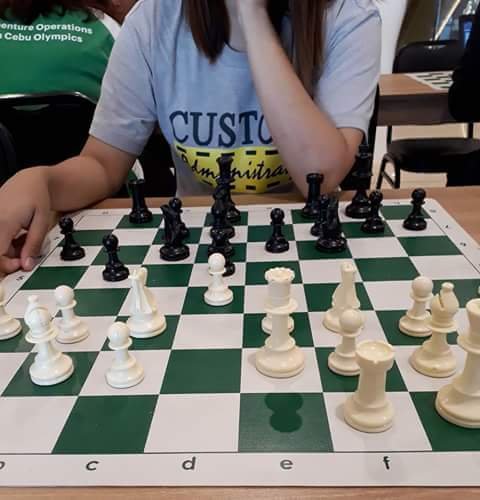 Here are my friends since highschool. An 8 years of friendship and memories.
The FOCUS GROUP. 😊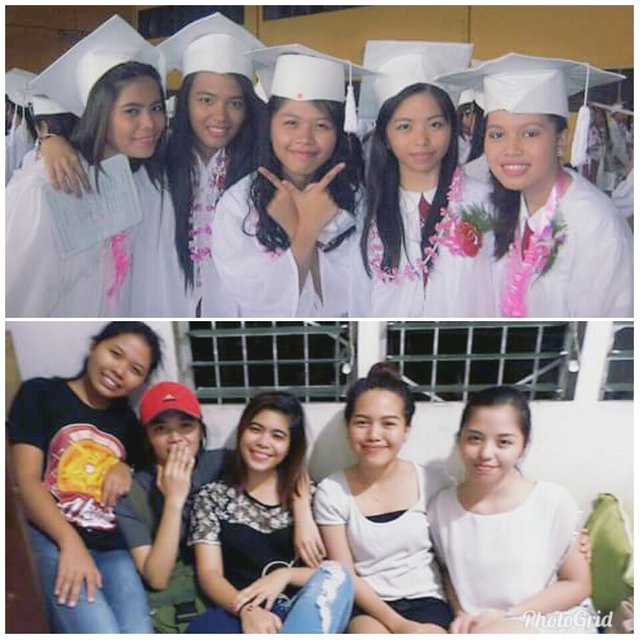 My college bud. We named ourselves Brgy. Sabinay from the surname of our friend who was the cutest and biggest haha. Actually one of our professor had given us that group name.
The BRGY. SABINAY 😄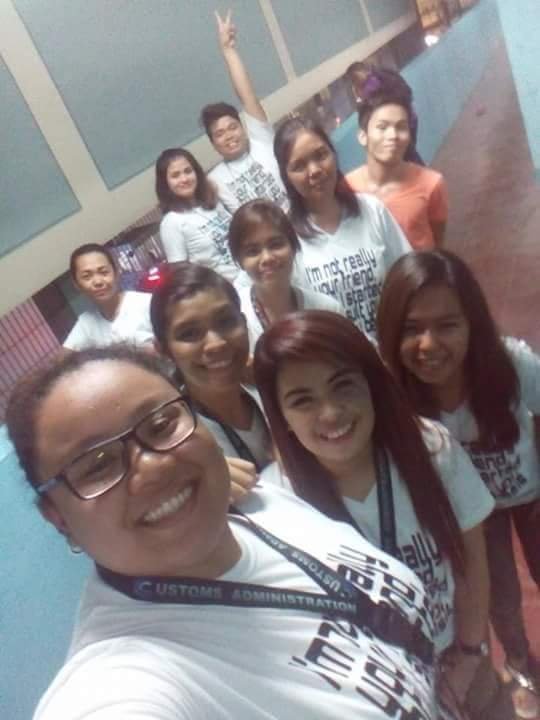 Finally, graduates.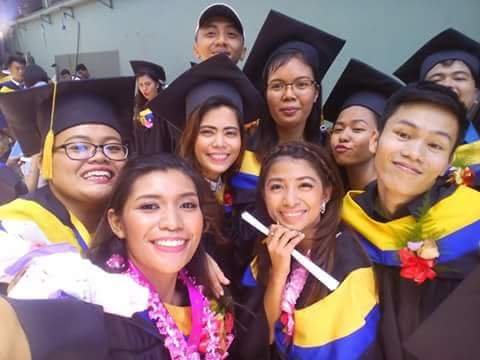 I also love to travel with my friends and hoping to have more adventures to share with you more.
Here's from Maravilla Tabuelan, our college buds favorite destinations not just because of the place but also with my Bestfriend's family we love to visit. Best sunset I've been so far.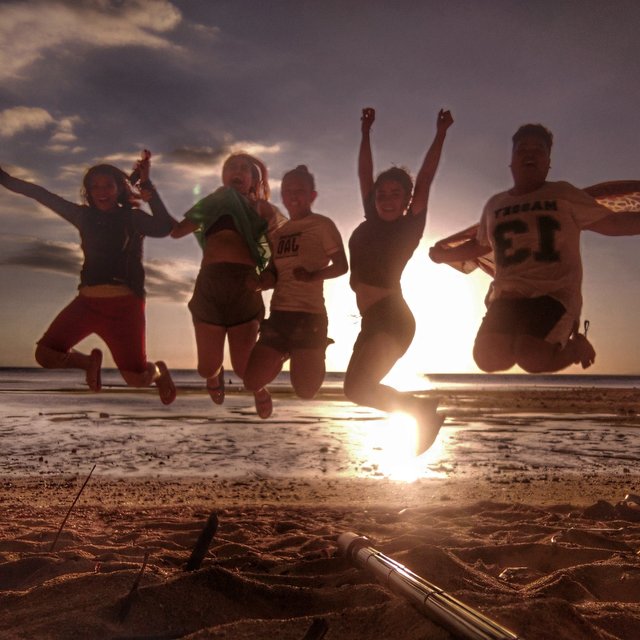 First trip with my Highschool buddies. Hermit's Cove in Aloguinsan.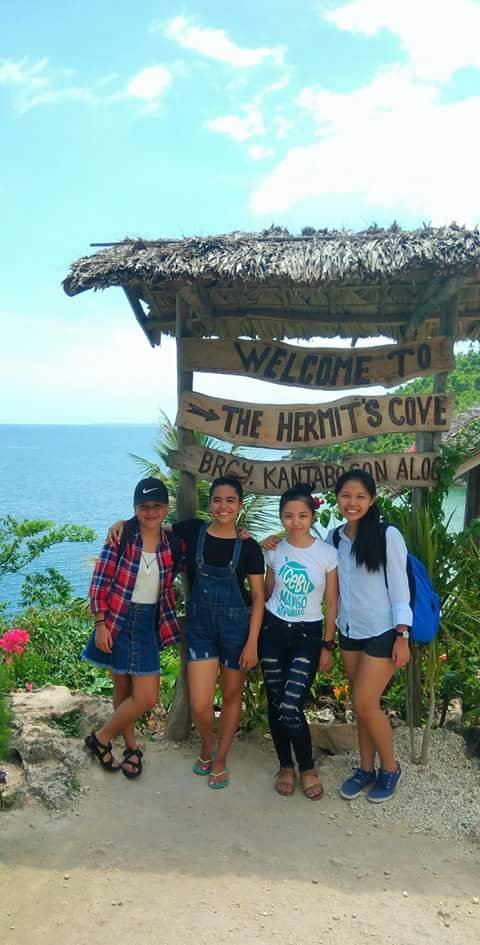 Then that's it. I think it was quite a lot. Haha. That's a birds eye view about me and hope I could share relevant topics for you to enjoy and I also could learn more a lot from you guys. Thank you for dropping by, I greatly appreciated it. See you soon.
I'll leave you with one of my favorite line.
You'll find your purpose where you'll find your happiness.
- Every child is special.
See yah. Muah.