@tattodjay has a cool contest going on, one as cool as his name:Here
It about getting out on Wednesday and taking a walk. It could be anywhere, out of home, out of office, out of wherever you are & walk. While walking you can find some objects and click their pictures and share.
I am in Jhajjar, Haryana, India. I am in this town due to some family work and been here since a few days now. I went out and took these pictures with my iphone7.
Starting with my favorite shot of chickens.
Seems like they are giving me a angry side look and are not happy with my cellphone being so close to them.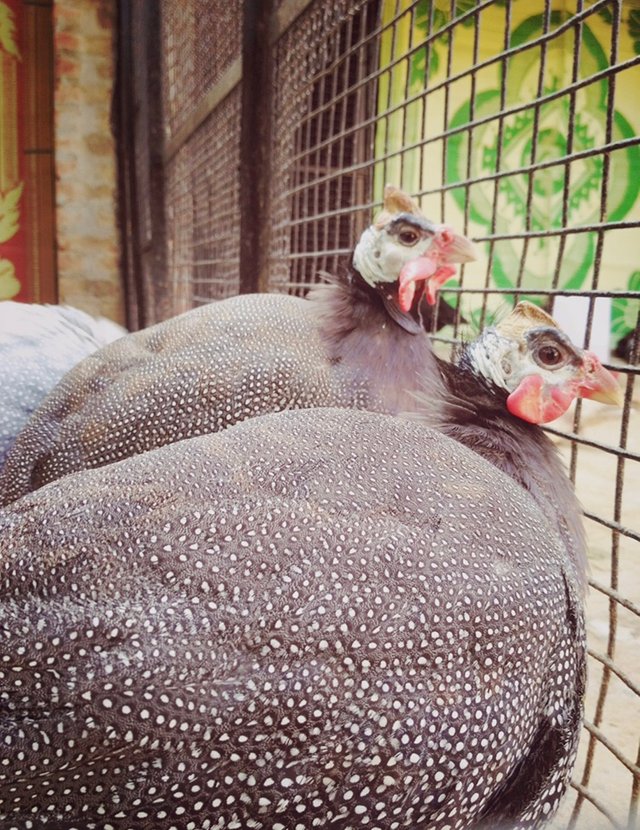 And here comes the chicken's home and their whole family.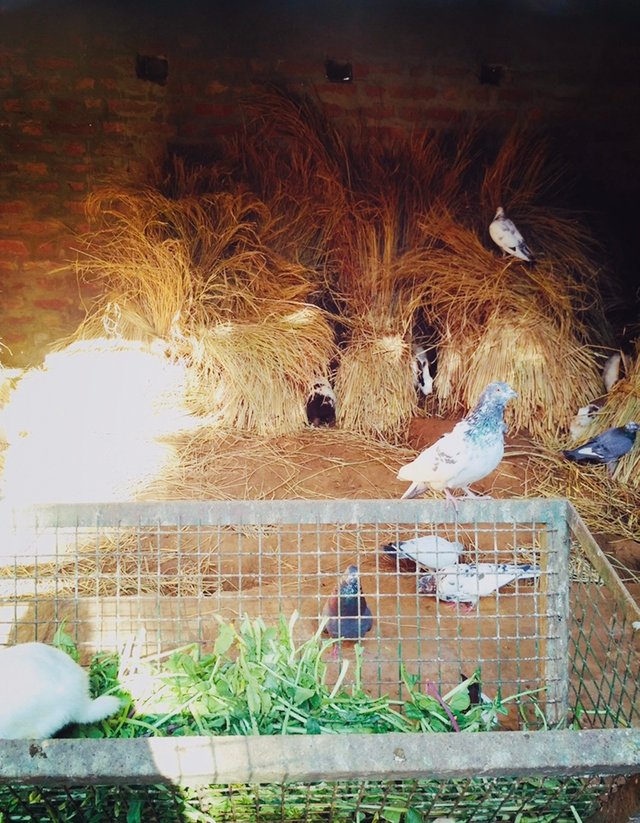 Small towns in India have still the friendly evening environment to them and below picture is a fullproof.
I have witnessed a tug of war with so many participants for the first time.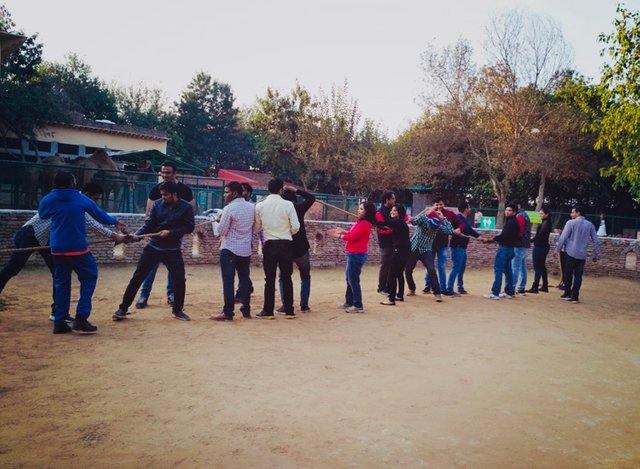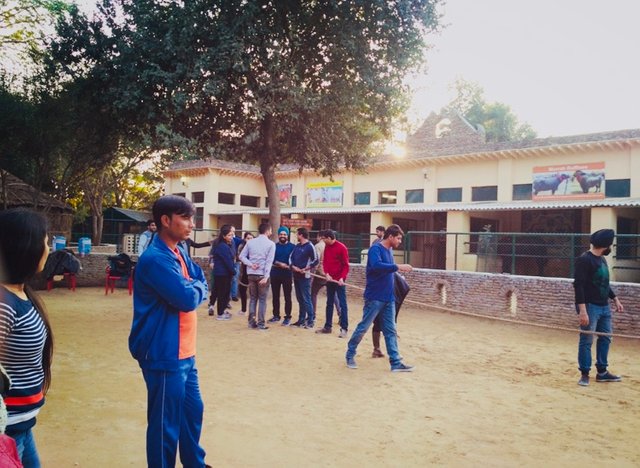 Here comes the beautiful part.
I saw this beauty sitting around with its owner, this is a show Camel and was being decorated for event purposes.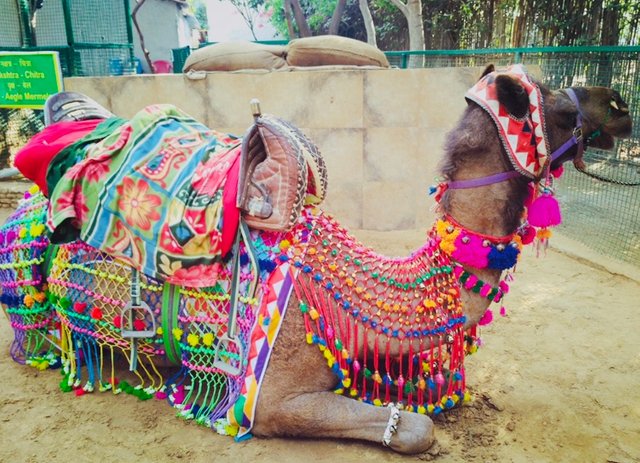 I wanted to see the Black&White version of this picture since its has quite the details in it. As per my observation, pictures with great details and colors look great in their B&W version. But if this picture could have been more clear/rich in pixels then i feel it would have been much prettier.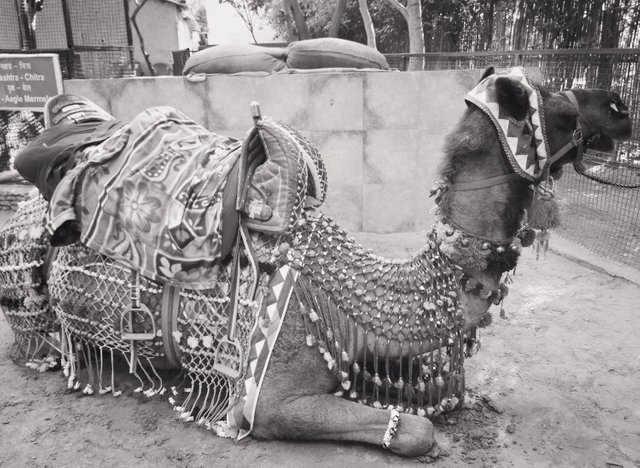 ---
---
---
Thank you for stopping by :)
Sending good vibes to the reader :):):)