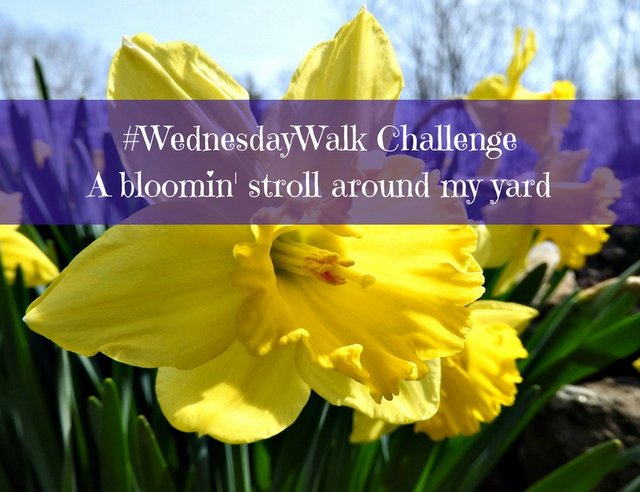 While I was able to jump into the
first week
of
@tattoodjay
's
Wednesday Walk Challenge
, I missed last week for a couple of reasons. One, road trip with hubby to visit a new doc (more on that in a future post). Two, POURING RAIN ALL DAY!
However, what a difference 7 days make! For this week, I decided to stroll around our yard and capture all the bloomin' things that are suddenly everywhere (in marked contrast to my initial post, that showed where things would eventually grow - LOL).
These shots are in the order I took them, earlier today (May 2nd 2018) in my Durham, NH yard.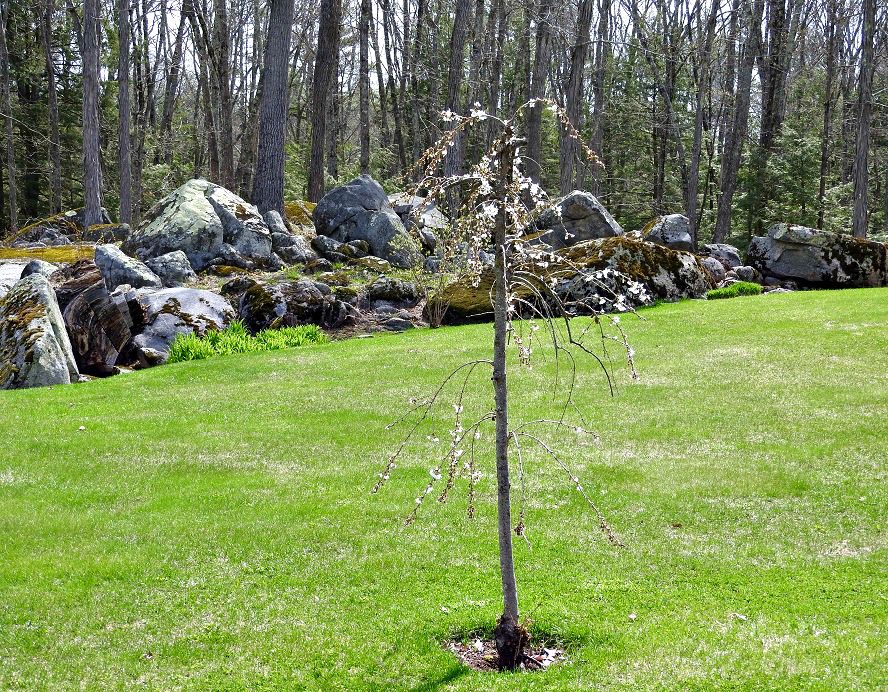 Our landlord's memorial tree (not sure of the variety) is starting to bloom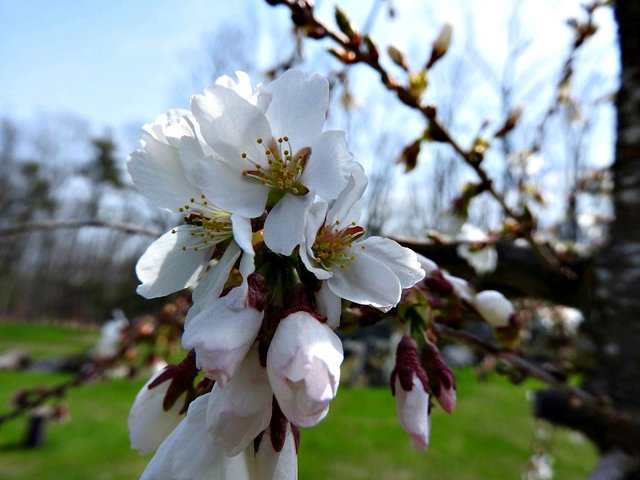 A closeup of the blooms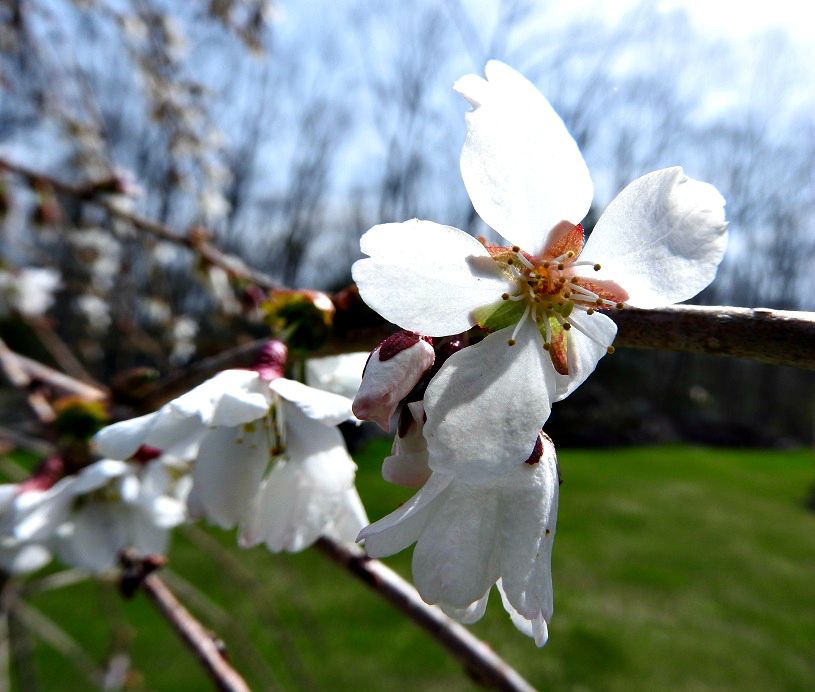 Backlit by the sun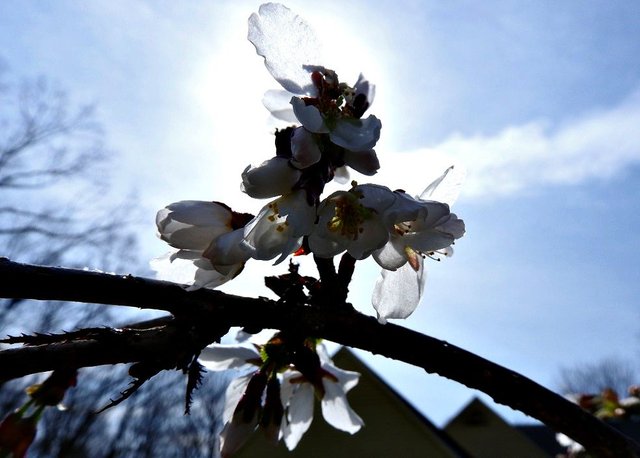 REALLY backlit by the sun!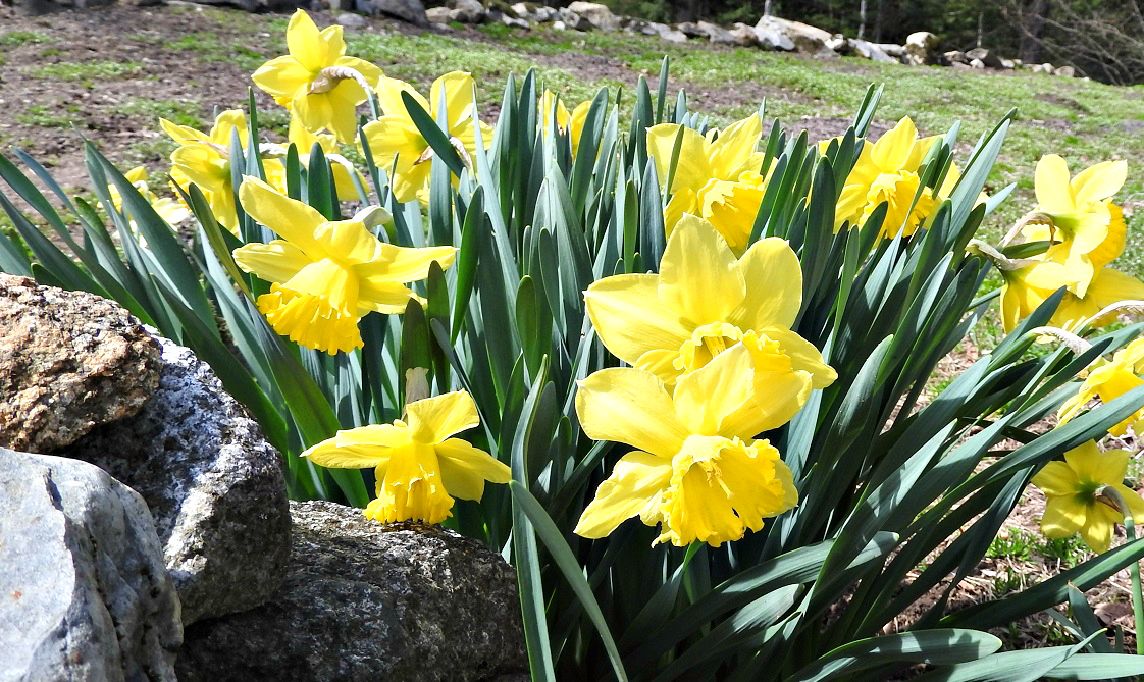 The daffodils seemed to explode overnight!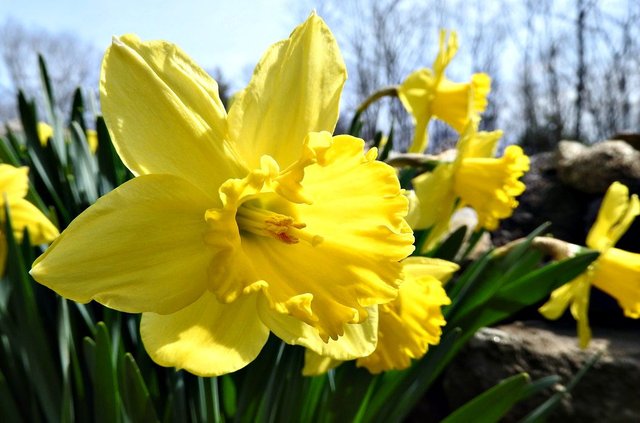 I guess spring is truly here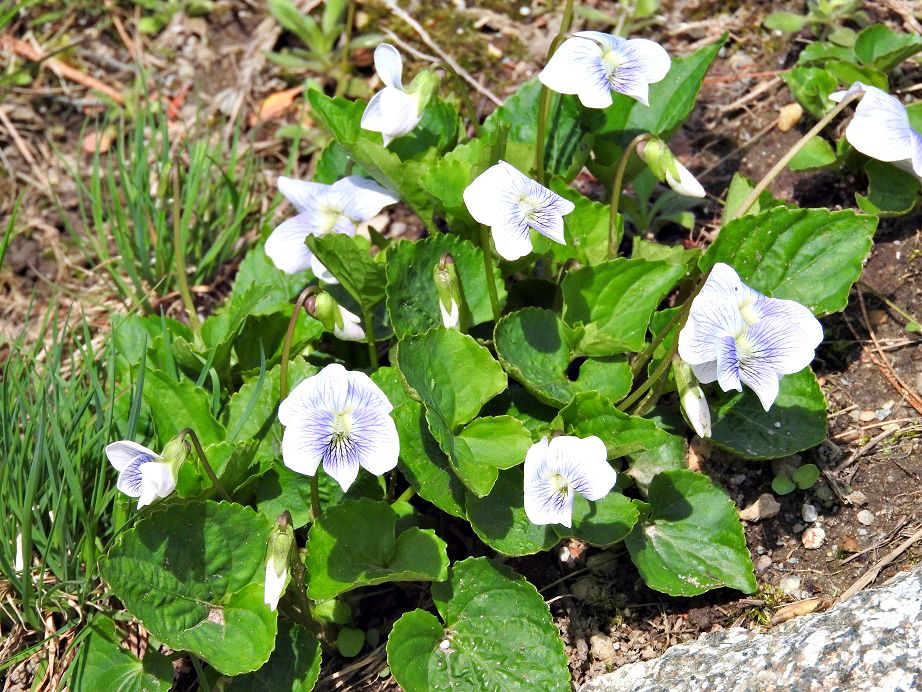 The white violets have started popping up...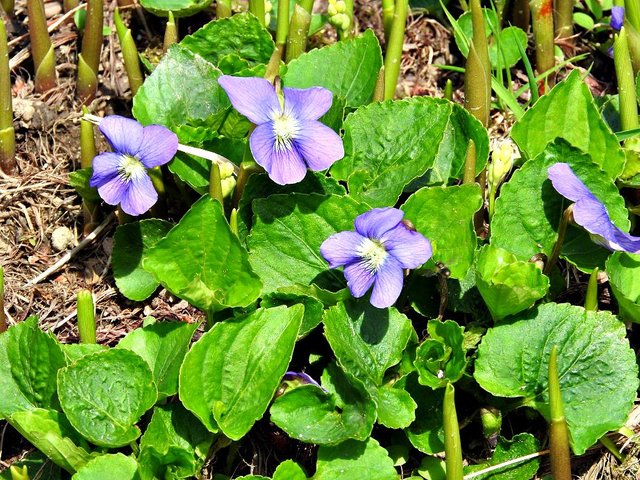 ...as have the more traditional violet violets.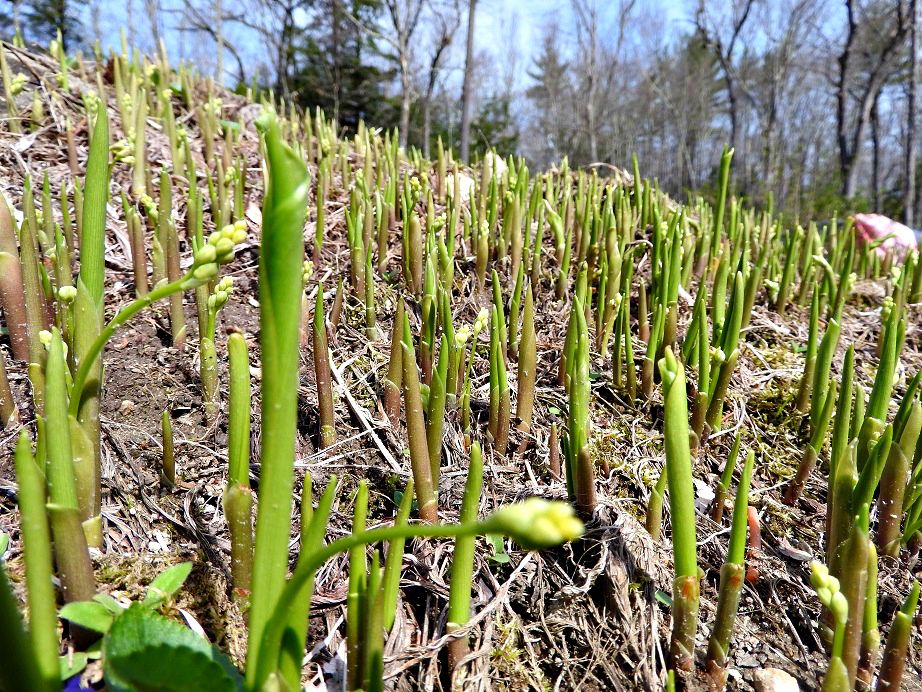 Totally blanking on what these will eventually bloom into...LOL!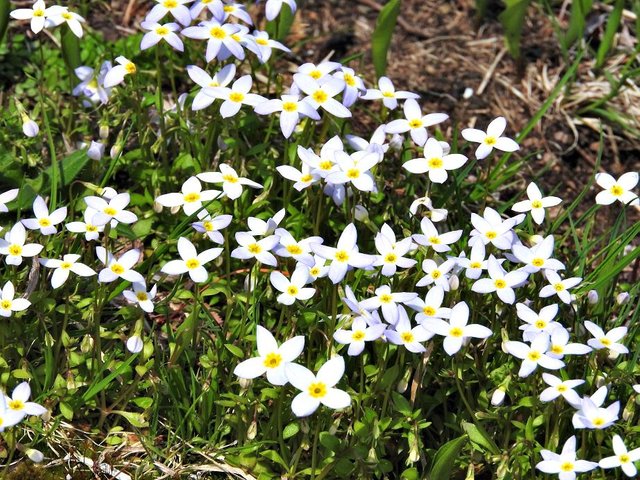 And May would not be complete without Mayflowers (aka Trailing Arbutus)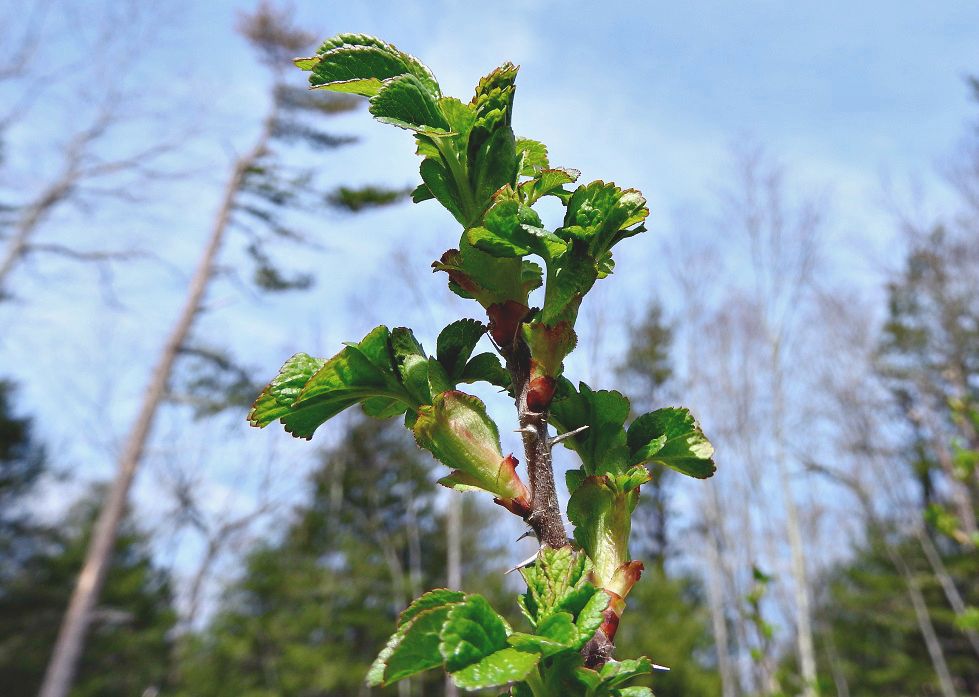 The small lilac bush our landlady planted last year is getting ready to bloom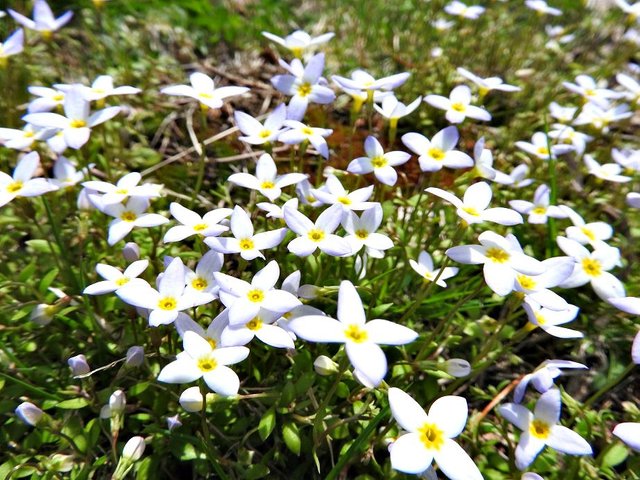 More Mayflowers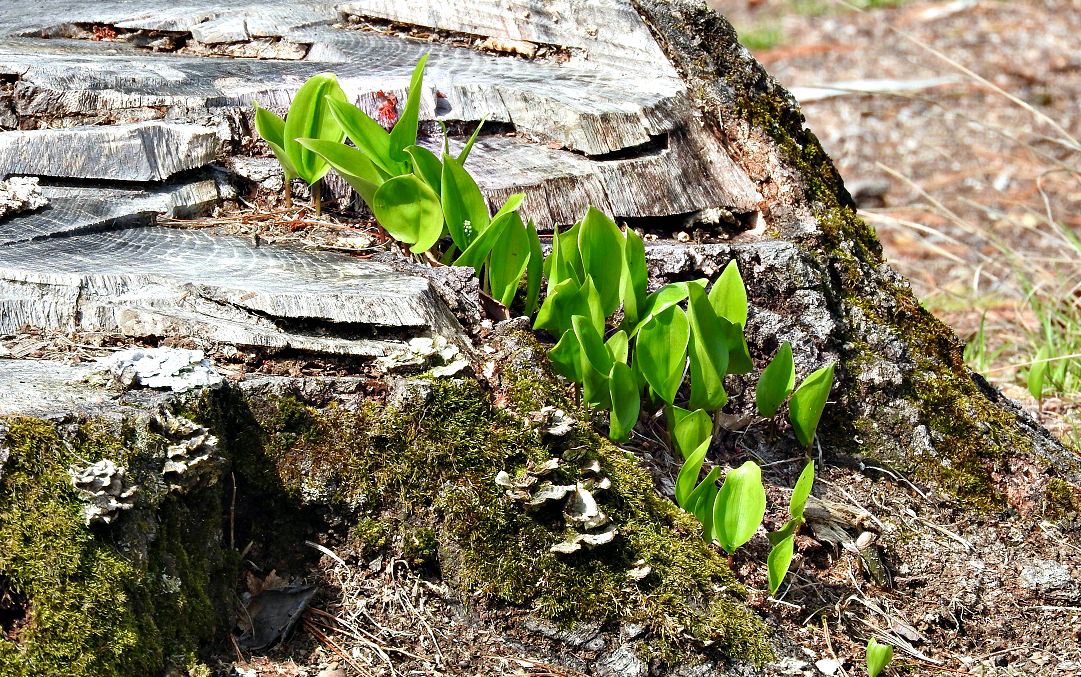 Greenery is popping up everywhere!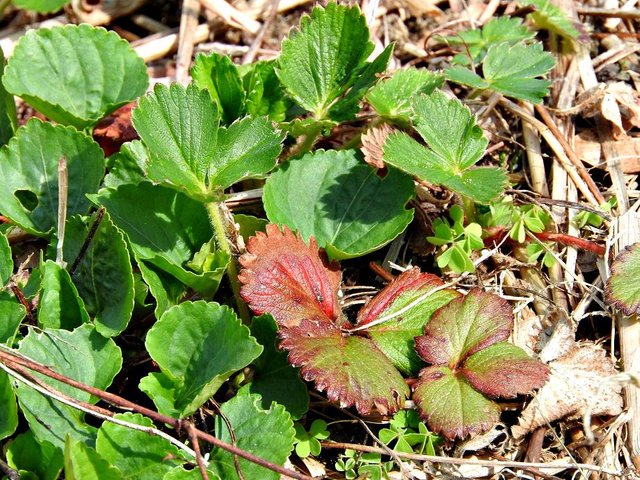 Our landlady's strawberry patch is growing...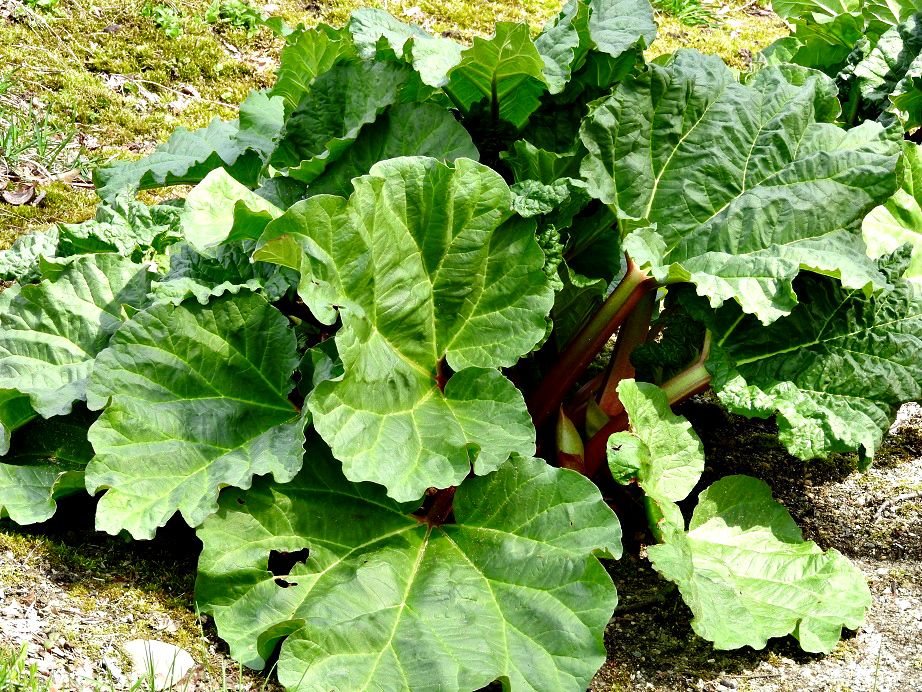 ...as is our landlord's rhubarb.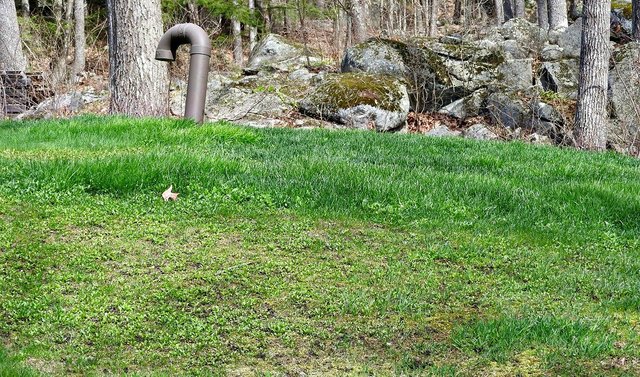 Hey, can you guess where our septic leech field is? 😂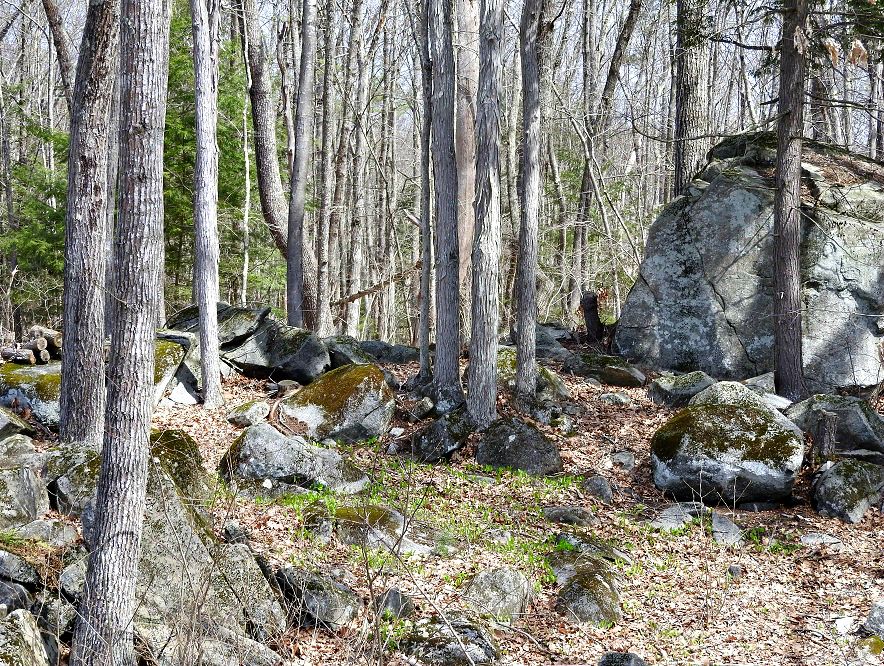 There's even all kinds of greenness growing in the woods.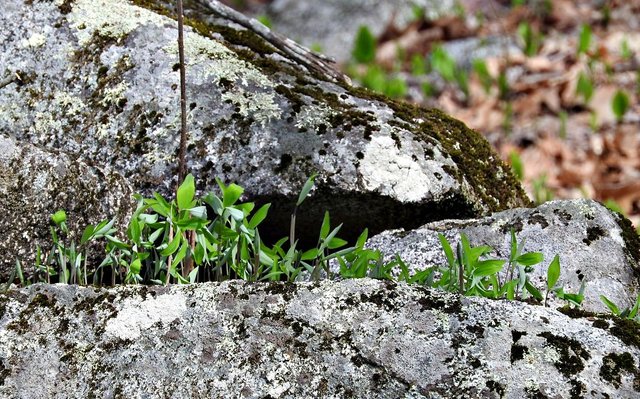 I love that, year after year, a bunch of Solomon's Seal grows on this granite stone.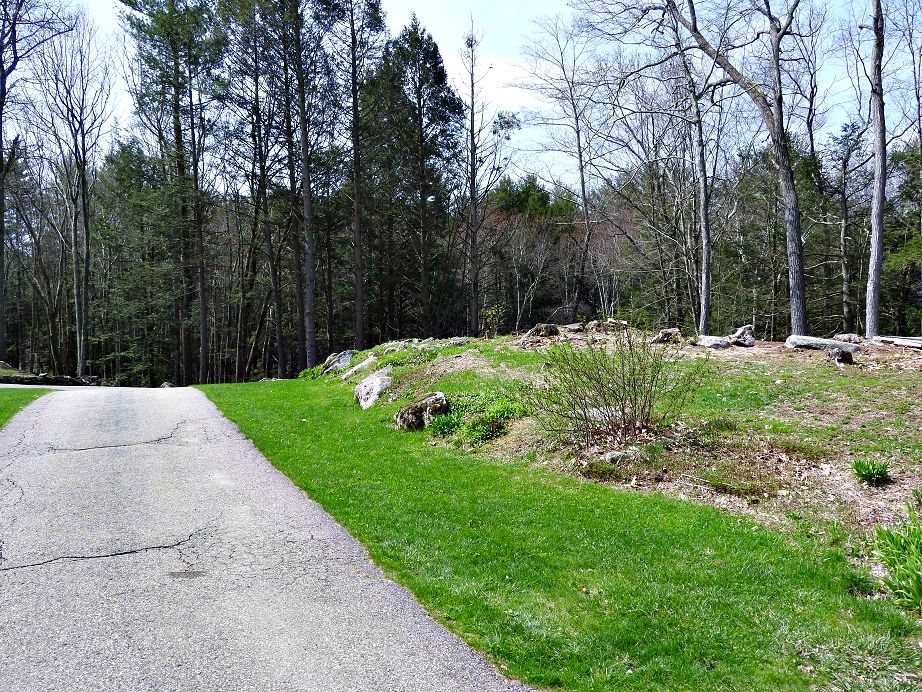 I'm going to try to remember to include this shot each week,
because there's going to be an explosion of color here very soon!
Be sure to visit @tattoodjay's post this week, Wednesday Walk week 3 Downtown Milford for some awesome captures, and more information about this challenge!
Happy Wednesday!
Photo credit: Traci York, taken with my trusty Nikon
Blog graphics: created on Canva

Thanks for stopping by!
All words and images are mine (unless otherwise indicated),
and can sometimes also be found on my various social media sites.
Speaking of...

I have one billion many homes on the interwebz. Here are a few -
My posts may occasionally contain affiliate links. If you click through,
I might get a wicked small commission, with no extra cost to you.