The world of wonder that lives outside your door. Come join me on my Wednesday Walk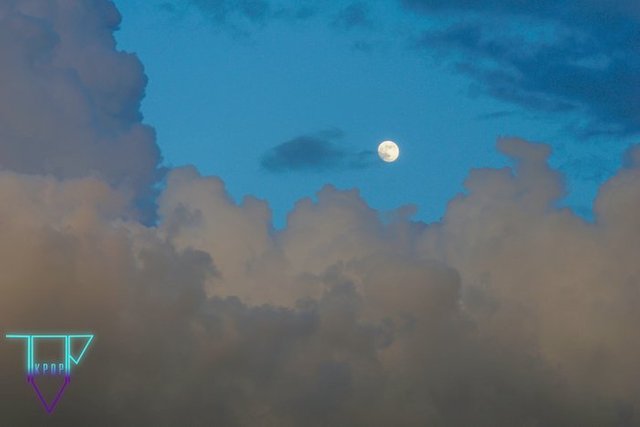 Taken with Sony a6000 & Carl Zeiss Sonnar 2,8/90 lens - ORIGINAL SIZE
This was my final shot on my walk today. Just as the sun was setting and the moon was peeking out in the sky, this beautiful scene of a sky so blue, yet filled with puffy clouds, made my night. It was such a beautiful sight to see.
What is Wednesday Walk?
Wednesday Walk is something created by @tattoodjay, who I must say is an amazing photographer. He does this weekly challenge where he encourages people to get outside and walk, even just for a few minutes, and take pictures of their surrounds and then share it (with the tag #wednesdaywalk). You can check out his latest post for this challenge here.
So, let's continue on with a couple of more pictures I captured from today's little walk. I will also include a "bonus" picture at the end of one of my newest critters that hang around my yard.
A wriggling movement
| Having a wormy good time | Making progress to a destination unknown |
| --- | --- |
| | |
Click images above to see full size pictures.
Wings help us fly
| A special Little Blue Heron Sighting | A fledgling in a tree, holding on tight |
| --- | --- |
| | |
Click images above to see full size pictures.
BONUS
Not really a fantastic bonus
Hi! Meet me. I am an invasive species. I am known as a Cane toad or Bufo toad.
| Do I look impressed to you? | I am bigger than I seem (bigger than a softball) |
| --- | --- |
| | |
Click images above to see full size pictures.
I could have more to say but in all honesty, this is a bit of a late post for me as it is already Thursday. I got these done a couple hours ago but didn't have time to post until now. I do hope you enjoyed taking a little journey with me outside to see what is right out my door, or close to it.

Where else you can find me:




You can also find me on WeChat (left) & ONO (right):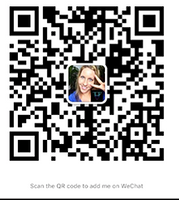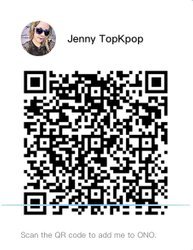 Are you from or living in the USA? Come join SteemUSA, the group that represents the proud USA.


Thanks for checking out my post and for being the awesome person you are!