Wednesday Walk is a challenge started by @tattoodjay. The idea is to get out for a short walk and get some shots of what you can see within a short distance of your home office or wherever you start.
Autumn has arrived and the tree leaves are starting to color the landscape with shades of red, orange and brown.
As I walk around the yard I see the frost has turned the elephant plant's leaves from green to brown. In fact, the whole plant is asleep until awoken by Spring.


Elephant Plant After The Frost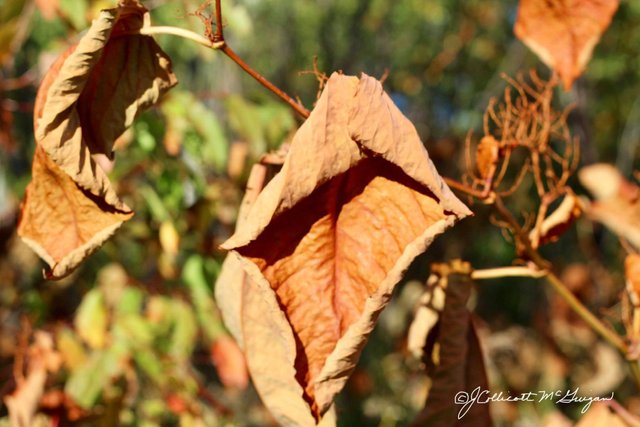 I see the birch trees are still holding on to their green leaves.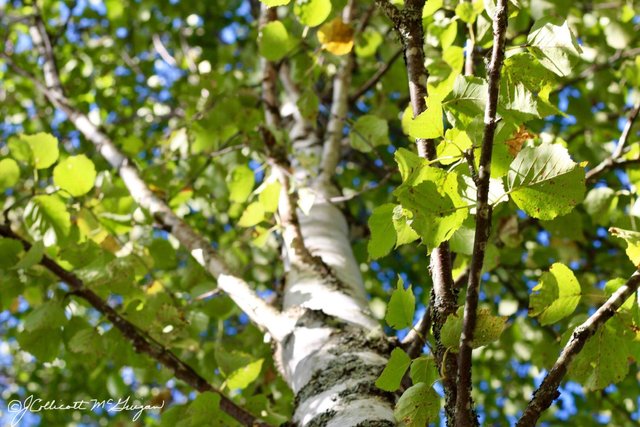 There's not a lot of insects around today. This little bee is not ready to give up yet. He is about to land on a flowering weed.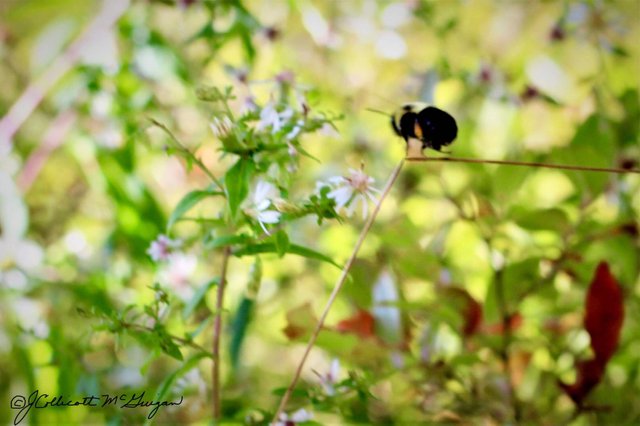 Variety Of Mushrooms Growing Throughout The Lawn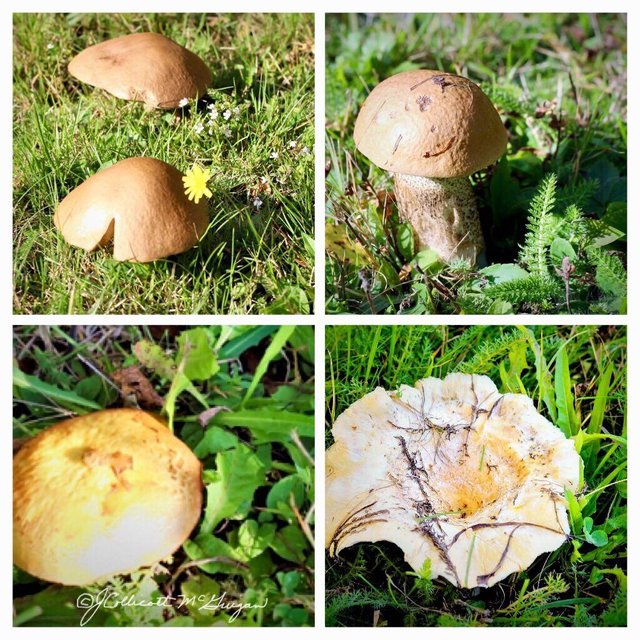 This seems to be a good time of year for mushrooms. These little white ones are growing up through the rocks in the driveway. If you step on them they will make a puff sound.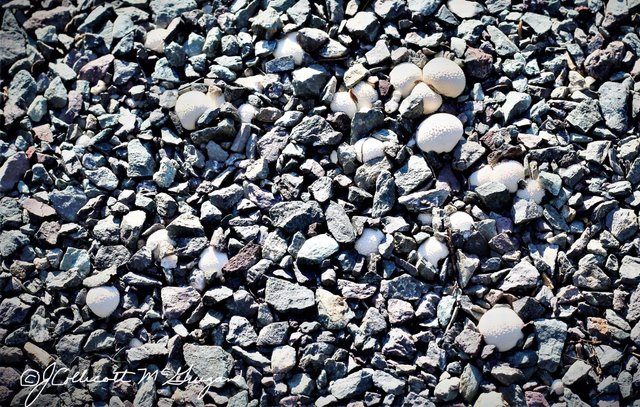 ---
Location: Prince Edward Island, Canada.
Camera: Canon EOS Rebel T6


---