This is my post for #wednesdaywalk by @tattoodjay
I walked down to our mailbox and along the way looked for fossils and sharks teeth
These are the shark's teeth I found today, I was not going to look for them on the way back but took two steps and looked down and saw the biggest one, I only found one more after that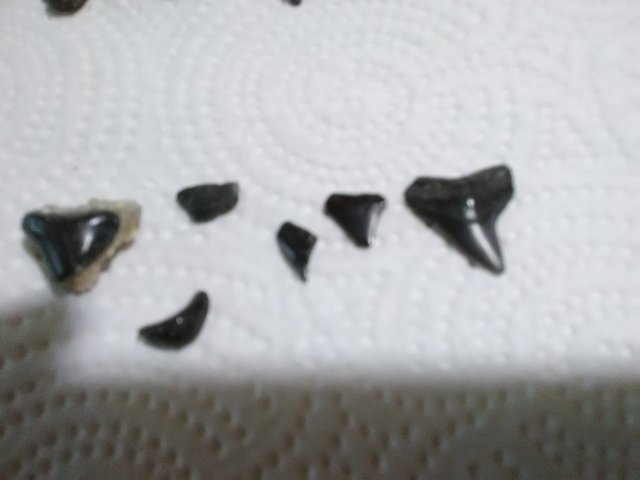 This is an interesting fossil, it is flat on one side.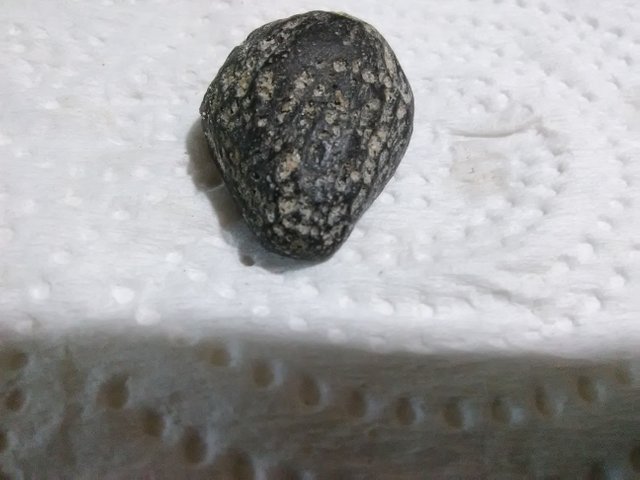 there were some interesting mushrooms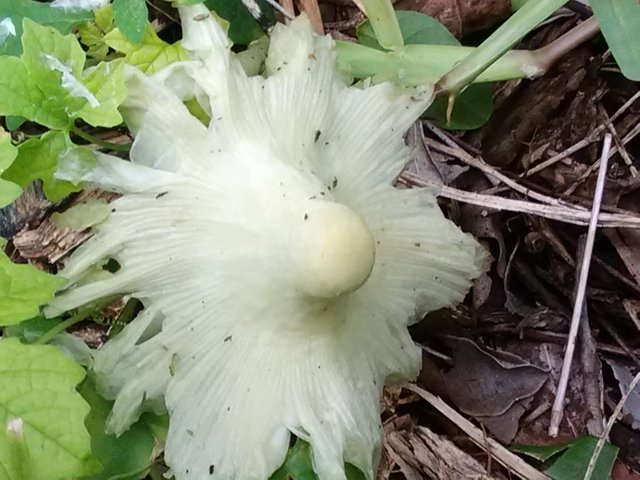 more mushrooms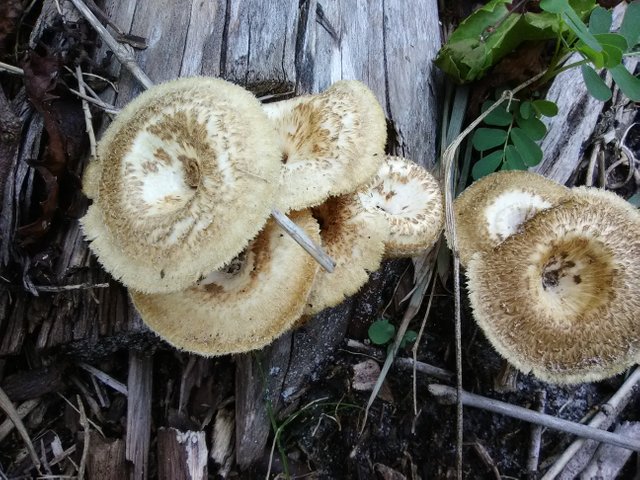 This weed with delicate looking flowers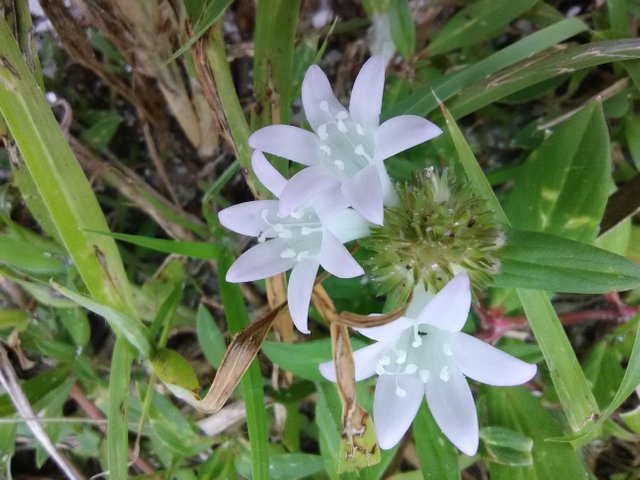 another mushroom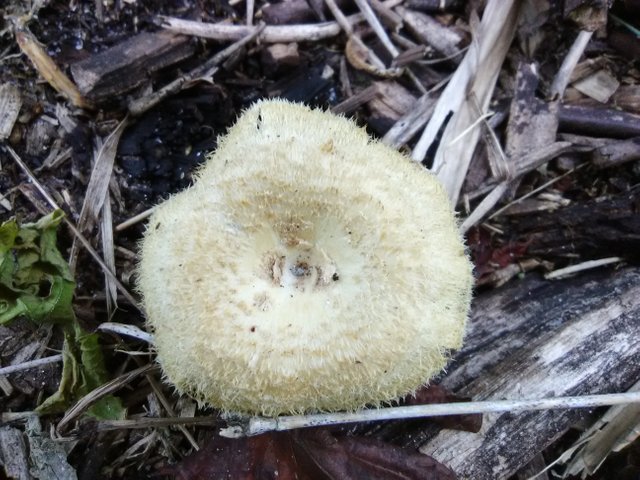 This is called pumpkin vine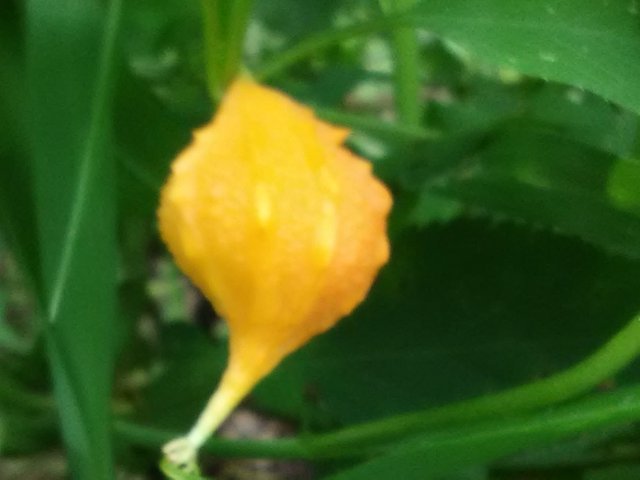 They say it is poisonous but when I was a kid we would break them open and suck the red stuff off the seeds, then spit the seeds at each other. It looks like ants like it, too.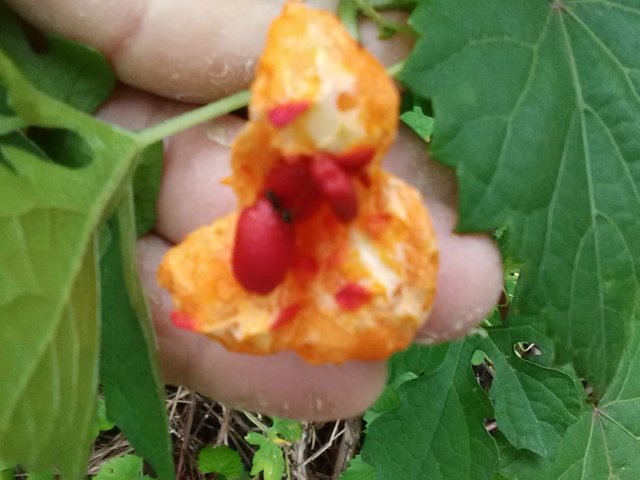 Polk weed berries, my Granny would boil the leaves dump the water off and boil again dump water off boil again, I do not recall how many times she did this but swore it would cure a belly ache.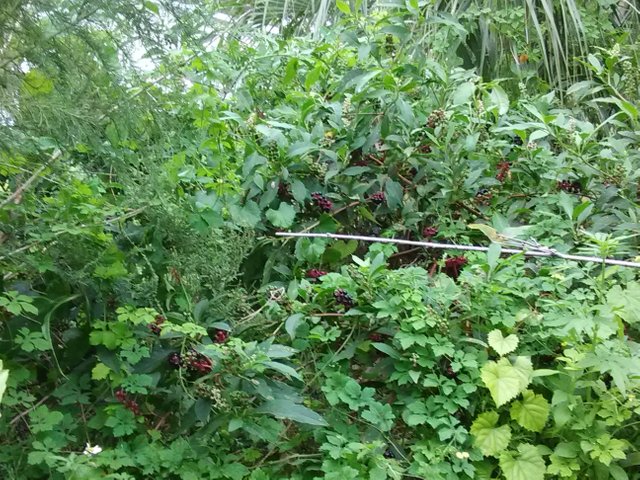 A clam shell embedded in a rock