Hey friends, join me for a #wednesdaywalk initiated by @tattoodjay. You can check out his post here.
It's a chilly day here today, but nothing like the arctic deep-freeze that is sweeping across much of Canada and the USA. For example, here is a look at the 'snow' covering the ground in places.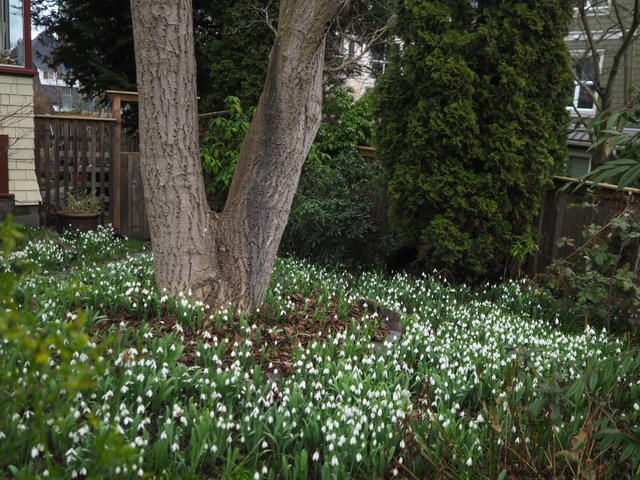 These little flowers are called Snowdrops and they are one of the first type of flowers to bloom in the spring.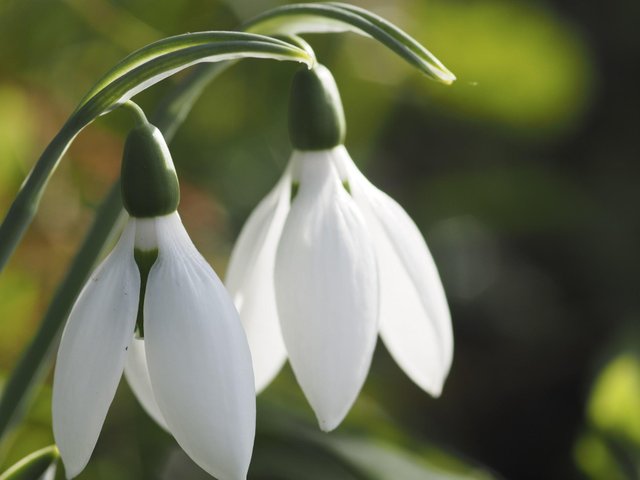 All of these photos were taken within a couple of blocks of my home in the Fernwood area of Victoria, BC.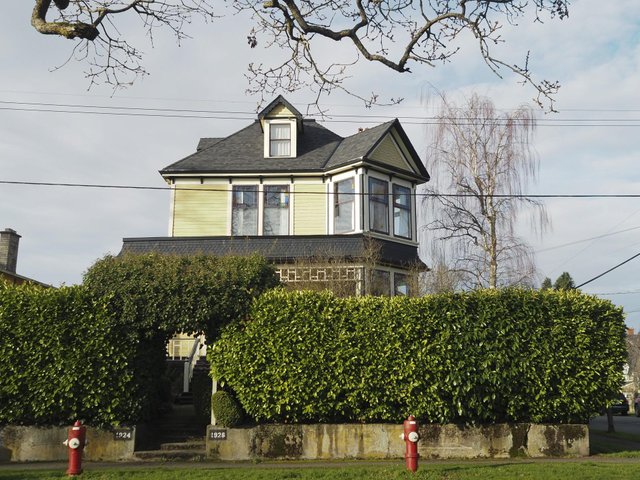 This is a neighbourhood of colourful older homes. Check out the shot above... I guess those people have a lot of dogs, therefore they need two fire hydrants!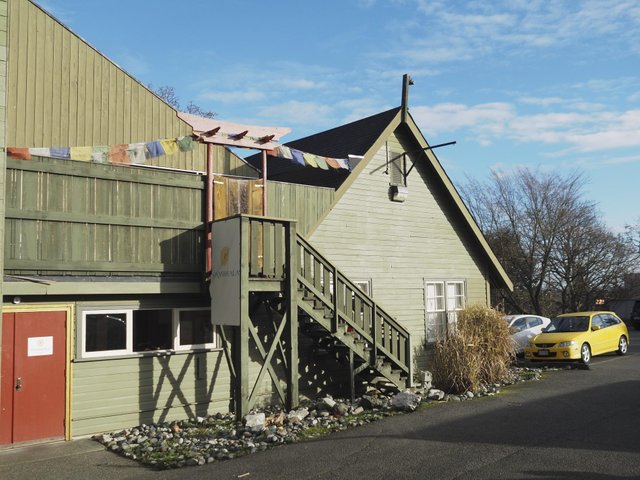 On the next corner we find the local Buddhist temple.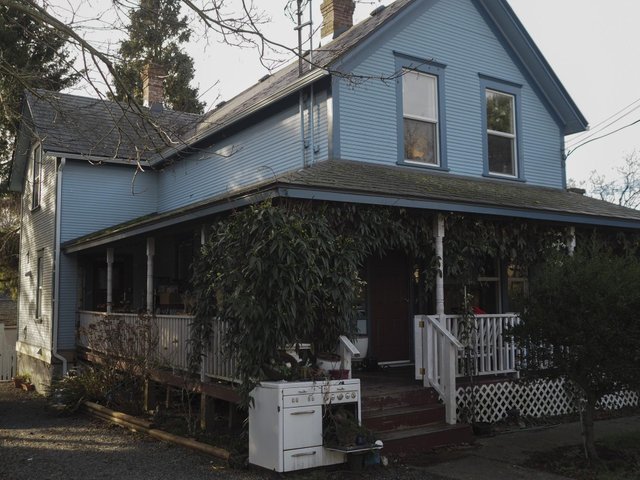 Someone is using an old stove as a planter. I love stuff like this!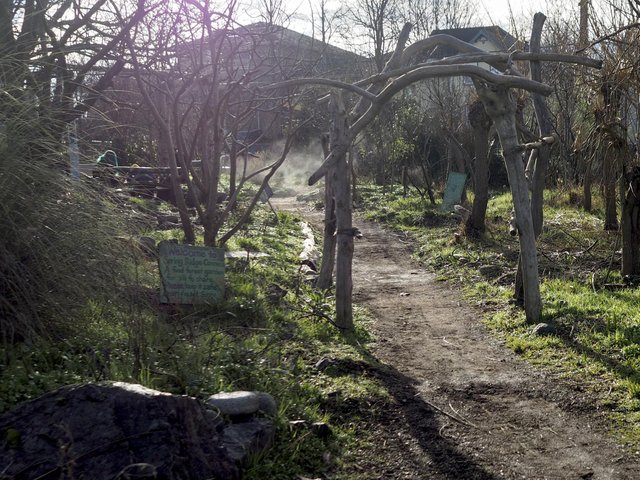 Above: we enter Spring Ridge Commons. There is no spring or ridge to be found here, but the green-haired highschool student was smoking a little pot before going to school. I don't know how to feel about this. I smoked weed in high school, but I didn't have green hair. Now I don't smoke at all.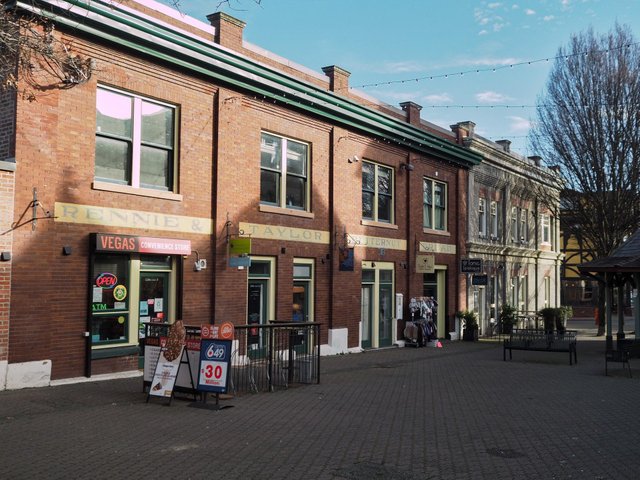 Next we come to the village square. It's hard to read but the original sign on the wall reads "Rennie & Taylor Butternut Bread". That sounds pretty good, I wish they were still baking bread here!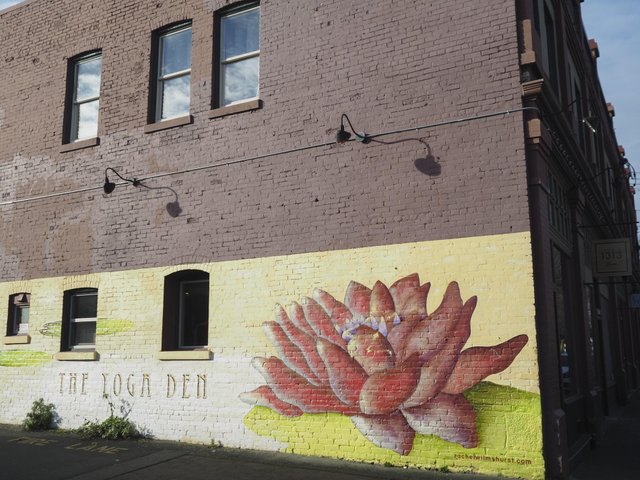 We've got some cool artwork on the walls in many places.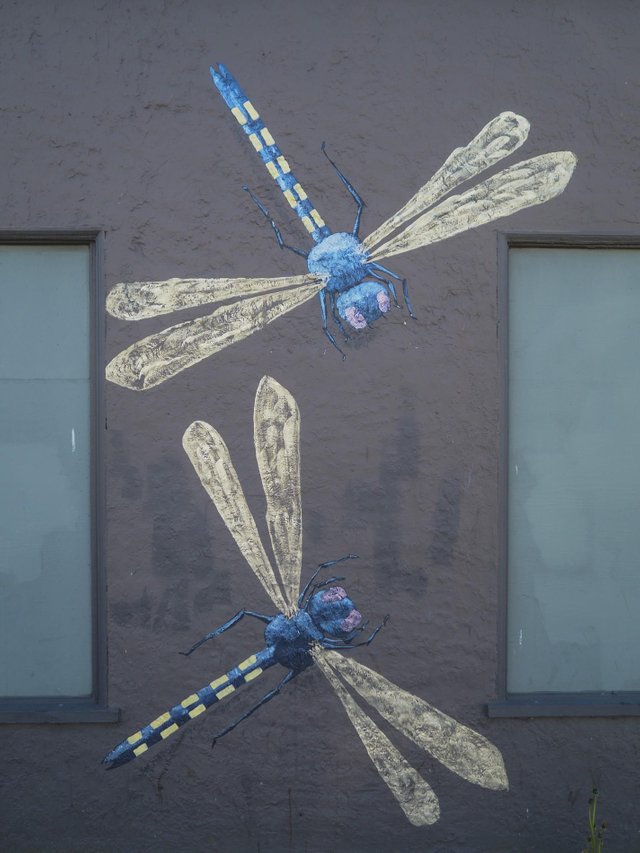 And flowers... little buds are opening everywhere. I'll leave you with some macro shots.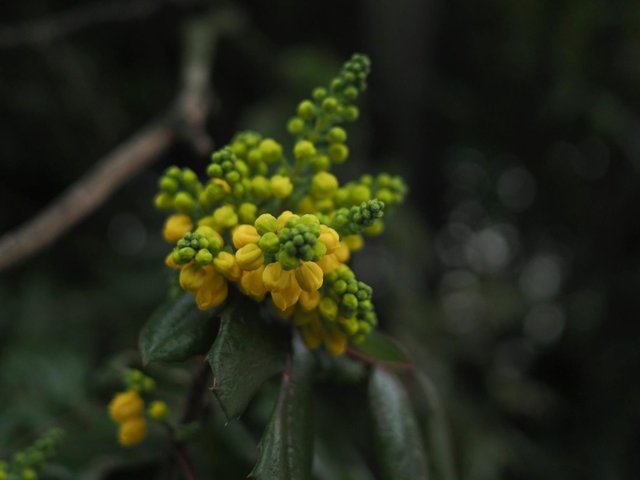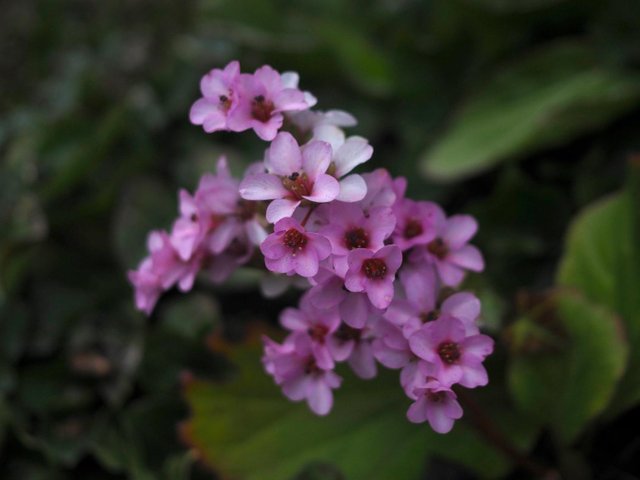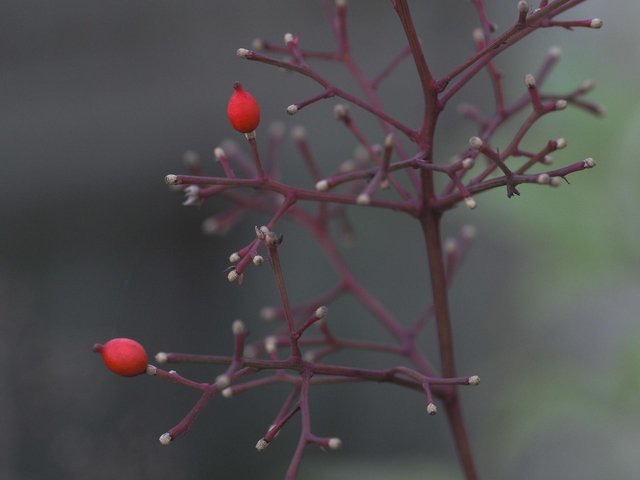 That's all for today folks. Thanks for coming along on my walk! All photos taken by me with an Olympus EM5 Mk II camera. I hope you're having a great day.