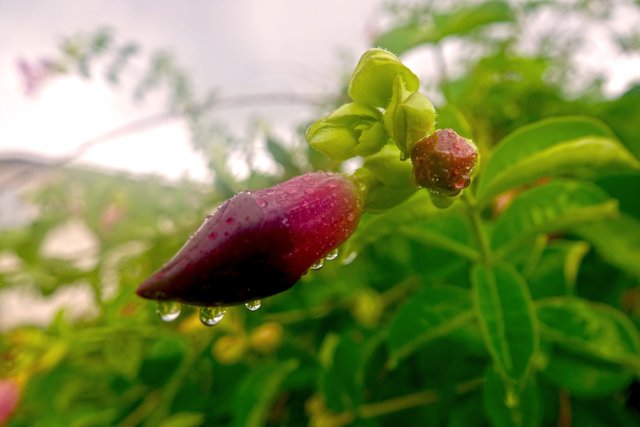 ---
Hello friends, I invite you for a walk
In the morning, during the rain, I was strolling through my garden. Drops of rain fell slightly over the petals of my hibiscus. Warm weather and nice rain really made my day joyfull.
---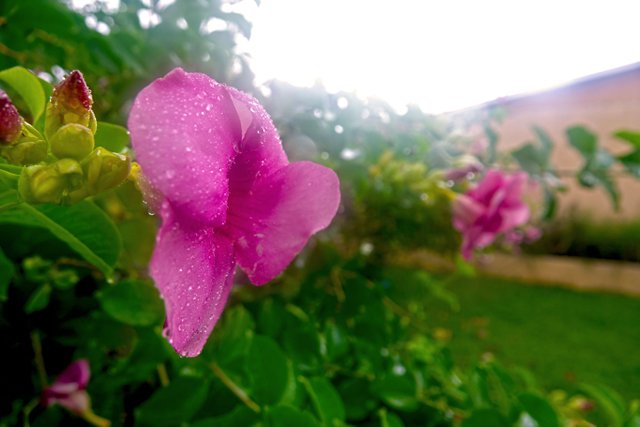 ---
---
A Wednesday walk through the rainy and sunny Panama, it acquires vivid colors at any time of the day, as well as at night.
After the rain I had an idea to go to the beach. During the way I visited one of my favorite restaurant , I bought good coffee with real local honey :)
---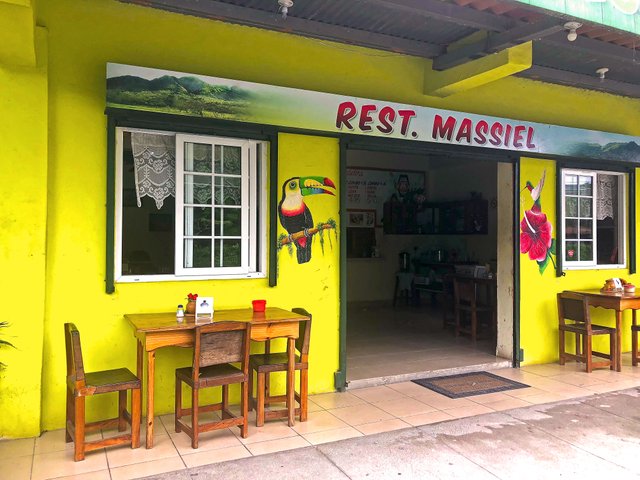 ---
Colorful Panama buses are very visible and put a smile on my face.
---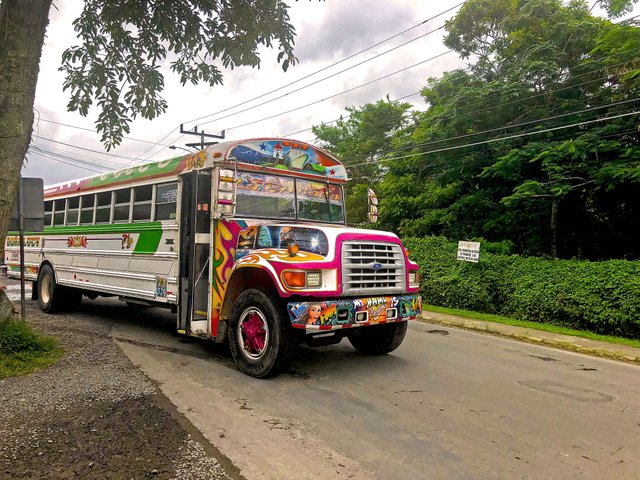 ---
Being close to the ocean I didn't sit and watch the waves, I prefered strolling along the beach.
Instead of sitting by the ocean, I started looking for flowers and found a beautiful specimen.
An incredibly purple, juicy color caught my attention. The camera has loved the shape and color. A wonderful Wednesday day passed me very nostalgically and amidst the beautiful nature.
---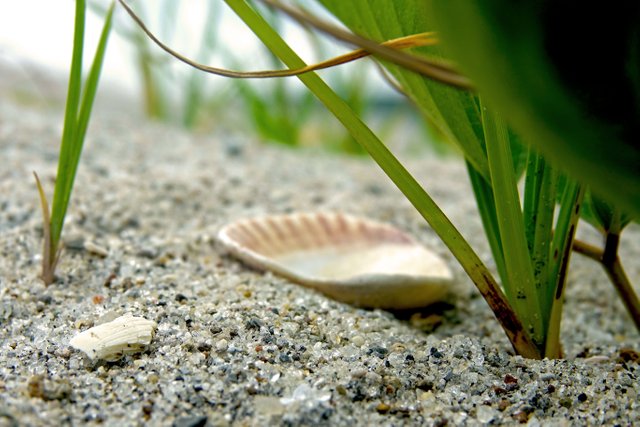 ---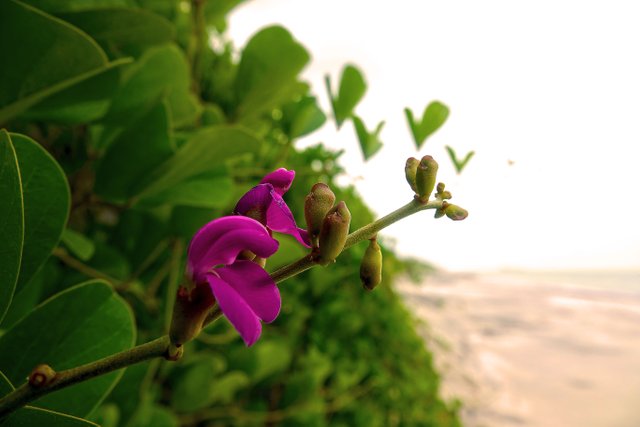 ---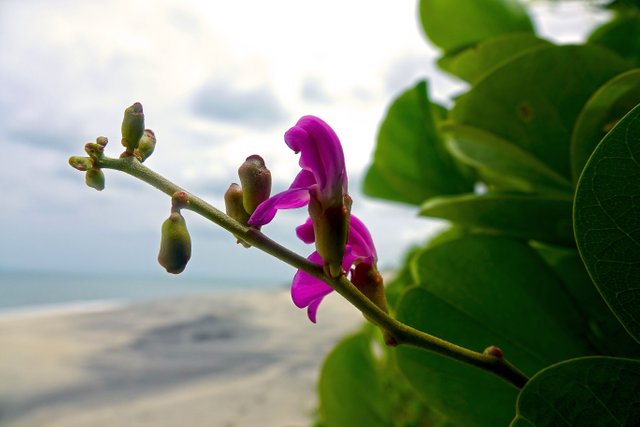 ---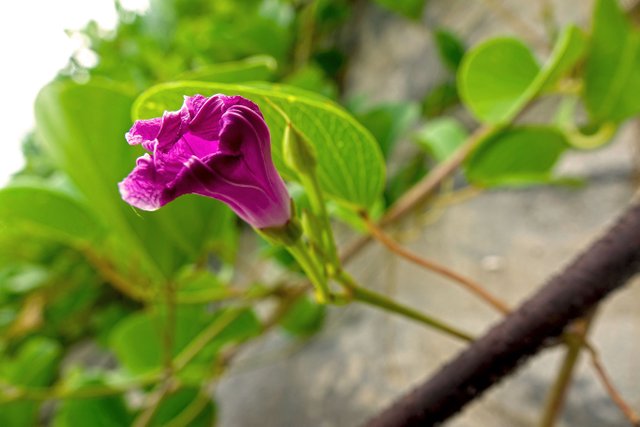 ---
When the sun came down
I took my wife for a walk by the light of the lamps, and at the end we watched the stars.
---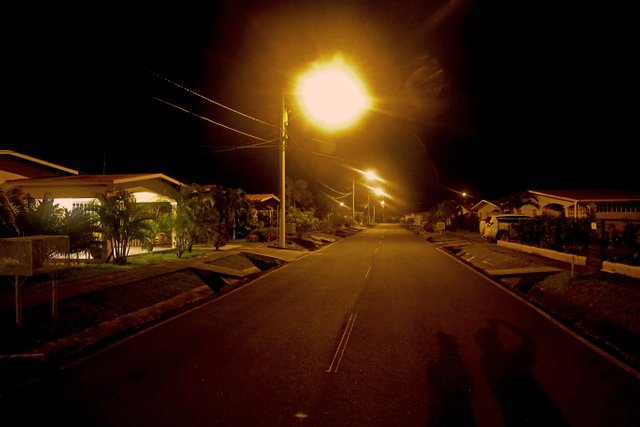 ---