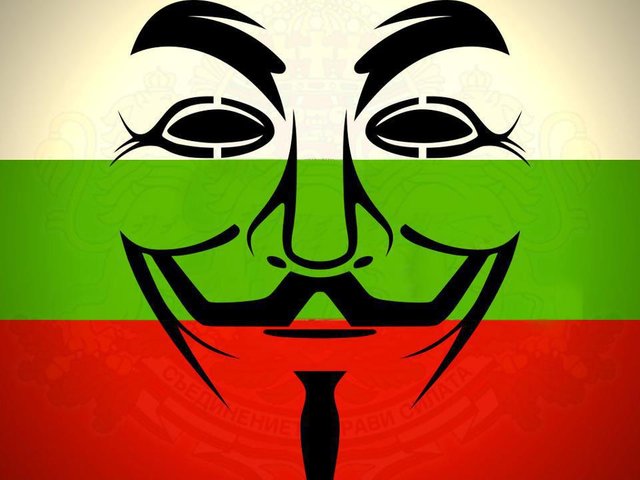 This is an update and clarification on the Silkway Airlines Weapons Smuggling Operation.

In my last post, I reviewed the leaks made by Anonymous Bulgaria on Twitter.
At the time of posting, the extent of the data leak was not entirely known. I described the most recent, July 15th, tweet that included a 313mb rar file link.
However, the previous tweets made by Anon_bg in late June link to ab archive containing:
10 Gigabytes
8900 files
jpegs, docs, emails, zip-files
! Warning Downloading Files from Unknown Sources Can Be Potentially Dangerous and I do not Advise anyone to do so !

You can find the links to the document dump by visiting Anon_bg on twitter. The download is password protected but the password was also made available in an subsequent tweet

Password: #SilkWayHelpTerrorists
Anonymous Bulgaria Tweets
- June 27th -

- June 28th -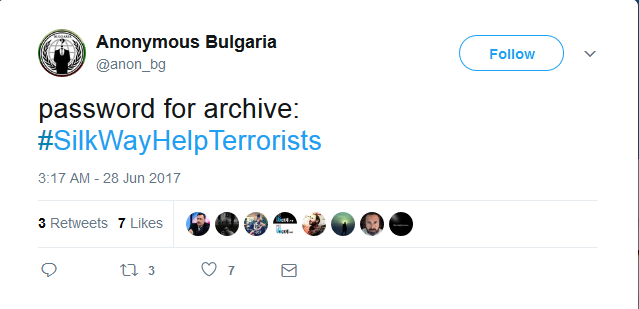 -June 30th -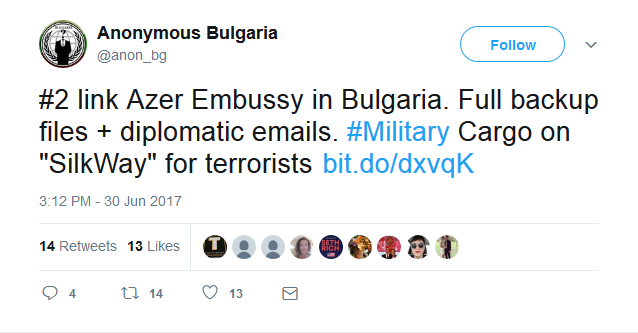 ---
Truthleaks.org
Safe Option - Wait and See

The archive has been downloaded by truthleaks.org who are affiliated with online investigator George Webb and his partner at Crowd Source the Truth Jason Goodman.
The website is affiliated with Crowd Source the Truth but is run by a researcher in Panama known as Panama Mike who is providing assistance to the crowd source investigation by creating a website dedicated to the work of GW and Crowd Source.
Independent researchers, who are skilled and comfortable downloading large anonymous files, have been asked to volunteer to help sift through the material, and upload their findings to truthleaks.org or by posting screenshots to social media.
Crowd Source the Truth also provided a google drive link in their live stream:
2nd Warning - Do Not Download if you don't know WTF you're doing.

https://drive.google.com/file/d/0B6-xZMRm0ehvZ21TaG9NaVotNVE/view

(Again - Not Recommended)

For those who are wary of potential malware or unable to assist in the process can simply wait until the contents of the archive become available on the truthleaks.org website which should occur over the next several days.
https://www.truthleaks.org/news/343-the-dilyana-files-1403-email-attachments-posted#disqus_thread
Original Article: https://trud.bg/350-diplomatic-flights-carry-weapons-for-terrorists/
Edit - Adding the Crowd Source the Truth live stream (start @ - 57:00)

---
UPDATE - COMPLETE ARCHIVE IS UP @ TRUTHLEAKS.ORG
---
Image - kichashki.com
---