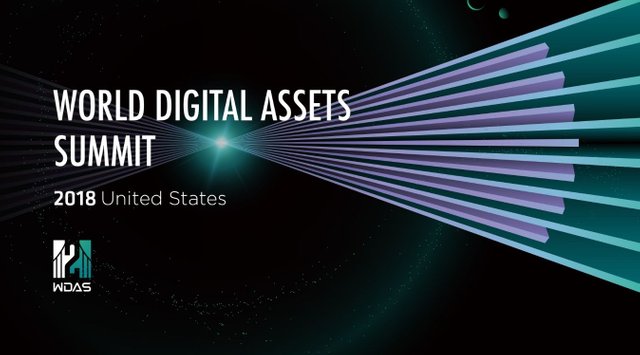 Blockchain's popularity has exploded in recent years. A technology that was once brushed off as a mere facade has proved everyone wrong and evolved into the possible answer to many of the world's problems and a replacement to many facets of the world's economy, from finance to the environment.
To be honest a lot of that is attributed to Bitcoin. A 'term' that has almost became synonymous with blockchain, it's hard to talk about Blockchain without mentioning bitcoin in the same sentence. In fact i still know a few people that believe these two are one and the same!
And as awesome as bitcoin is, there's so much innovation and progress going on in the Blockchain community - it's astounding. The WDA (or World Digital Assets Summit) is out to highlight these achievements by showcasing some of the biggest - advancements - and most promising projects in the field of blockchain.
What's in it for me?
Other than some amazing projects, attendees will also have the opportunity to listen to talks from some of the best in the game. Speakers like: Brendan Eich, a technologist and founder of Mozilla and the JavaScript programming language and currently CEO of Basic Attention Token, a decentralized Ethereum based ad exchange.
Also on the panel is Zhuling Chen, Founder of Hoopbox and ælf, a customizable operating system for blockchains. Vincent Zhou and Richard Liu, who are both partners at FBG Capital, a global digital asset management firm, Olaf Clarson-Wee, the CEO of Polychain Capital, a billion dollar blockchain asset hedge fund, Mike Chen, CEO of Block72, an international blockchain focused consulting firm, Alexander Pack, a partner at Dragonfly Capital, a US based investment banking firm and Liam Robertson, the CEO of Alphabit, a global fund that invests in digital currencies are lined up to speak.
Please Note *This list is in no way conclusive, i've left out most of the names to keep this read easy on the eyes. However, if you'd like to see the entire updated list of scheduled speakers, here's a link WDA Speakers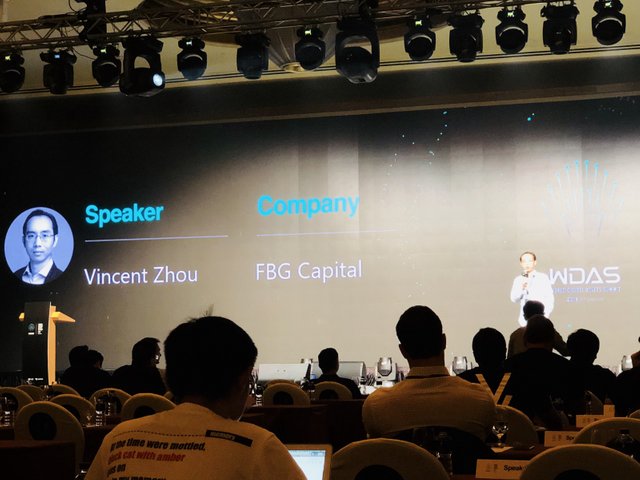 WDA also has a number of important media and strategic partners, like The New York Times, BLOCKZONE, Blockfolio, Kenetic, SVAngel, Thunder, Global Coin Research and GBIC. So just in case your looking for a career opportunity this really could be your chance.
Conclusion.
The event will be held at the Hyatt Regency in San Francisco and will start on 9th December 2018 and end on 11th December 2018.
You can purchase tickets to the 2nd Annual World Digital Assets Summit 2 ("WDAS 2 ") San Francisco 2018 here - Buy Tickets. To pay - Visa, Mastercard, Amex, Alipay, Bitcoin and Ethereum payments are available.
For extra information and important updates, feel free to follow WDA on their Twitter - Here
You can also contact the organizers directly with this Email
Thanks for reading. See you there.
---
Blog by:
Rhinoboy11
Steemit
Medium
Facebook
BitcoinTalk
Bitcoin Username: @Sammygye
If you like my blogs and would like to see others like this one. Please follow me on steemit and my other channels.
Don't forget to leave me a like, comment, clap, upvote and follow. Any or all of this gestures will be highly appreciated.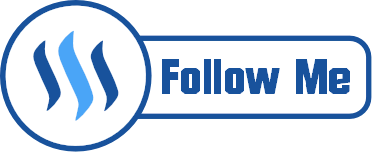 All the views presented in this post are based off personal opinions and thus shouldn't be misconstrued as investment advice.