1. Drinking water - Is it good or bad?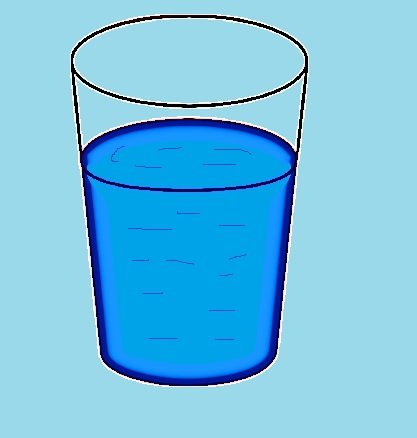 Yes...Drinking water can be bad to health when not taken in the right way.
Here are few tips on Do's and Dont's while consuming water.
2. Can we drink water while standing??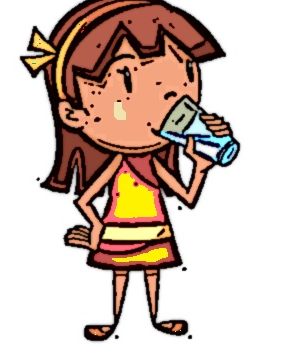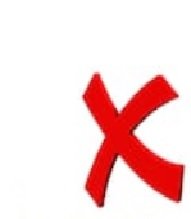 It is not a good practice to consume water when standing. It has been learnt that the kidney filters better when a person is seated. Intake of water when standing, pushes the water down directly without a step by step filtration. Hence the nutrients are not absorbed well and not evenly distributed to all organs of the body.
3. Is it a bad habit to drink water while eating??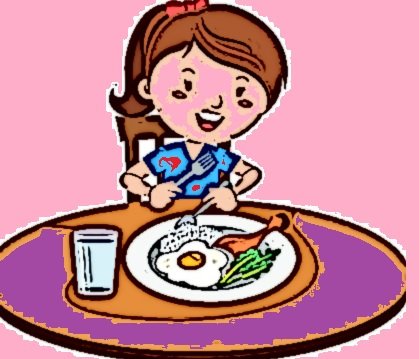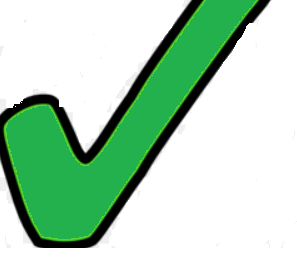 Not at all!! Chill...This is not a concern at all. In fact drinking water while eating is considered healthy since it helps in digestion. This practice will help in breaking food into smaller particles and it will dilute the digestive juices which makes digestion quite easier.
4. Can we drink water before sleep??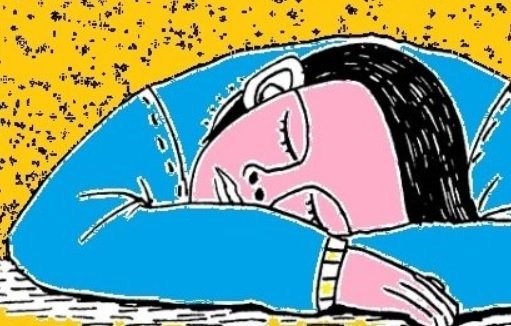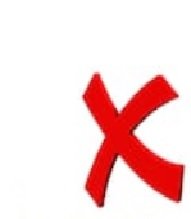 Drinking too much of water just before going to bed is not a good practice since it can impact the sleep cycle which can in turn cause other sleep related ailments. It is always good to keep yourself well hydrated throughout the day and do not push yourself to achieve this just before sleep.
5. Is it good to drink water soon after waking up??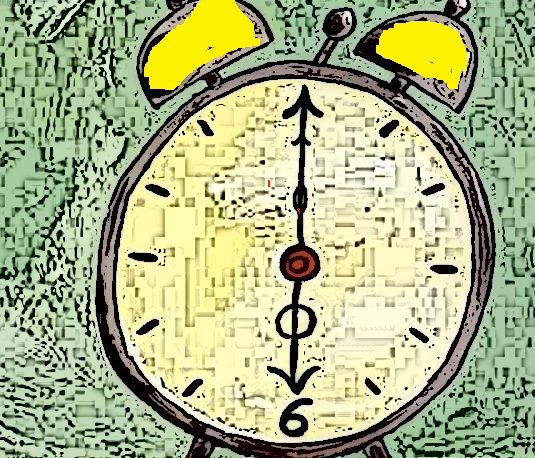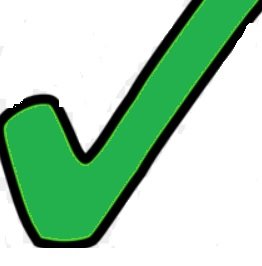 Yes Indeed!! It is always good to consume water once you wake up from bed. The quantity depends from person to person based on their hydration level. It is always advised to take minimum of 2-3 glasses of water on waking up. This practice helps in metabolism, clears the toxins from the body and keeps you well hydrated.
Drink water in the right way and keep yourself healthy!!!