This is Espern Locarno, one of the current 8 heroes available to play in WQ Blackstone fortress. He is a representative of one of the Navigator Houses who are interested in getting a hold of the treasures within the Blackstone Fortress and discovering their secrets. Some of these treasures belong to his house by ancient right and he has been tasked to find them.
Espern Locarno plays as a support hero who provides a passive bonus to his team each turn which allows for one destiny dice to be recovered instead of destroyed when rolling doubles in the destiny dice phase. It might not seem like much, but this ability allows the group to produce consistent results even when the dice rolls have not been favorable.
The other main support ability is a phase shield which increases Espern's defense value as well as any ally's in the same tile as him. While he doesn't have the ability to dish out the most damage, Espern is a popular choice due to his different style of play and usefulness to the team.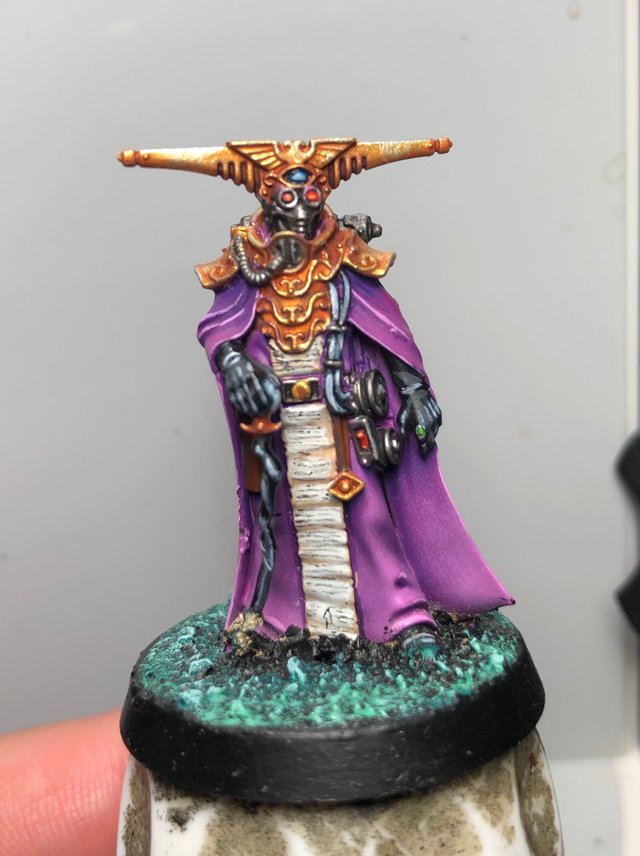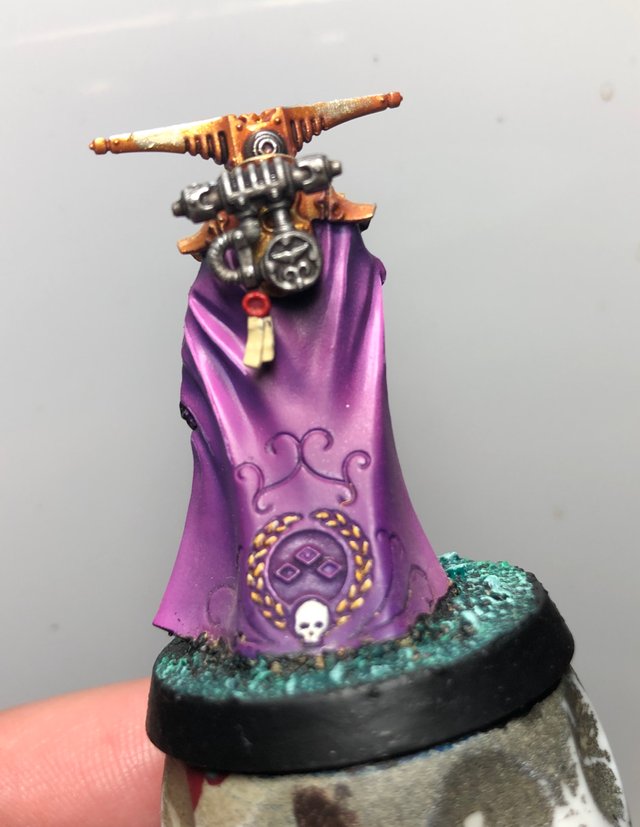 I hope you enjoyed this content. As always please feel free to comment and/or ask questions.
~James