The South African Border War - Enter the Ratel
The word Ratel is the Afrikaans name for the honey badger, but it was applied to the Infantry Fighting Vehicle introduces into the Angolan conflict by the South Africans in 1977.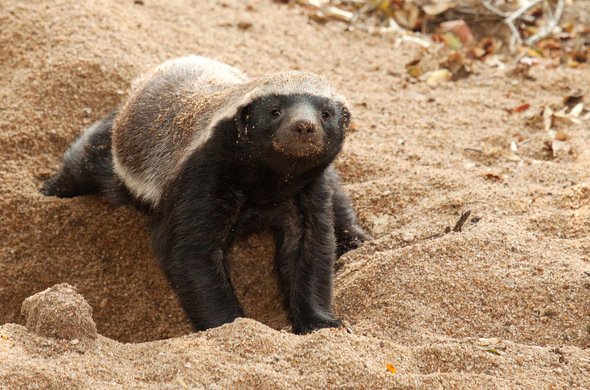 The Ratel came in a number of variants and was designed specifically for Southern African conditions.
The Ratel 20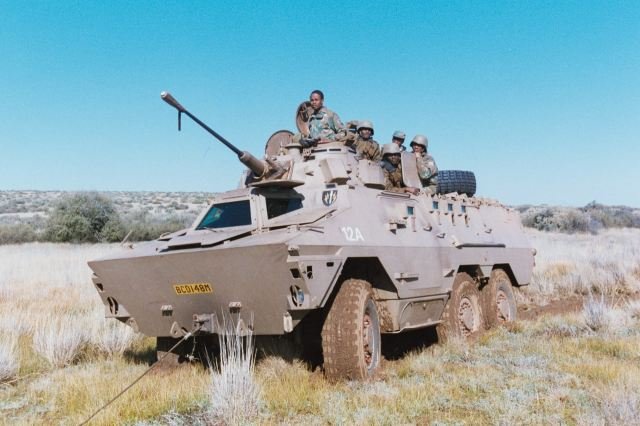 The rapid fire of high explosive and armour piercing tungsten carbide rounds proved capable of taking out the Soviet T-34 Tank.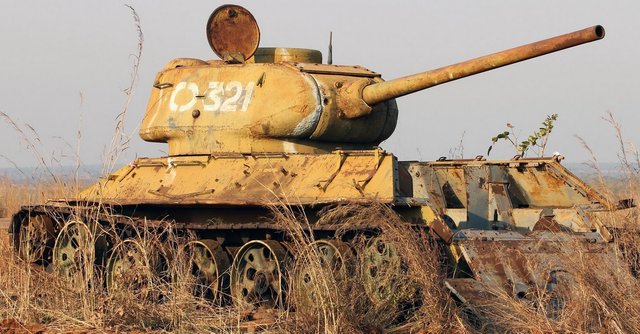 The Ratel-60 and Ratel-90.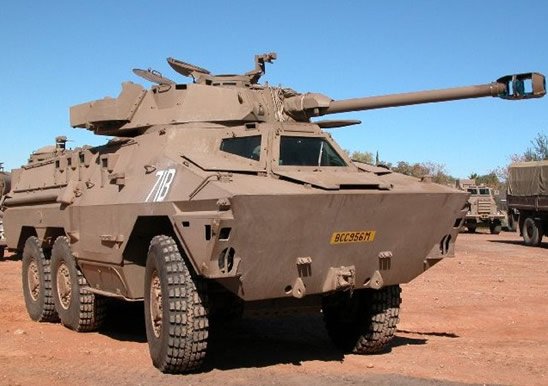 These had 60 and 90 mm breach loaders and often had to contend with Angolan T-34 and T-54/55 tanks which outranged them. Successes against these tanks were mainly due to larger numbers and much higher maneuverability and visibility, especially in the high dense bush of Southern Angola.
The higher profile of the IFV made it a larger target but the increased sight was a definite advantage over the soviet made tanks.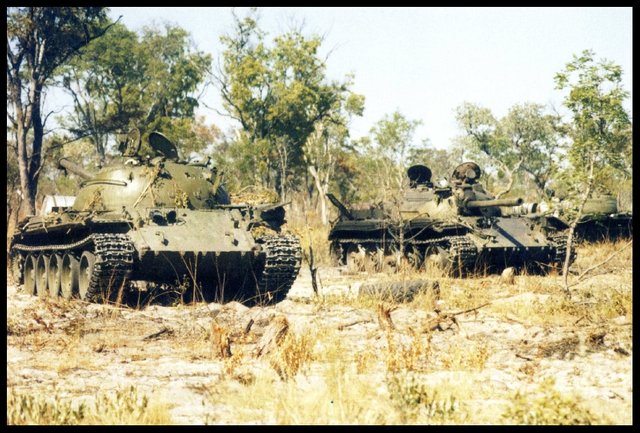 The Ratel ZT3.
This was specifically designed for Tank killing at longer ranges and open areas with its launcher for lazer guided anti tank missiles.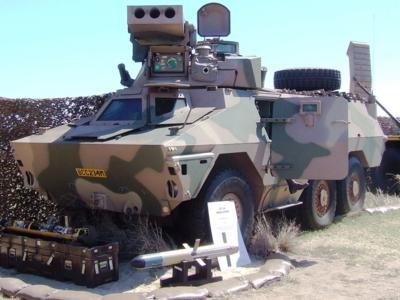 img source
Below is a video of various Ratels in action along with other South African developed armaments in mock battle.